Delicious desserts by Baker Chic will be on the menu during a pop-up sale Saturday, Sept. 26 at Third Coast Clay, next to Herban Market in Franklin's Camden Commons.
Baker Chic is the brainchild of Adrienne Hinds, who hopes the community will stop by and enjoy her deserts. 
"It is my hope to share my desserts with some friends, old and new, to simply add some joy to this crazy time," she said. "I'm sharing sample cookies to provide an idea of my philosophy as represented by my tagline, 'pretty delicious.'"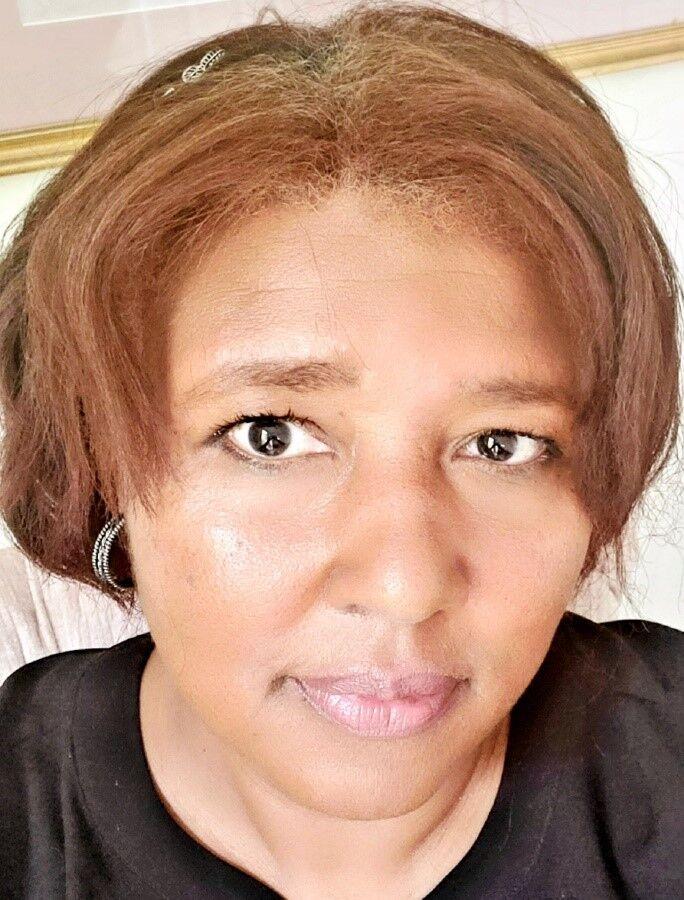 Hinds has enjoyed baking since she was 5 years old. She remembers being inspired by watching cooking shows like "The Galloping Gourmet" and Julia Childs, then held her first neighborhood lunch when she was just 8. Using recipes out of "Betty Crocker's Cookbook for Boys & Girls," she built a meal of hamburgers and hotdogs. It was the start of a passion and love of both cooking and baking.
"My first baking accomplishment — chocolate chip cookies," she said.
In New York while working at a corporate job, Hinds had the opportunity to be a kitchen assistant in the pastry degree program at Peter Crump Cooking School, now known as the Institute of Culinary Education.
"I got to watch and learn techniques while washing dishes for the privilege," she said.
Hinds ultimately moved to Washington D.C. and started her career as a college professor. For nine years, she also ran a catering business. 
"I loved catering and the people, but boy does catering wear on your body," she said.
Hinds moved to Nashville six years ago and started renting space from Citizen Kitchen, a kitchen incubator for small food operations. For the past three years, she has been catering parties for friends and investigating the potential of customized products for a wedding planner and other small businesses. 
Her plan for the pop-up sale is to offer Baker Chic baked goods for Thanksgiving and the holiday season.
"I hope people can at least enjoy some festive and delicious desserts," she said. 
Follow Baker Chic on Instagram @baker_chic_life and visit her website, www.baker-chic.com, to learn more. Customers can also text 615-678-3727 to learn more about ordering. 
Baker Chic will be inside Third Coast Clay, located in Camden Commons next to Herban Market, located at 3078 Maddux Way in Franklin.