A Franklin nonprofit that supports persons with disabilities opened up its parking lot Thursday to administer COVID-19 vaccines to people it serves and their caretakers, as well as anyone else in Williamson County with a disability.
BrightStone, a nonprofit that teaches job skills and provides other kinds of support to people with intellectual and developmental disabilities, had nurses onsite to provide the COVID-19 vaccine to eligible persons. Originally, 92 appointment slots had been filled, and while not everyone showed up for their vaccine, the nonprofit leadership was still glad they were able to provide this opportunity to those who did.
"We wanted to care for our adults that we serve specifically because we're so very health-focused," said BrightStone Executive Director Brenda Hauk. "Physical and mental well-being are just as important to us, if not more, than intellectual, so we wanted to fulfill that opportunity for them, and then to be able to invite the whole community of individuals with disabilities was just a blessing."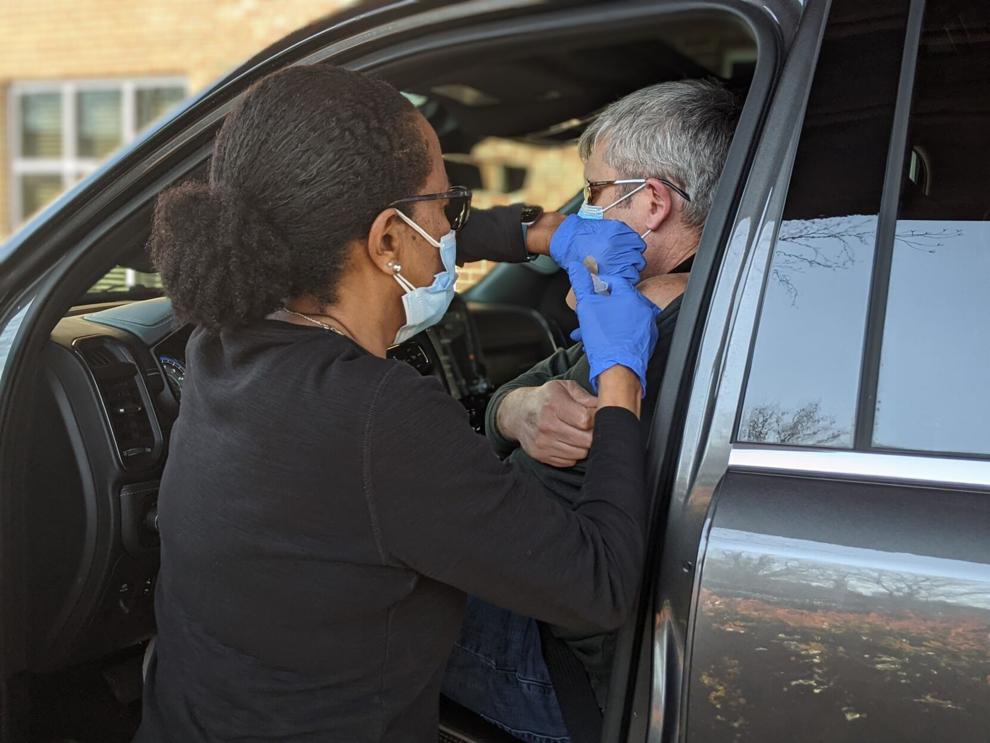 Those 18 years and older who cannot live independently due to a disability or chronic medical condition are eligible for the COVID-19 vaccine under phase 1a1 of the state's vaccine distribution plan.
While this phase has been active since December, because of supply and demand, people from this phase still may not have had the opportunity to receive their vaccine. Hauk shared that about half of BrightStone's students had already received the vaccine elsewhere.
"Most of these individuals are really under the age of 65, but they are vulnerable individuals because of their physical challenges that they have, and their direct service personnel are also able to get [the vaccine] today, their caregivers and all, so that really helps the whole home," Hauk said.
As people drove under the building's carport, nurses were able to administer the vaccines as they sat in their vehicles, which Hauk said can make the recipient feel more comfortable with the process.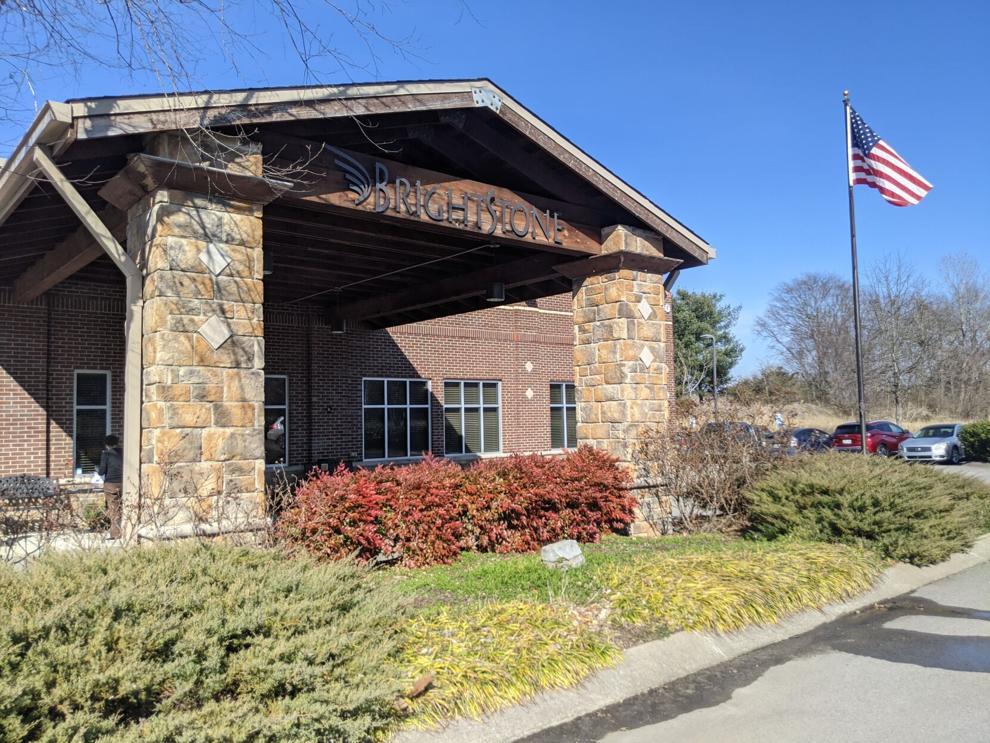 The nonprofit has required masks for its programs during the pandemic, which restricts who can participate, but the team isn't taking risks because there have been deaths due to COVID-19 in the BrightStone community.
"We just want to do anything we can so that that will not happen to another individual, and if this vaccine is part of that answer or all of that answer — we don't know — we're willing to step out there and see what we can do," Hauk said.