As summer comes to a close, families looking for fun, socially distanced activities now have the opportunity to engage in a movie theater experience at the Field at Franklin Drive-In Theatre, opening Thursday night.
"The main reason why I wanted to do this was to create a safe place to go. People need a place to go … and just go do something different," said Tom Atema, the founder and CEO of AP Live, which is the audiovisual rental company running the Field at Franklin.
The theater, in the field behind Rolling Hills Community Church on Columbia Avenue, features a 22-by-41-foot LED screen, which, contrary to a projector screen, allows media to be displayed at any time of day, not just after dark.
Atema said, in the name of social distancing, AP is allowing 175 cars in the field that could otherwise fit about 600.
"The point of that is to make it a really safe place to go," he said. "We can expand this into other locations if it really works out."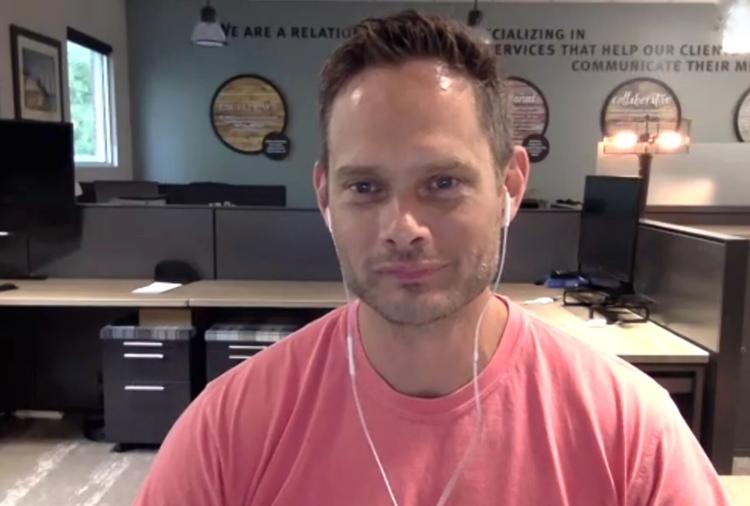 While the suggested price per car for each movie screening is $35, the company's website says the theater will operate on a pay-what-you-can model, saying the team wants "everyone to be able to attend our drive-in no matter their ability to pay."
"I'm really particularly appreciative of the pricing model you've set," said Matt Largen, the president and CEO of Williamson, Inc., during a virtual ribbon-cutting for the theater. "You don't want price to be a barrier for our community to enjoy this drive-in theater."
Atema also shared he wanted to launch this project to preserve Williamson County jobs and provide support to the community. Not only will the theater screen movies for entertainment, but this opens up on-screen advertising opportunities for local businesses. Additionally, Atema said the venue could be used for concerts and business events.
"We know our bread and butter here is corporate events," Atema said. "We know that (corporations) have meetings for a reason, and they need to do these meeting events at the end of the year, even if it's a picnic or something toward the fall."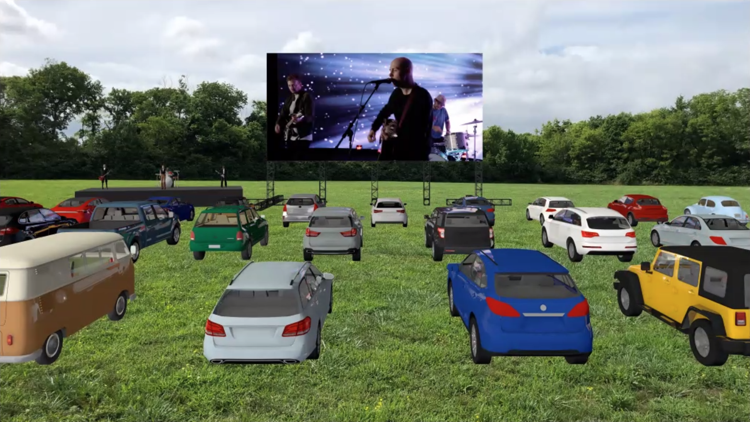 The theater is opening for its first showing of "The Sandlot" Thursday, July 23, at 6:30 p.m. with additional screenings of the movie scheduled through Sunday.
Audio will be transmitted through FM radio, and the team recommends bringing portable radios to save car batteries. Food and drinks (besides alcohol or other substances) are welcome in individual cars, though there are no trash cans onsite. Families are welcome to sit outside their vehicles during the rain-or-shine showings while social distancing from other parties.
"We think it fills a lot of needs," Atema said. "It's something fun, something we can do to give back to everybody."
For more information, visit FieldAtFranklin.com.