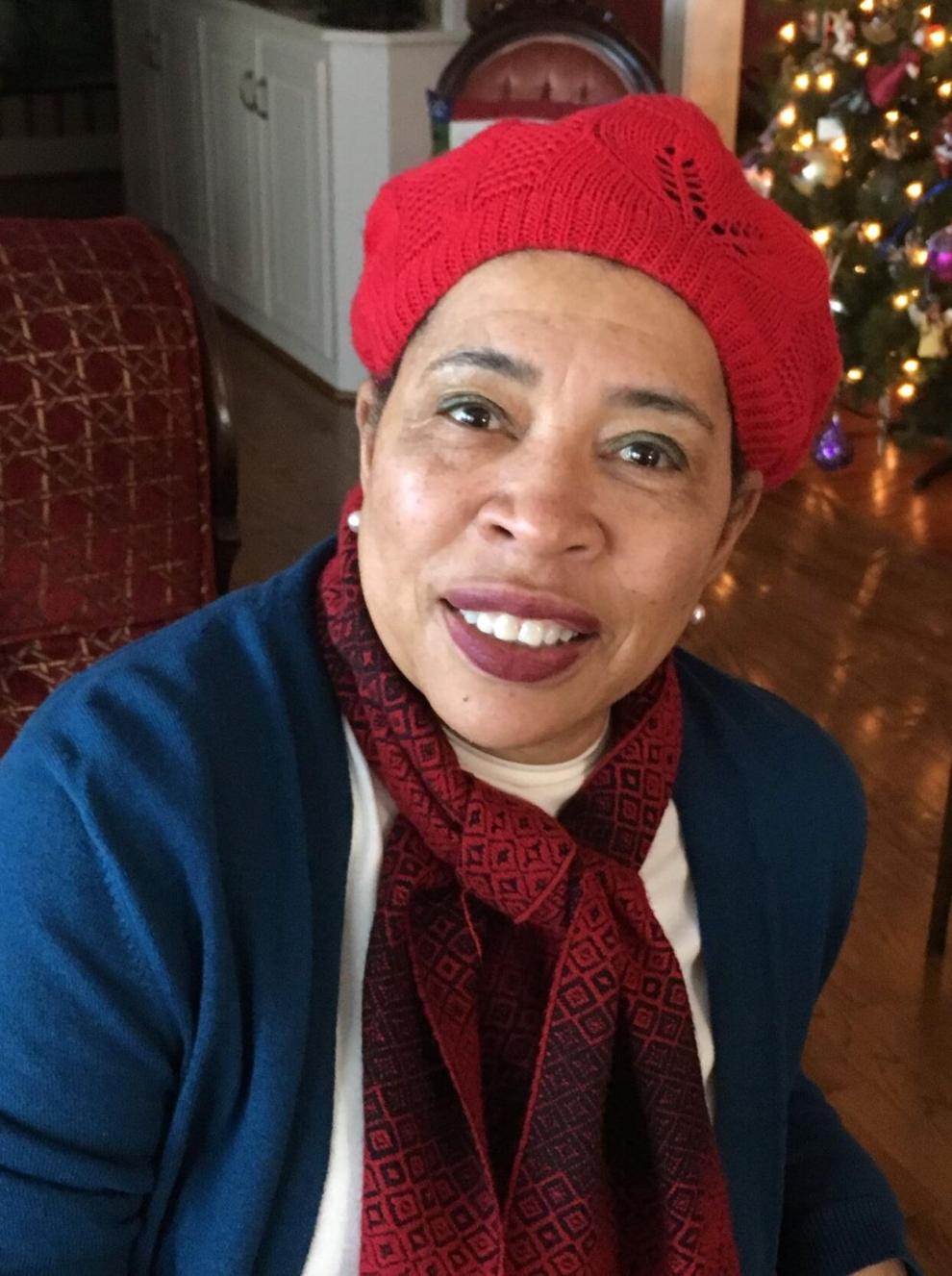 Franklin Alderman At-Large Pearlene Matthews Bransford, 67, died Nov. 27.
A resident of Franklin for over 35 years and public servant for most of that time, Bransford was known for her quiet commitment to serving residents of all backgrounds.  
"It's a huge loss, there's no other way to say it," Franklin City Administrator Eric Stuckey said. "In my perspective, Pearl was a public servant in all the best senses of that word. She spoke up and represented important elements in our community that needed to be heard."
Bransford was born in Brownsville, Tennessee to the late Robert Louis Matthews Jr. and Radine Nixon Matthews. 
After marrying Henry "Hank" Bransford, they lived in many places, including Arizona, South Carolina, South Africa and Canada, before moving to Franklin.
An educational proponent herself, Bransford cited the school district as one of the reasons they chose Franklin. 
Bransford received a nursing degree from Tennessee State University, a bachelor's degree in health arts from the University of St. Francis in Joliet, Illinois, and a master's degree in nursing administration from Vanderbilt University. She worked at Vanderbilt Medical Center for 18 years before focusing on Franklin's education system.
She successfully ran for a seat on the Franklin Special School District board in 1992, serving until 2003. She also served on Franklin's Battle Ground Academy Board of Visitors and Columbia State Community College's Williamson County Development Committee. 
In 2008, she received the Booker Award, which recognizes citizens who are living examples of those who value education and the obligation one has to make their own community.
Another cause she championed was historic preservation, especially of Franklin's Black heritage and neighborhoods, said African American Heritage Society President Alma McLemore.
Bransford moved to Natchez Street and established Natchez Place Inc. in 2002 in order to place the community on the National Register of Historic Places. Bransford served on boards of the Tennessee Preservation Trust, Carnton Plantation and the Historic Franklin Masonic Hall Foundation.
She was a major advocate for the Fuller Story initiative, which seeks to include more African American historic context to Franklin's Civil War signage. The project includes a United States Colored Troops soldier statue on Franklin's Town Square, a measure which received final approval by the city's Board of Mayor and Aldermenjust days before her death.
In 2007, she was elected as an at-large alderman for the city's BOMA, a position she was re-elected to until her death.
Alderman At-Large Brandy Blanton said she was welcomed by Bransford upon her own election in 2011. Blanton saw Bransford as a mentor, someone who was fun-loving but also persisted in fighting for worthy causes. 
"It was never ego-driven — it was always innate in her to fight for what she believed in," Blanton said. "That's a very rare thing for politics."
Bransford wasn't one to shy away from the difficult issues that came with being the only Black member of the city's governing board, nor did she seek to be divisive. 
In June, Bransford attended a racial reconciliation event at Harlinsdale to address inequality and honor George Floyd, Breonna Taylor and other Black victims of police slayings.
She applauded the teenage organizers for seeking to better understand their community dynamics and shared some of her experiences of growing up in West Tennessee during the Civil Rights movement. 
As an 11-year-old, she remembered being called names by members of the Ku Klux Klan while marching in a peaceful protest with her family. Events like this motivated her to become a community leader and proponent of equality.
While she understood her own heritage, Bransford sought to understand people of other cultures, working as chair of Franklin and Williamson County's Sister Cities initiative to promote global goodwill. She also served on the Williamson County Convention and Visitors Bureau board.
"Everybody knew who Pearl was in Germany and Canada," Franklin Mayor Ken Moore said.
Another issue she advocated strongly for was affordable housing, serving for years on Franklin's Housing Commission. 
Friends say Bransford sought to include everyone, whether rich or poor, socially important or undervalued.
"She was very much a person that had everybody at heart," said J. Edward Campbell, who served on the Housing Commission with Bransford and also ran for alderman in 2017. "She treated everybody the same."
"While frequently in the public eye, Pearl was a private person with great dignity, always looking to the future by learning from the past," said her close friend, Cornelia Holland. "I never heard her talk negatively about anyone. She is a wonderful example of how to live and serve others, whether it be the most successful or the homeless. We are poorer this day from our loss of Pearl, but so rich in our memories of her." 
Bransford took her role as an at-large alderman, one who represents all districts instead of one specific one, to heart. 
Bransford explained to the Herald her goal of making sure she represented everyone prior to her reelection as alderman in 2019. 
"I believe in telling the whole story," she said. "When you only articulate one side of a story, you usually are leaving someone out, and I'm very inclusive." 
Moore said he and Bransford shared a mutual respect, partially due to their medical backgrounds. He also said he valued her holistic view on BOMA matters. 
"She would give me a balanced view of things, but she was not afraid to give me her opinion, either," he said. "There is a huge hole in our community right now. It's going to take a lot of people to fill that hole."
Stuckey said the BOMA will decide on whether to hold a special election to fill Bransford's seat, appoint an alderman or wait until the election of 2021.
Bransford is survived by her husband, Henry Bransford; children Jennifer (Rick Jackson), Jessica Bransford and Franklin Bransford; and three grandchildren David Patton, Asia Patton and Aleyah Bransford. Her siblings include Charles (Anita) Matthews, Chester (deceased) and Willita Matthews, Vernell (deceased) and Debra Matthews, Andrew (Angelia) Matthews, Daniel (deceased) and Paulette Matthews, Mary Katherine Jones, Virgie (Sean) Brannon and Robert Matthews III. Her special sisters are Naema Thayab and LaVerne Young. 
The family will hold a private burial. In lieu of flowers, memorial donations may be sent to support the following organizations:
• Slaves to Soldiers Memorial Pavers, 1002 West Main St., Franklin, TN 37064
• Needs of Our Kids "N.O.O.K.," Franklin Special School District, 507 New Hwy 96W, Franklin, TN 37064
• Hard Bargain Association, 608 Mt. Hope Street, Franklin, TN 37064
•Historic Franklin Masonic Hall Foundation (Restoration Project), 115 2nd Ave. South, Franklin, TN 37064