The first week of early voting in Franklin have turned out marginally higher numbers than the city's 2017 elections, bringing in 1,107 votes from Wednesday, Oct. 6, to this Tuesday.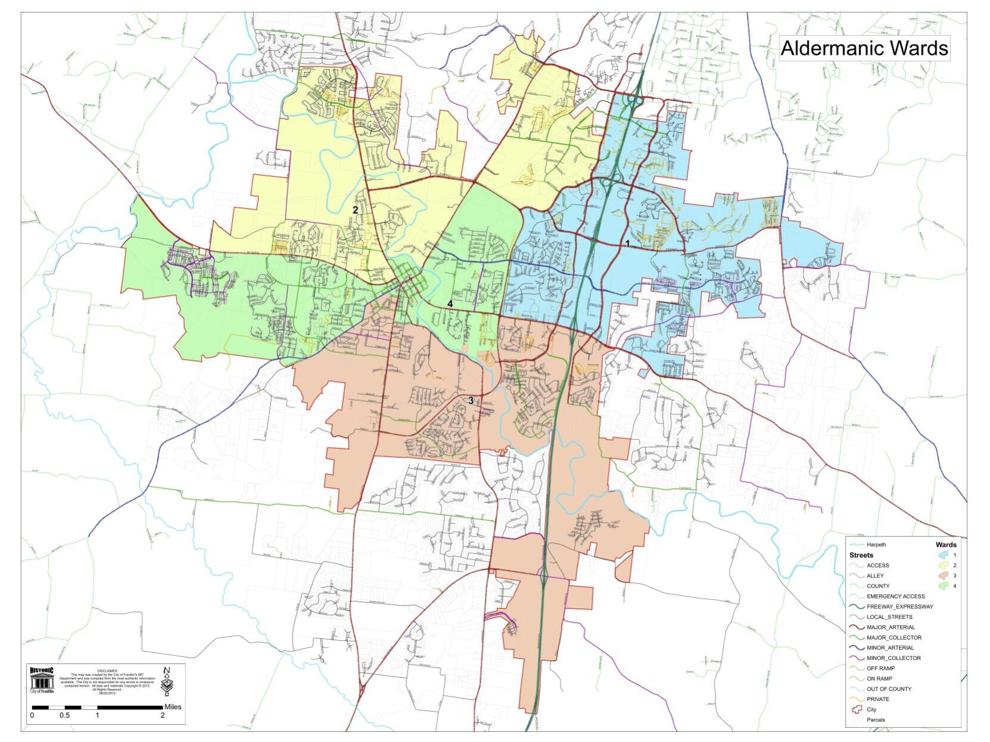 On the ballot for the Franklin Board of Mayor and Alderman elections are a total of 13 candidates: incumbent Beverly Burger in Ward 1; Matt Brown, Angela Hubbard, Tina Pierret and Mike Vaughn in Ward 2; Jason Potts and Michelle Sutton in Ward 3; Patrick Baggett and Elizabeth Downing Wanczak in Ward 4; and Gabrielle Hanson, John Haynes, Alan Simms and Bhavani Kumar Muvvala for the at-large position. Each registered Franklin voter will choose two candidates: their preferred candidate for the ward in which they live and their preferred candidate for the at-large position, which will represent the entire city.
The at-large seat will be up for election in 2023, as the person voted into the seat will be coming in midterm due to the death of former at-large Alderman Pearl Bransford. The ward positions will have a full four-year term ending in 2025.
So far, Ward 4 voters have turned up the most at the polls, bringing in 3.01% of the ward's total registered voters (386 in-person votes). Ward 2 follows with 1.96% of its voters (242 votes), then Ward 3 with 1.94% (311) and finally Ward 1 with 0.64% (83). Altogether, 1.87% of Franklin's 54,166 voters have cast their ballots in person, up from 1.72% at this point in the 2017 city elections. An additional 85 ballots (0.13%) have been cast by mail.
Early voting runs through Friday, Oct. 21, at the Williamson County Administrative Complex at 1320 West Main Street in Franklin. The polls are open on weekdays from 8 a.m. to 6 p.m. and on Saturdays from 8 a.m. to noon. The polls are closed on Sundays. Election Day is Tuesday, Oct. 26.
For more information, visit www.WilliamsonVotes.net.
To read profiles on each candidate, go to www.WilliamsonHerald.com/franklin-alderman-candidate-profiles-2021/collection_9460d004-216d-11ec-b65d-a7fca76dbcb6.html.