John Laird Smithson Jr., 79, the husband of Brentwood City Commissioner Regina Smithson, died at his Brentwood residence on Jan. 28 from complications of Parkinson's disease. 
Mr. Smithson, who was born on Feb. 27, 1941, was surrounded by his loving family when he died. 
A private celebration of his life was held Jan. 30.  
He was the son of John Lair Smithson Sr. and Zada Victoria Pollock Smithson and grew up on a tobacco and dairy farm in nearby Giles County. For 13 years straight, never missing a Sunday, he walked his little brother to and from church. His family and his work ethic were at the core of who Mr. Smithson was as a man.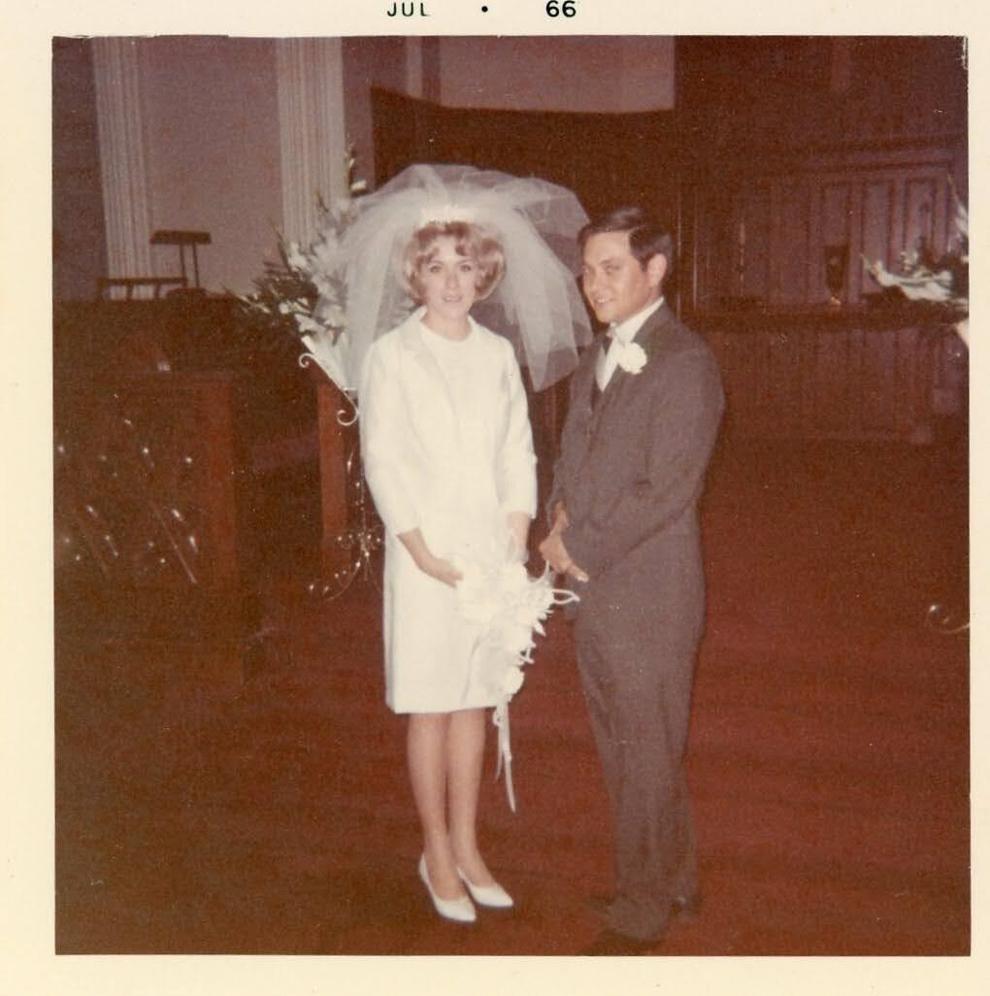 After college, Mr. Smithson moved to Huntsville, Alabama, to work for Boeing on the Saturn 5. This is where he met and fell in love with Regina Ratcliff. They would marry and raise three children together.  
The two were married for 54 years. Their love story is the heart of their beautiful family.  
Regina Smithson said that her husband is not suffering on Earth any longer and his family rejoices, because he was a man who had a deep love and understanding for his savior, Jesus Christ.  
Along with Regina, he's survived by three children, 11 grandchildren and one great-grandson. As the patriarch of the family, Mr. Smithson was known as "Pawpaw." To his family, he was a simple man of few words, but the way he lived his life spoke volumes of wisdom.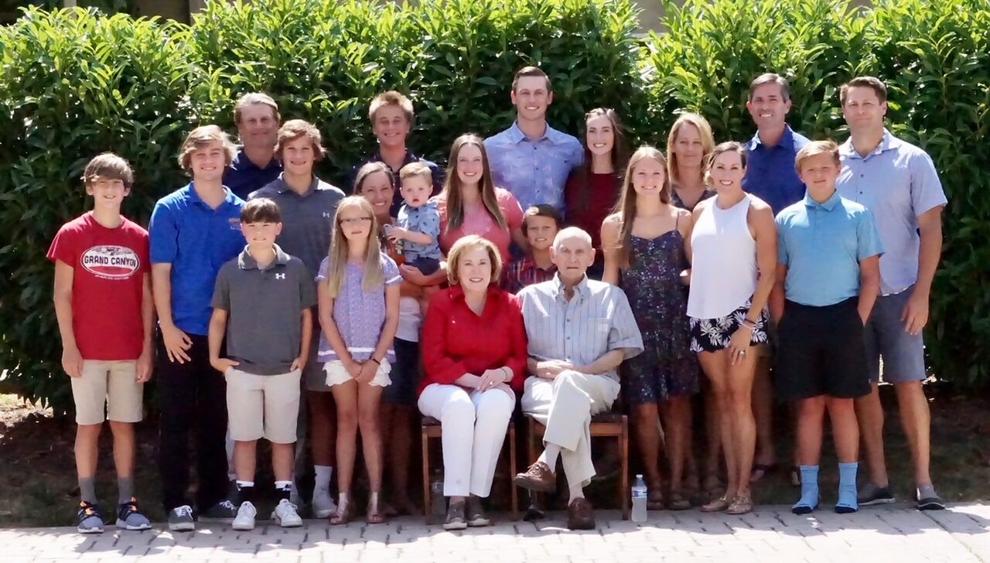 Regina remembers a drive home from the beach when she decided not to say a word. After a wreck forced them to exit the interstate, Mr. Smithson said, "Well, I guess this is as good of an exit to get off since the traffic has stopped."  
Not another word was spoken the rest of the ride home. The moral of the story is opposites do attract. 
The couple moved to Brentwood in 1982 to own and operate Primerica Financial Services. They built a life in Brentwood, becoming treasured members of the community.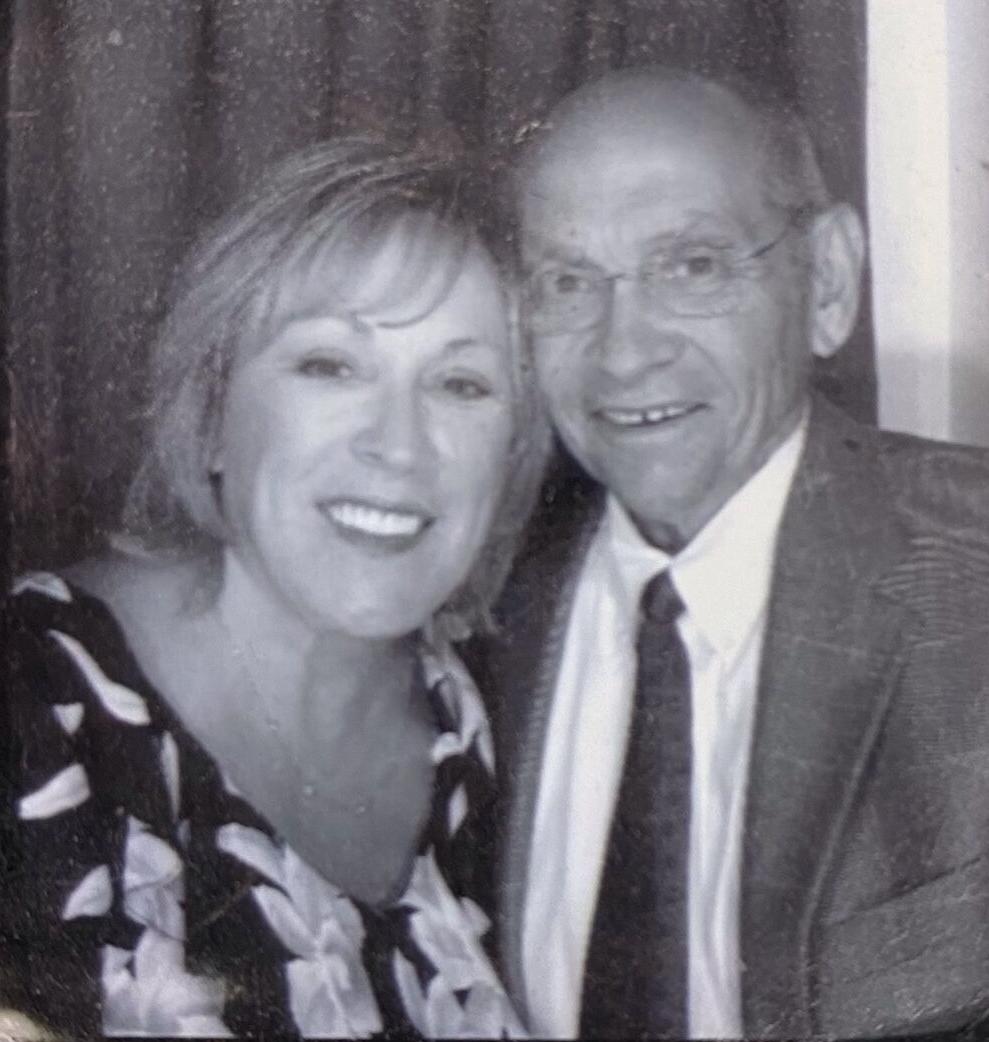 "We had 54 amazing years with a family that fulfilled our dreams," Regina said. "We are fortunate to have our three children, their spouses and 11 grandchildren and one great-grandchild, most living close and being close. 
"John was a man with high standards, and he lived a Christlike life, setting the example for our family and anyone who knew him."   
She often joked about her husband having to always wait for her his whole life. She also shared the secret to their long marriage. 
"The most important thing we did was to promise each other that even if we went to bed mad at each other, we would never go to sleep mad," Regina said. "I broke that promise one night and slept in another bedroom. He said, 'Are you breaking our promise?' 
"I said, 'Yes.' I never broke it after that. It is always harder to make up the next day than to work things out that night." 
In the words of his daughter, Kim Gawrys, Mr. Smithson was dedicated to his faith. 
"Not only did he study the Gospel, he lived the Gospel," she said. "He tried to exemplify living a Christlike life every day." 
First living through the pain of throat cancer, then to his Parkinson's diagnosis, Mr. Smithson never complained. He taught his children that pain is inevitable but misery is optional. 
He was a man of many sayings. One of the more notable he shared with his daughter was asking her, "What will you make of your dash?"  
He then went on to explain that the dates on a tombstone are your birth and death dates, but the most important thing on the tombstone is the dash between those two dates. The dash is what matters. The dash is your legacy.  
Mr. Smithson's daughter, Cynthia Shelden, shared a few favorite lessons her dad taught her.  
"Faith does not have a paper trail, believing in Christ and gaining your own testimony will give you an inner strength that no one can take away from you," she said. 
Each of Mr. Smithson's grandchildren also wrote memories of their grandfather and shared them with Regina, showcasing what a powerful influence "Pawpaw" had on their lives.  
"When I think of Pawpaw, I don't just think of one single memory. Instead, I think of all the many little things that make John Smithson Jr. my 'Pawpaw,'" one of his granddaughters wrote. 
Mr. Smithson was always there for his family. He gave them gifts of love and his time — the freezer was always full of ice cream, prayer was at the center of every gathering and he took his grandchildren hunting, camping, on driving lessons and to Sonic. 
He also taught them to be humble. One of the last conversations his grandson, Jack, remembers having with him includes asking his grandfather, "Hey, Pawpaw, did you see my new state championship ring?"  
Mr. Smithson replied, "Yes, Jack, I saw. Now, go do something else good."   
Donations in memory of John Smithson Jr. can be made to the Peterson Foundation for Parkinson's, 4205 Hillsboro Pike, Suite 310, Nashville, 37215.