A nationally known Franklin resident is embarking on a new project to teach children valuable life lessons and cultural details about first-century Israel, all while providing wholesome entertainment.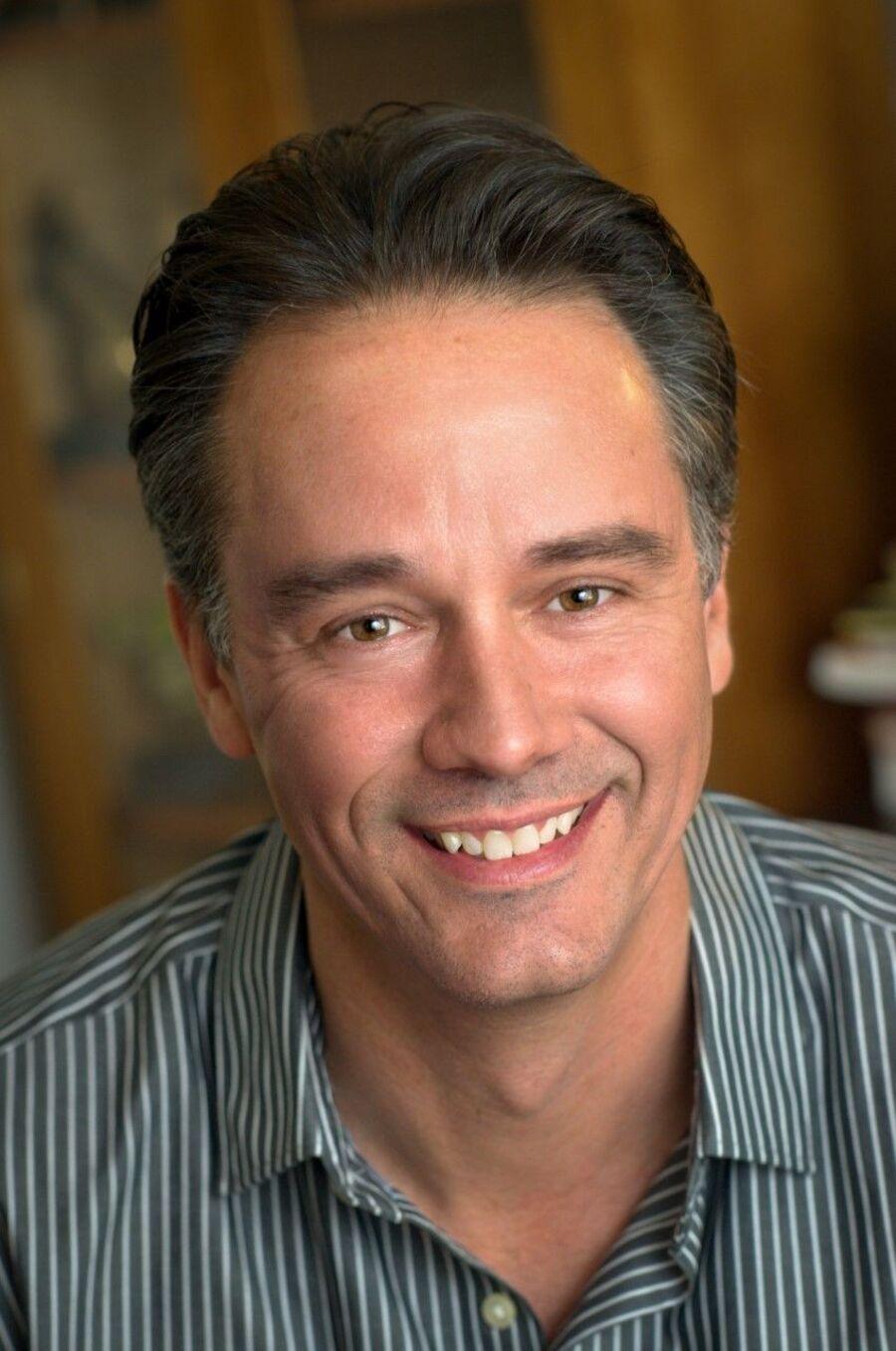 Mike Nawrocki, a Lipscomb University professor, VeggieTales co-creator and voice of Larry the Cucumber, is turning his early reader books into an animated series, "The Dead Sea Squirrels."
The series follows the escapades of 10-year-old Michael after he finds two preserved first-century squirrels while on an archaeological expedition in Israel with his father. The twist: the squirrels — Merle, voiced by Nawrocki, and Pearl — become reanimated and accompany Michael, his friends and his parents on adventures while providing a window into their eyewitness accounts of the life of Jesus and other New Testament figures.
"One of the things that we did with VeggieTales very early on was we determined that we were never going to show Jesus as a vegetable because that would just be too irreverent," Nawrocki said. "We were fairly irreverent with VeggieTales, but we wanted to kind of draw the line there, … which limited the amount of New Testament stories that we could tell, obviously."
With this series, stories about Jesus in the Middle East are fair game, though Middle Tennessee will be the setting for the majority of the characters' adventures.
Nawrocki moved to Franklin in 2004 along with the Big Idea Entertainment headquarters, the company which produced VeggieTales, and he has remained local ever since.
In writing "The Dead Sea Squirrels," Nawrocki placed his characters in the fictional town of Walnut Creek, named after both Walnut Grove and Pearre Creek elementary schools in Franklin, which his kids attended growing up.
For the last couple years, Nawrocki has taught at Lipscomb University in Nashville, where he works with filmmaker, producer and recording artist Steve Taylor and Disney animator Tom Bancroft, both of whom are collaborators on this new project along with several Lipscomb students, further adding to the series' local flavor.
One of the ideas Nowrocki said is driving the series is "ancient wisdom, modern silliness," adding that, while cultures and technologies have dramatically shifted since the first century, he believes many of the principals presented in Bible stories remain unchanged. His goal is to capture these principals in fun and impactful modern stories for kids.
"So many parents bring their kids to church, they grow up in Christian homes, and those values that they find so important — they're so hard to find in so much of media," he said.
Some of the themes viewers can expect to find in the first season of the series include honoring your parents, diligence, the golden rule, honesty and more.
"We're really excited about being able to bring this to life in animation and just reach a new generation of kids with a fun new property," Nawrocki said.
The series is still in its fundraising stage with an expected air date of the fall of 2022. For more information, visit DeadSeaSquirrels.com.