The Thanksgiving season is just about to give way to Christmas, and those who are OK decorating for Christmas before Thanksgiving have the opportunity to purchase their tree this year while also benefiting a good cause — or two or three.
The field in front of Gateway Church in Franklin currently looks a bit more like a forest, as this is its seventh year as a site for Buy A Tree. Change A Life. Starting on Saturday, Nov. 21, Gateway will begin selling evergreen trees from its stock of over 500, and 100% of the proceeds will go towards helping children globally and locally.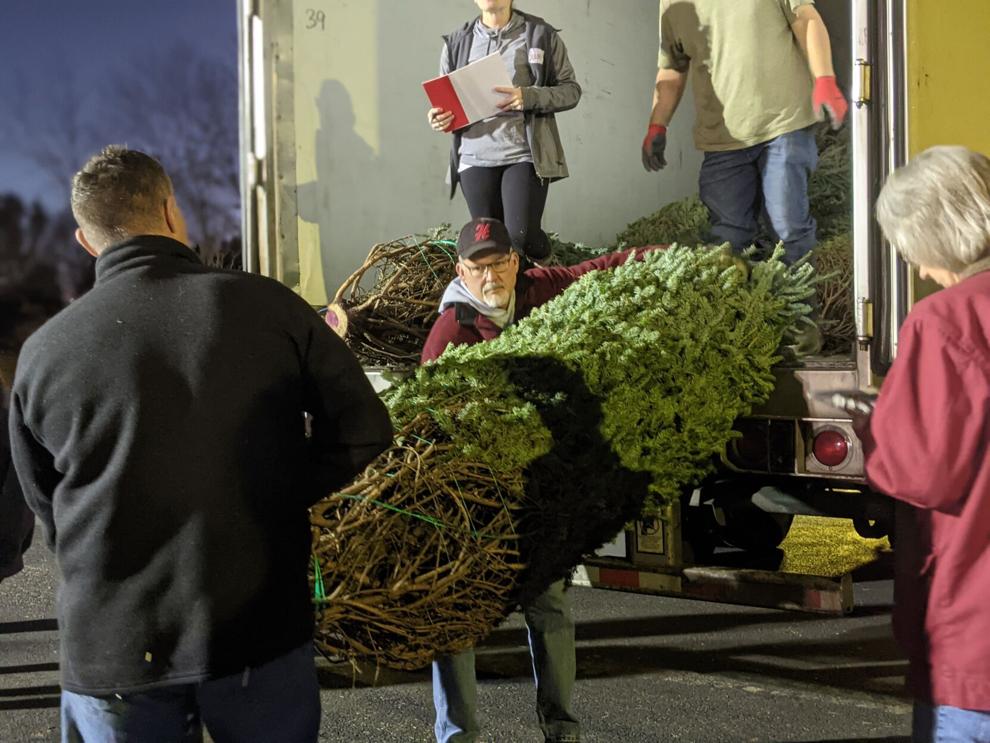 Charlie Weir, lead pastor at Gateway, has been a board member for Florida-based Buy A Tree. Change A Life. almost since the beginning, as the founder was one of his friends.
Back in 2012, a family in a Florida small group needed $25,000 to adopt a child from Ethopia, and the church decided to sell Christmas trees as a fundraiser. With just 450 trees, they earned their goal amount.
"They did it again the following year to help kids and then realized, hey, this is viable," Weir said.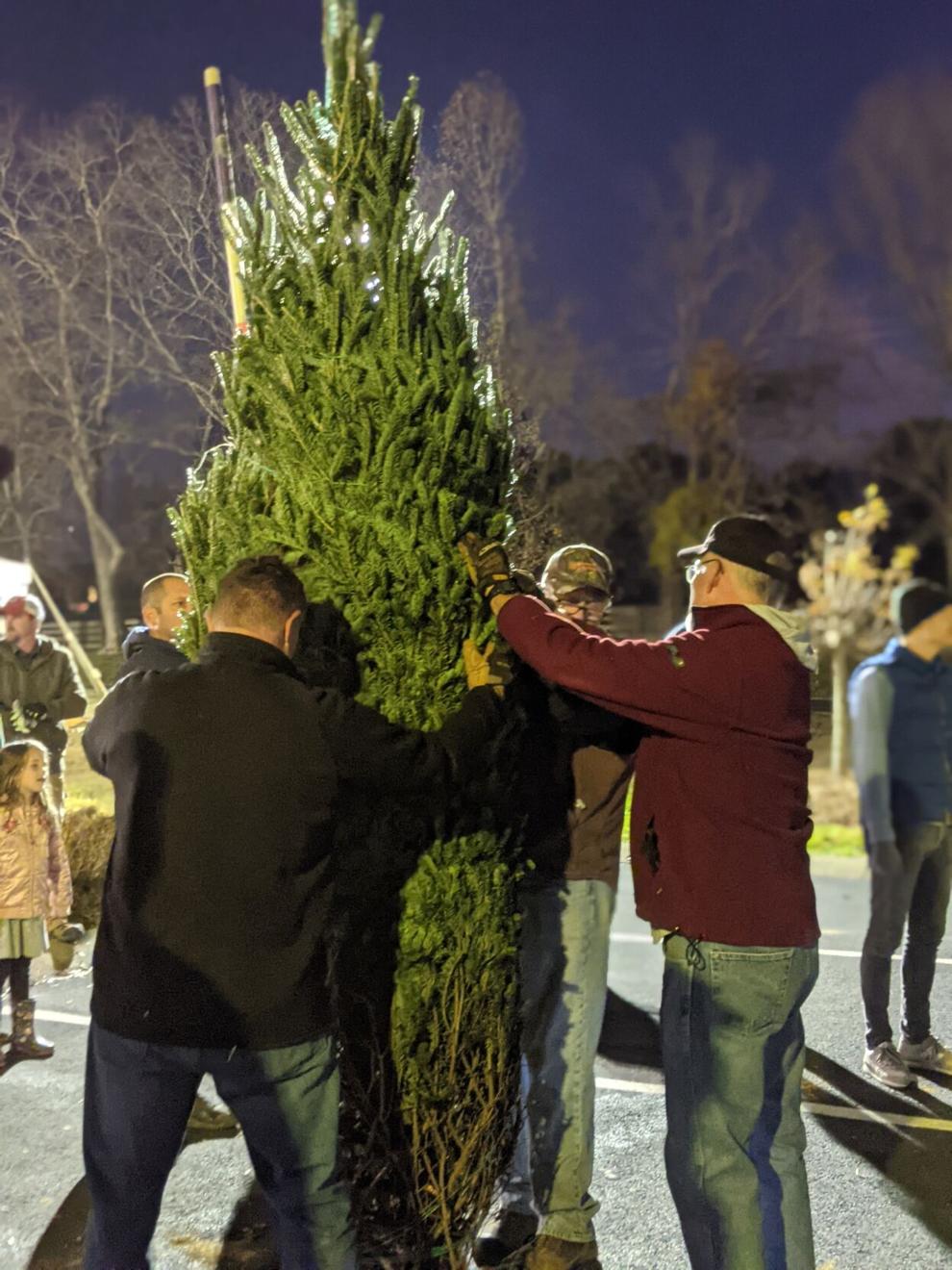 Now, churches and organizations across the country have chosen to become sites for this campaign, and 50% of the money raised at each site goes towards People for Care and Learning (PCL), which seeks to help children in poverty through various means including by running children's homes. The other 50% goes towards local organizations of the site's choosing. For Gateway, those local organizations are FrankTown Open Hearts and the Natchez Social community center.
"You buy a Christmas tree and 100% of that goes to charity, … but a portion of that goes to FrankTown — so, so kind of them to do that," said Chris Barnhill, executive director of FrankTown.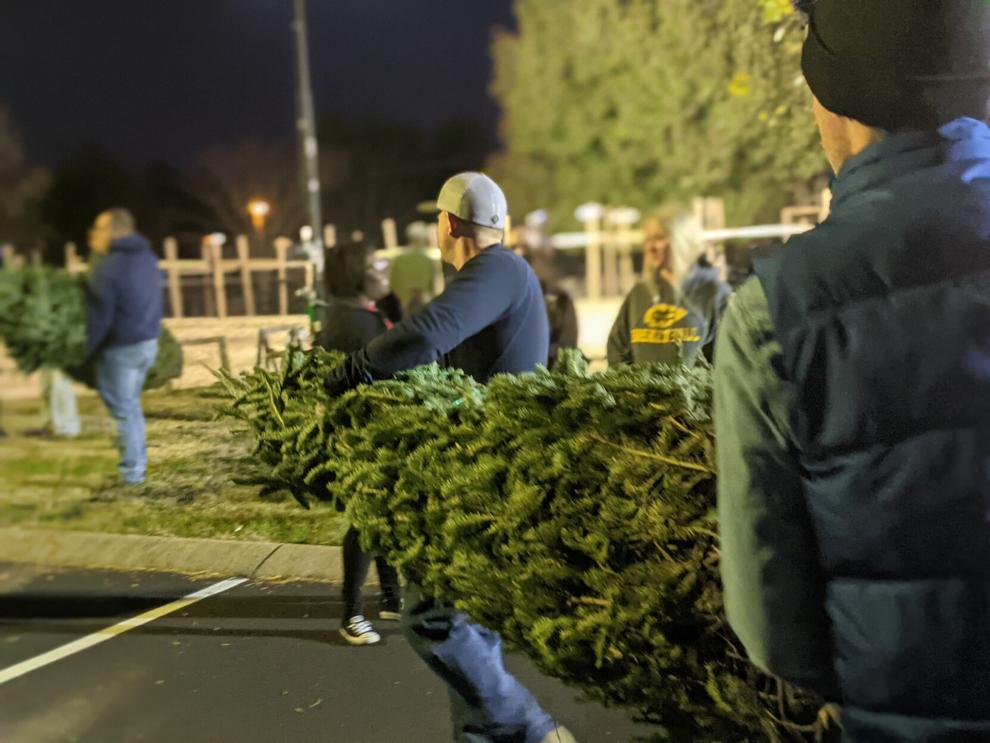 Weir said the money raised for these local organizations supports their Christmastime events. For FrankTown, the money goes towards its annual Christmas Shopping Event, where children (about 100 this year) who have demonstrated hard work through FrankTown programs, community service and school receive $150 each to shop for Christmas gifts for their families. At Natchez Social, which is supported and operated by Franklin Community Church, volunteers will get to shop for about 140 children who can't afford Christmas gifts.
"I'm really proud when I talk about (Gateway) because they've done so much," said Sam Shepherd, a member of FCC who helps Pastor Kevin Riggs run the community center. "I can just call, and if there's a need, they make sure they provide."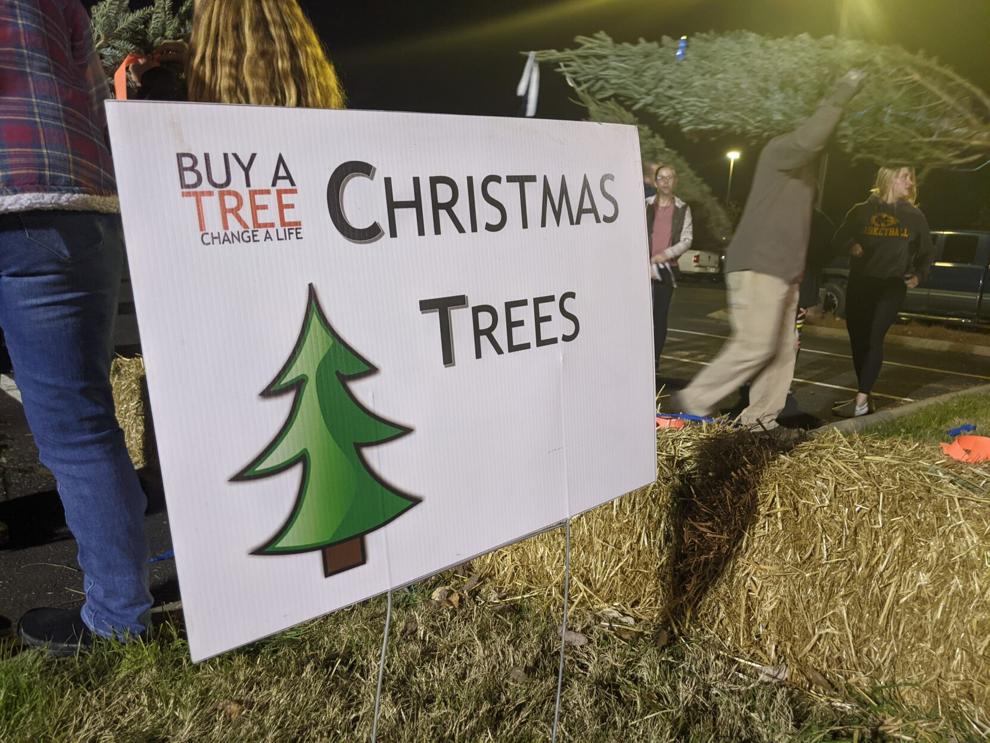 Last year, Gateway raised $27,000 with about 450 trees, and the team is hoping for more this year, as it plans to sell roughly 100 more trees than last year.
While there are fixed prices — $35 to $325, depending on the size of the tree — the volunteers encourage locals to give a little more than necessary in the spirit of holiday generosity. Nationally, the campaign raised nearly $716,000 last year.
Weir said local sponsors helped cover the cost of operations and the trees themselves by giving about $16,000. The sponsors include The Matt Ward Group, Bell & Associates Construction, Elizabeth Events, Lee Company, Publix, Roary, Legacy Mutual Mortgage, Pinnacle Financial Partners and Berry Farms Chiropractic.
Gateway's tree lot will be open for business from 4 to 8 p.m. Mondays through Fridays and from 10 a.m. to 8 p.m. on the weekends as long as there are trees to sell, but Weir said last year's stock was gone within 10 days. He recommends getting there sooner rather than later.
For more information, visit BuyATreeChangeALife.com.