Farm fresh food is in abundance at the Franklin Farmers Market. From produce, fruit and dairy to baked goods and meats, the market offers the best of Tennessee farmers. 
With summer upon Williamson County, the farmers market is heating up each Saturday from 8 a.m. until 1 p.m. with families flocking to stock up for the week ahead. 
There are a select number of local craft persons at the market, too, with unique and beautiful goods for everyone to enjoy. This summer, four new businesses will sell their products each week.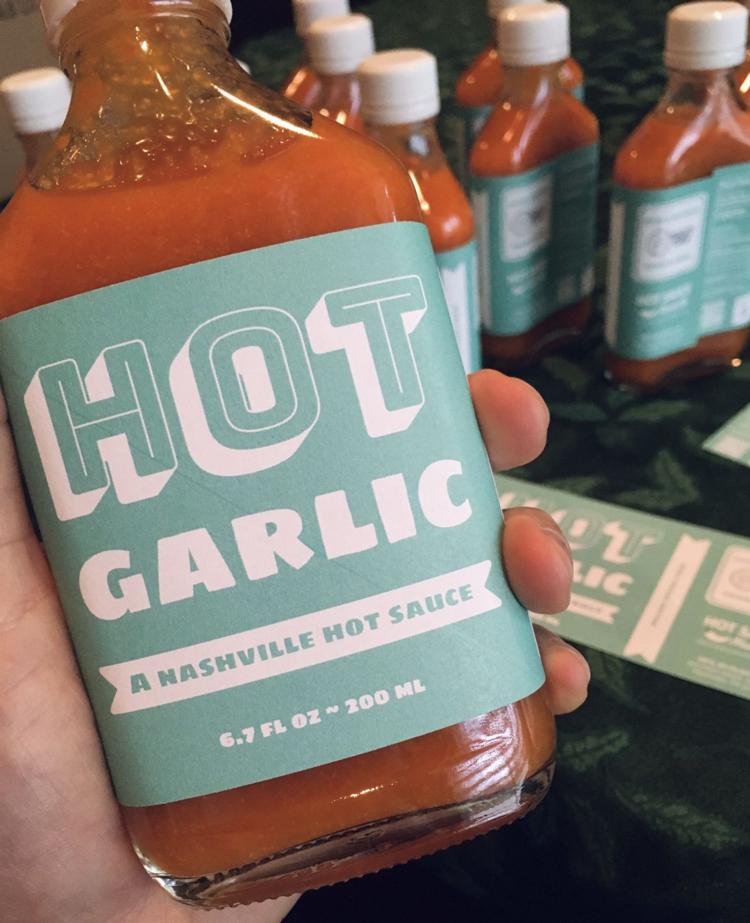 Hot Sauce Nashville is a small batch hot sauce that boasts "fiercely flavorful" with their flagship product being a garlic hot pepper sauce. 
When you purchase a hot sauce, you are giving back to the community, as for every bottle purchased, a meal is donated to Second Harvest Food Bank.
To learn more, visit www.hotsaucenashville.com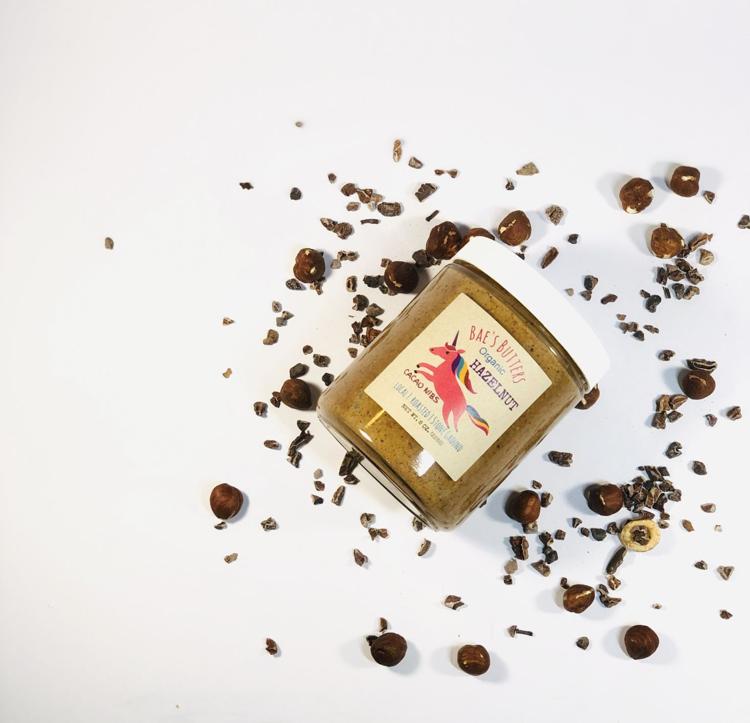 Bae's Butters is a local company that produces nut and seed butters that are stone ground and organic. Their philosophy is to provide the healthiest and best nutrition through tasty butters. 
They offer a variety of products at the market, and in Nashville, offer free delivery. They also offer free shipping for orders over $45. 
Learn more by visiting www.baesbutters.com or call 615-722-5839.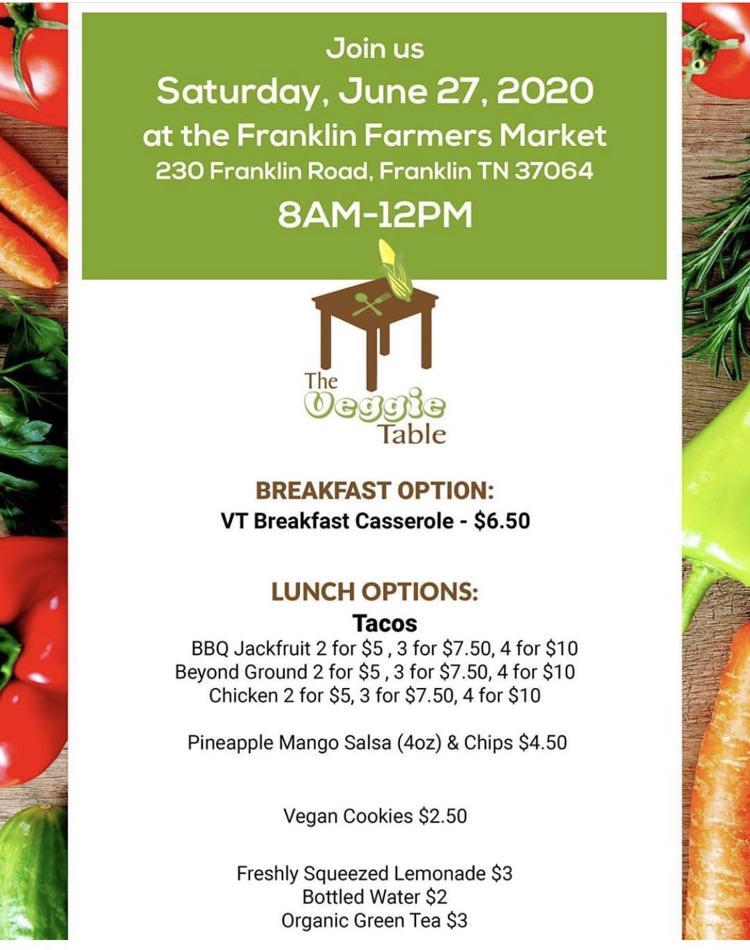 The Veggie Table offers "vegan food for the soul." Self-taught health cook Dewanda Simpson prepares meals that are healthy — quality food she would serve to her own family. She began this business because she wanted her family to eat healthier, and there was a lack of vegan options. 
Each Saturday, try her vegan breakfast casserole or lunch options, including barbecue jackfruit, beyond ground or chicken tacos, and vegan cookies. 
Follow The Veggie Table on Instagram to find out what menu is being offered each week. 
Visit www.theveggietable.net, pre-order food at info@theveggietable.net or call 615-972-0552.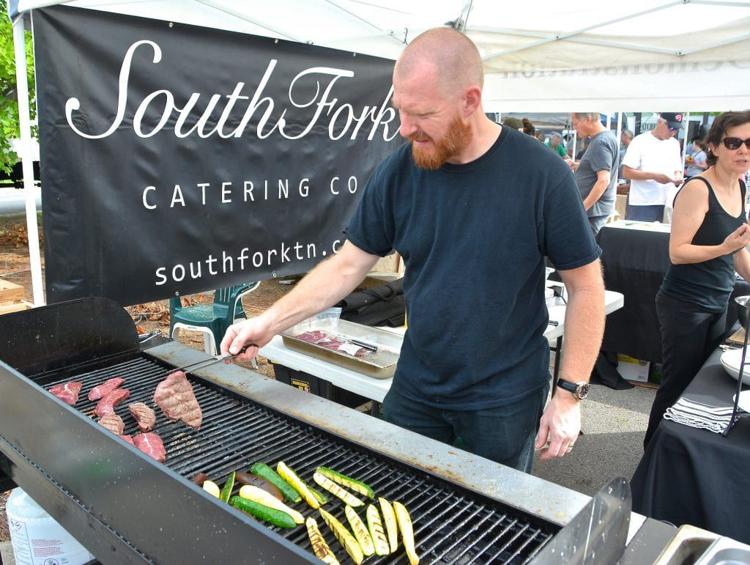 The fourth new business that will have a weekly presence at the market is South Fork Catering. Last year, they partnered with the Williamson Herald to provide recipes each week from various farms. This year, they are a permanent feature and are selling family meals that can be pre-ordered and picked up on Saturdays. 
With a motto, "Good Taste Starts at the Table," they use meat and produce from farmers at the market and focus on supporting locals. 
To learn more and see their full menu, visit www.southfork.com 
For a full list of all the vendors at the Franklin Farmers Market, go to https://franklinfarmersmarket.com/.