A Franklin pastor has voiced concerns over proposed permitless carry legislation in Tennessee, calling on Gov. Bill Lee and the Tennessee General Assembly to oppose the bill.
Kevin Riggs, pastor of Franklin Community Church, joined two other Tennessee pastors during a virtual event Wednesday hosted by the Southern Christian Coalition, an organization of Tennessee faith leaders aiming to weigh in on issues of policy from a Christian perspective.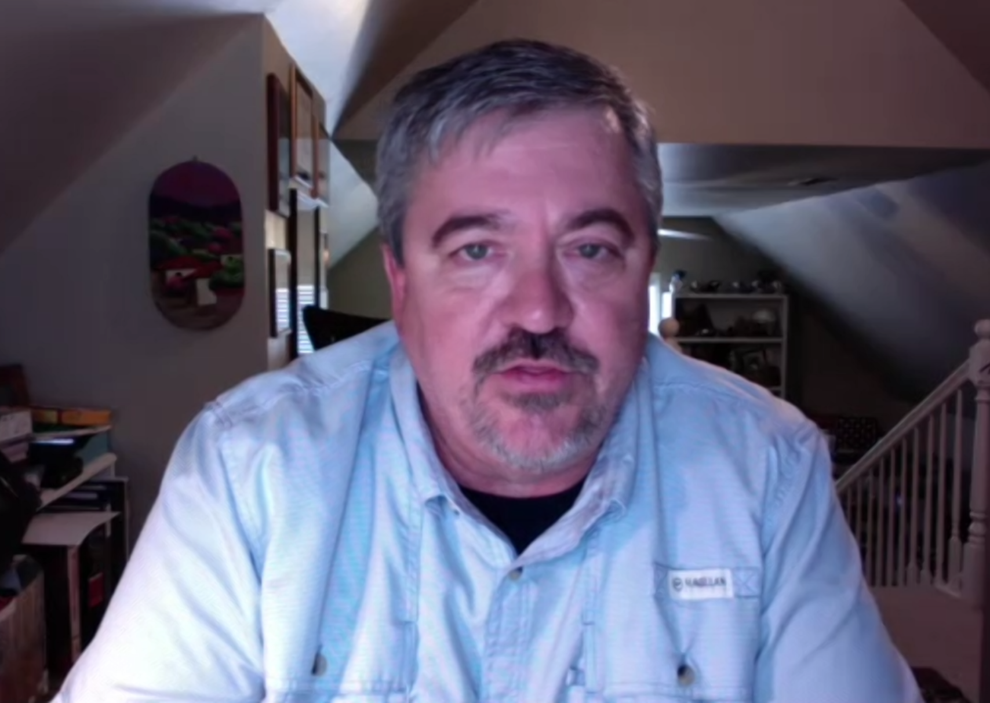 Riggs, along with Rev. Laura Becker of Northminster Presbyterian Church in Chattanooga and Associate Pastor Eugene Sebree of Jefferson St. Missionary Baptist Church in Nashville, expressed opposition to legislation that would allow Tennesseans to carry guns without obtaining a permit.
"Everyone deserves to feel safe from gun violence in their community," Riggs said. "While our shared strength has been tested by the natural disasters of viruses and storms, our state is now facing a test of our willingness to prevent disasters of our own making."
Last year, the Tennessee General Assembly introduced a bill (Senate Bill 0318/House Bill 0018) that would allow those legally eligible who are 21 and older to carry a firearm without a permit and without undergoing the current education requirements, not including carry within restricted areas. This bill was one of many stalled due to the COVID-19 pandemic, but it has been picked back up by the legislature this year.
Riggs shared concern that allowing permitless carry would not only increase gun-related homicide, but suicide as well.
He cited research from Johns Hopkins University that includes statistics about gun-related incidents in Missouri after the state repealed its licensing law in 2007. The state saw a more than 16% increase in gun-related suicides and a 25% increase in gun-related homicides.
Both Becker and Sebree mentioned the governor and several state legislators have been vocal in the past about their Christian faith, calling on them to oppose this legislation on moral grounds.
"You cannot partner your religious beliefs and your spiritual beliefs with such legislation and think that it is OK. It is immoral," Sebree said, noting that he himself has legally carried a firearm for over 20 years and understands people's desires to protect their families. "Preachers and pastors in our community must use our voices collectively to stand up and say that we don't think this is the right thing to do."
Riggs believes the church is to be "the conscience of the community." He quotied Martin Luther King Jr.'s 1963 sermon, "A Knock at Midnight":
"The church must be reminded that it is not the master or the servant of the state but rather the conscience of the state. It must be the guide and the critic of the state and never its tool. If the church does not recapture its prophetic zeal, it will become an irrelevant social club with no moral or spiritual authority."
Riggs asked legislators to make a decision for peace as they consider this bill.
"Jesus said in his famous Sermon on the Mount, 'Blessed are the peacemakers, for they will be called the sons of God,'" he said. "For the sake of peace, now is not the time to loosen gun control laws that we already have on the books."