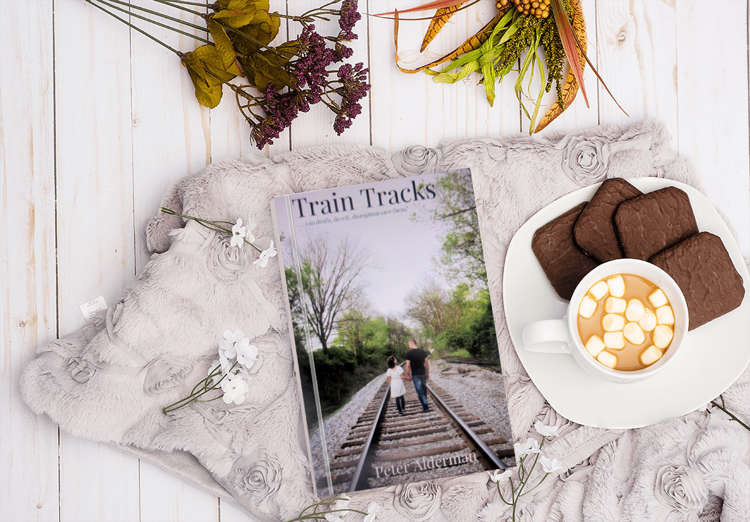 Franklin resident Peter Alderman has published his first novel, an adult fiction story tackling tough issues inherent in the human condition.
"Train Tracks" is Alderman's first novel but fourth book. His first three were for children. 
A retired teacher from the Boston area, he and his wife of 52 years, Pam, moved to Williamson County to be close to their three sons and seven grandsons. Alderman, 75, works part time at Publix. 
He credits his sister-in-law, Barbara McGrath, a well-known children's book author, for seeing his ability to write. "Train Tracks" is self-published, and Alderman said while the novel is fiction, it's based on a situation he heard about that was so deeply disturbing he decided the story had to be written. 
"I wanted to draw readers into the emotional turmoil of the events and feel the anxiety of the characters," he said. "I was hoping for the audience to experience the same shock and horror and disappointment that the characters were realizing and to empathize with them. Also, I wanted the readers to be on the edge of their seats trying to anticipate problems, to seek solutions and craving to read more."     
Many reviews of the book mention the time of unrest society is currently in and how it relates.
"Unfortunately, the book relates to the common unrest that has plagued humanity from the beginning: economic disparity, racial tension, feelings of superiority, exploitation of power and more," Alderman said. "I can only hope that the desire for everyone to communicate, try to understand differences, to avoid being judgmental and to value everyone who comes into their lives prevails. It is easier said than done, but I try kindness in every interaction I have hoping to elevate them in some small way like so many have done for me."
Alderman said there are parts of himself in the book with the principles he has lived his life by as a teacher and person. He also described his wife as the sweetest, most poised person, and she is the basis of one of the story's main characters.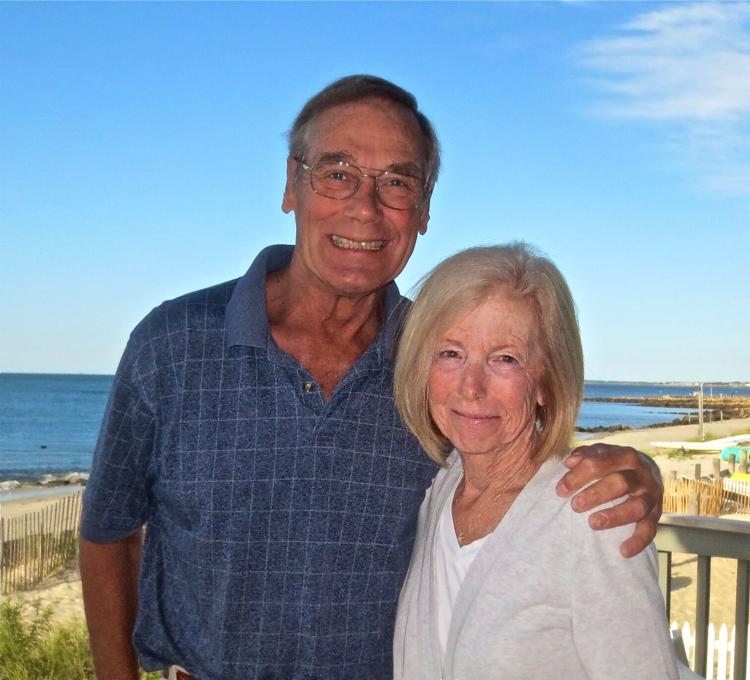 The book tackles tough issues about child abuse, racism and socioeconomic struggles, and readers will at times be uncomfortable, and yet, compelled to keep reading. Grace, redemption and love all play out in the story.
Alderman has a philosophy on adversity, and he used this philosophy in his novel. 
"My philosophy is adversity is a stepping stone to success," he said. "How can I deal with it, how can I make it better?"
As a teacher, Alderman sadly saw some of these issues firsthand. 
"Although this story is fiction, it was created with threads of truth that were sewn together from the misery and the sorrow of children from every walk of life," he said. "When I taught school, my main objective was I wanted everyone to feel valued and important. My second philosophy is you must interact with people in a positive manner. I do this at Publix. Everyone matters and has a story.
"Treat people with respect, even political differences. Find out what common ground you have."
The children's books Alderman wrote include "Soccer Counts," co-written with prolific children's author Barbara McGrath; "The ABC's of Health," endorsed by three pediatricians and sold at CVS stores around the nation; and "The Rocket's Red Glare," a patriotic book about the origin of the U.S. national anthem.
"Soccer Counts" was published digitally as well as in hardcover and paperback and was produced in bi-lingual format and sold worldwide, while "The Rocket's Red Glare'' is accompanied by a CD with singer JoDee Messina reading the story and singing the national anthem. It also includes other patriotic songs, and Messina donated her time and talents to the project.
"Train Tracks" can be purchased on Amazon.