As tourism continues to grow in Williamson County, so does the number of hotels, and the Agnihotri family added one more to the area, celebrating its grand opening Wednesday evening. 
Pradeep Agnihotri and his two sons opened their third Williamson County Holiday Inn Express in Berry Farms, and Williamson, Inc. and the Franklin community gave the team a warm welcome with a ribbon cutting ceremony filled with music by Lance Curtis and food from Tito's, Chick-fil-A, Granite City Brewery, Buca di Beppo, Coffee and Coconuts, Redneck Riviera Whiskey, Nothing Bundt Cakes and Menu Maker Catering.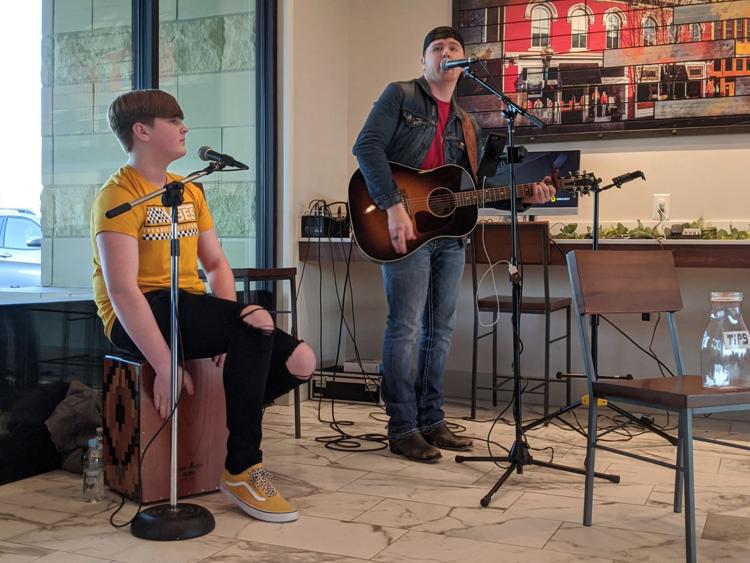 Nancy Conway, senior vice president of community relations at the chamber, commended the Holiday Inn team members for the work they do in their industry. 
"You are an outstanding member of the hospitality community, and that is very important because you not only play that important role here in the local community, but you also play it across the state of Tennessee," she said. 
She remarked on the positive economic impact the franchise has on the local community, as the new inn currently employs about 20 locals, and the inn also provides a gateway for tourism into Williamson County.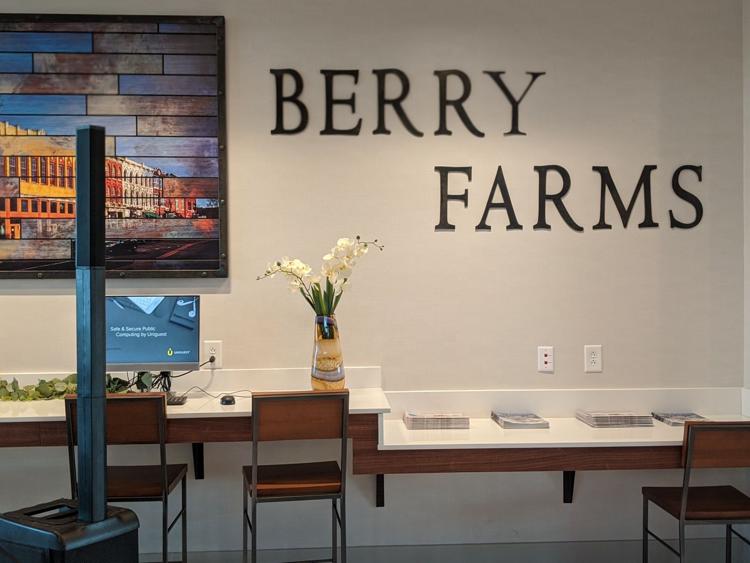 Pradeep Agnihotri expressed his priority of making this franchise a local investment. 
"We are local. We stay local. We build local. We hire local," he said. "That's how we believe, … and that's how we do." 
The new building holds 104 rooms, 17 of which are suites, and the inn also offers a meeting room, which can hold about 20 people, for $25 an hour or $200 for the day. The dining room, which serves free breakfast for guests each morning, also features a large, LED screen on which general manager Teri Aunkst encourages local businesses to advertise.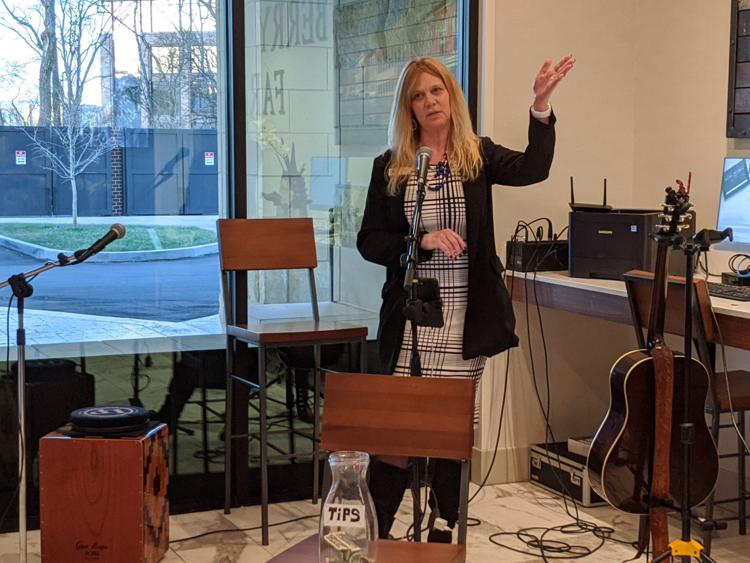 Atul Agnihotri, Pradeep's son, calls Franklin home, and he explained that focusing on localizing the Holiday Inn not only brings in more business, but everyone involved seems to be happier. 
He explained that his family is not stopping at their third Holiday Inn but are looking to expand even further after getting the Berry Farms location off the ground. 
For more information about the Berry Farms Holiday Inn Express, visit hiefranklin.com.