After operating for a long time without a building, FrankTown Open Hearts, a nonprofit that helps Franklin's underserved youth find their passions and foster their skills, will soon begin a capital campaign for (hopefully) its forever home.
On Monday night, the Williamson County Board of Commissioners approved a lease agreement with the nonprofit allowing FrankTown to build a new facility on county land on Granbury Street across from the Williamson County Public Library, fulfilling a great need.
FrankTown serves roughly 170 kids in Franklin, teaching them various life skills, such as cooking, sewing, woodworking, car mechanics, dancing, fishing, entrepreneurship and more with a "try everything" approach to help them find their unique skill sets and build their aspirations. One student, for example, recently earned a scholarship at the prestigious Savannah College of Art and Design (SCAD) for photography after being taught to use a camera at FrankTown.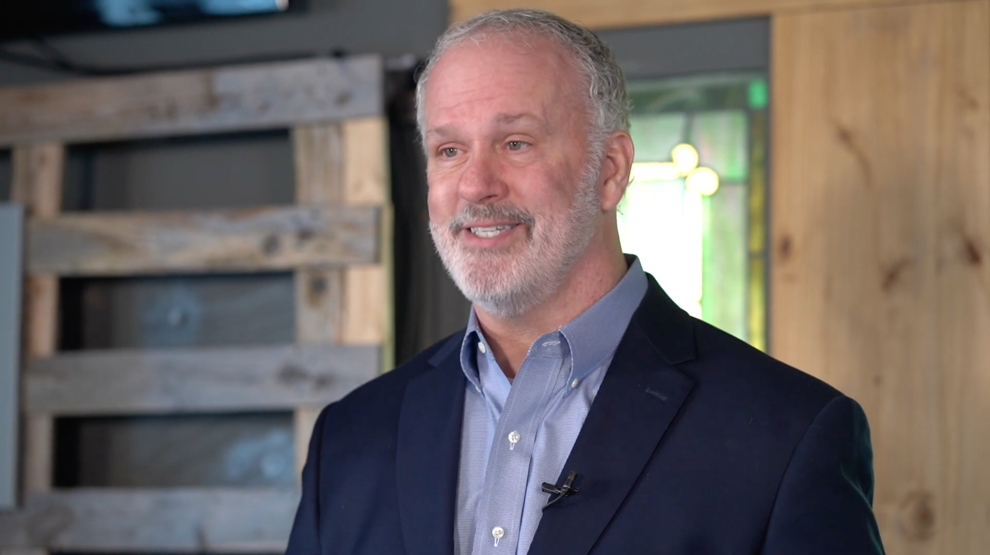 "It's going to be a career for her. Why? We took her to the buffet and said, 'Take a bite of all the stuff,'" said Chris Barnhill, the executive director of FrankTown.
The nonprofit currently offers 35 volunteer-run programs throughout the year and also takes students on college campus tours, trips to see musicals and ballet on stage, and even excursions to places like New York or Florida, hoping to allow the students to discover who they are and who they will become through exposure to experiences.
However, the nonprofit's true capacity has been somewhat stunted by a "logistical nightmare." Because the organization does not have a building for its programs, it has a network of partners that offer their facilities to the FrankTown students and volunteers. Barnhill shared that while he's thankful for the gifted space, driving kids all over the county and even into Nashville for daily programs is tough to plan and takes up quite a bit of time.
"We can rearrange our schedule if we're all in one facility," Barnhill said. "If we can do everything there, we can probably have a whole other bank of classes, plus we can probably offer the same class more often."
The need for a building was made even more evident when the pandemic hit last year. All the facilities the nonprofit was using closed except for Fourth Avenue Church of Christ, out of which the FrankTown team prepared 15,000 meals for the families who were most in need through its Feed A Family program and operated limited programming for its students.
Due to the increased need because of the pandemic and the community's willingness to step up and help, FrankTown had a record year in 2020 for services, fundraising and volunteers.
"It just reminded us, if that church had not stayed open, what would we have done?" Barnhill said. "What would those families have done?"
While the nonprofit is in the early stages of designing a facility, Barnhill's vision is a one-story, 12,000-square-foot building with garage space for programs like mechanics, woodworking and electrical work; a full kitchen for its cooking program and meal preparation needs; a space for teaching entrepreneurship, 3D printing and robotics; and more.
Once FrankTown works with architects to design a more detailed blueprint, it will launch a capital campaign and invite the community to help turn the drawings into a reality.
"Hopefully, we'll be able to start before the end of the year," Barnhill said.
To learn more about FrankTown Open Hearts and how to get involved, visit www.FrankTownOpenHearts.com.