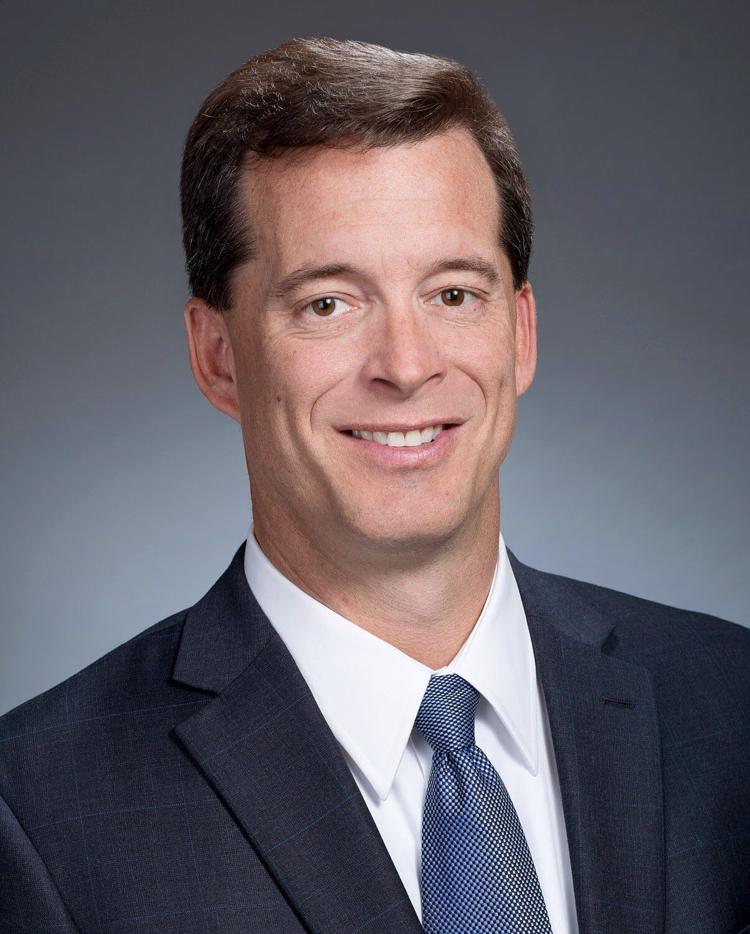 Brentwood City Commissioner Mark Gorman pulled a petition Dec. 21 to run for re-election in the city's May 4 municipal election. 
The 2021 city election includes three city commission seats up for grabs.
Gorman first ran for office and won in 2013 and has served one term as vice mayor. He has been on the environmental advisory board and city planning commission. 
Serving his community, Gorman has volunteered with parent teacher organizations, Holy Family Catholic Church and the Williamson County Sheriff's Office, as well as being president of Civitan and the HOA for his neighborhood. 
Gorman moved to Franklin in 1990 then to Brentwood in early 2001. 
"While I was not born here, I came to Brentwood as soon as I could. Brentwood is unique and a great place to call home," he said. 
Gorman touts his financial and operations experience in serving the community with practical solutions that are citizen-centered. 
"Brentwood's homeowners should be foremost on all zoning decisions," he said. "Will this decision make Brentwood a better place to live, work and play?" 
It was speaking out with passion against a proposed commercial rezoning request that would have abutted his neighborhood that prompted Gorman to apply to be appointed to the planning commission. 
"Clearly, Brentwood's 1-acre zoning density has provided a highly sought-after community with reliable valuations," he said. 
Gorman's platform includes supporting one home per acre residential zoning, public safety, financial discipline, first responder support and infrastructure improvements. 
One area he enjoys most about serving his community as a commissioner is talking to citizens and listening to their input on decisions that will impact their neighborhoods. 
"Since residents have invested and spend a significant time here, it is essential to involve their priorities in all decisions as commissioners," Gorman said. "Brentwood is fortunate to have exceptional police and fire responders ranked in the top 1% of the country."
Gorman is proud of the city's fiscal discipline during his tenure, permitting capital investments that have enhanced services while controlling operating expenses. 
"Brentwood Fire & Rescue's innovative drone program has enabled a more rapid assessment and response to local emergencies while protecting the first responders," he said as an example. "Brentwood was the first in Tennessee to adopt the drone program that other communities have since duplicated." 
Looking to the future, Gorman is paying attention to how zoning will play into the city's growth.
"Brentwood's zoning decisions must thoroughly evaluate the impact to transportation, sewers, water supply and county schools to assure the optimal outcome," he said. "Brentwood is a special place that draws lots of demand to live here due to the unique 1-acre yards, great schools, fabulous library and awesome parks." 
To contact Gorman, visit https://www.brentwoodtn.gov/your-government/board-of-commissioners/mark-w-gorman.