In a school year where fundraising was perhaps more challenging than usual, the Independence Girls Cotillion significantly surpassed their previous year's total in 2020-21 for the Ronald McDonald House Charities of Nashville.
The group of junior and senior girls raises money for a nonprofit or charity every year and participates in service projects throughout the Williamson County community. The IGC was founded at Independence High School in 2013, and it isn't school-sponsored or affiliated with Williamson County Schools.
For the 2020-21 school year, the group chose the Ronald McDonald House as its donation recipient. They raised $27,000 for the nonprofit.
The Nashville Ronald McDonald House, located just off 21st Avenue South near the Vanderbilt Children's Hospital in Nashville, houses families with critically ill children in the hospital who live 40 or more miles away, allowing them to stay nearby at an affordable rate.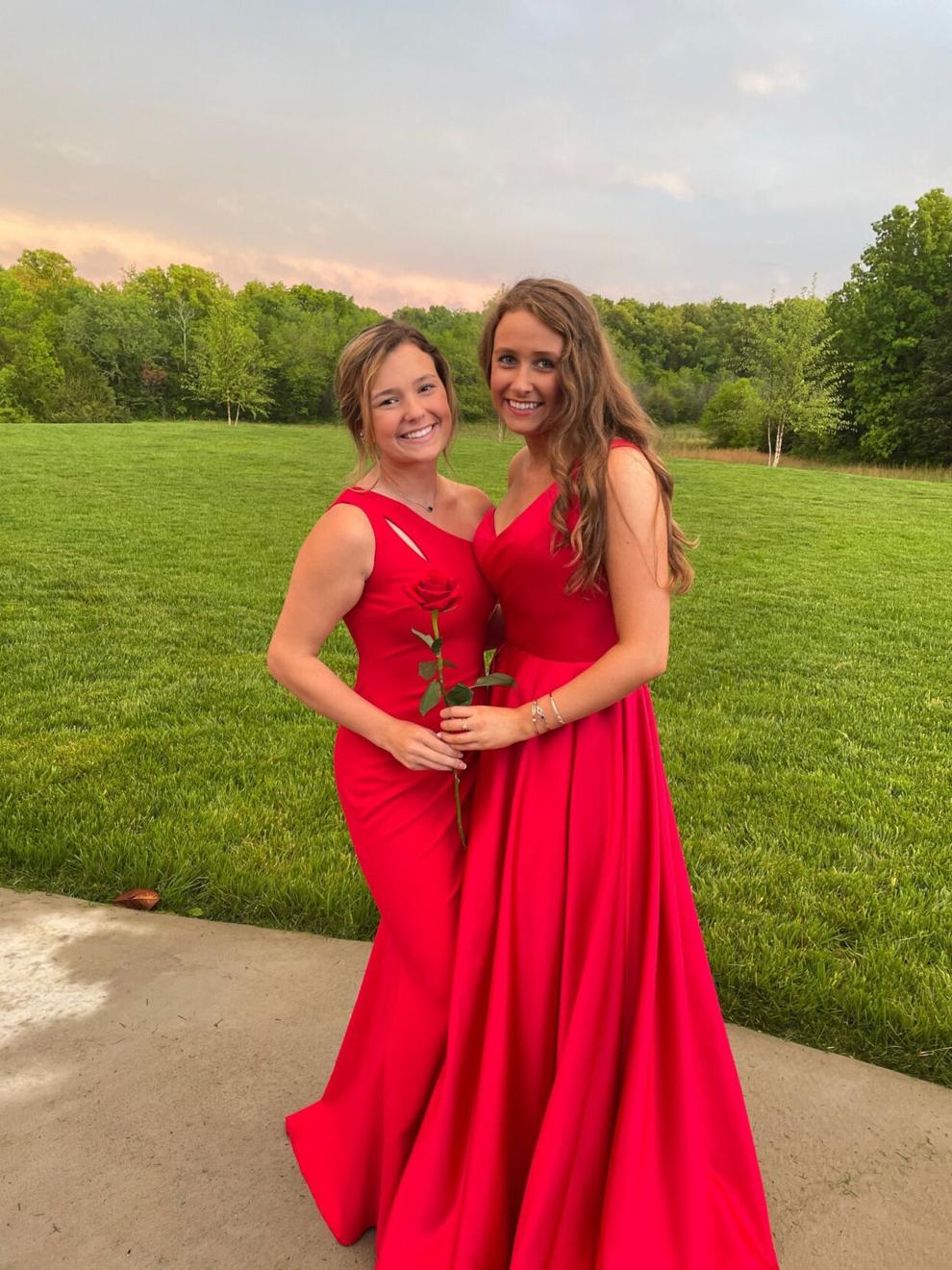 Hailee Carollo, vice president of fundraising for IGC, proposed the Ronald McDonald House as this year's nonprofit because she has family members who have benefited from the organization.
Alex Yentes, president of fundraising, instantly latched onto the idea, as the cause drew close to hear heart as well.
"I have a severe, severe peanut allergy that has landed me in the hospital quite a few times," Yentes said. "Just this past year, I was in the ICU, and it was a weeklong hospital stay. And I just know having the Ronald McDonald House as just a standby for families to keep them close is a huge thing, especially for families with siblings or other children they have to care for."
Yentes and Carollo organized 13 different fundraisers this year for the 192 girls in the group to raise money for the Ronald McDonald House, including car washes, earring and candle sales, a Christmas tree donation event, a Chick-fil-A spirit night and more.
Yentes said it was important to her to keep the fundraisers accessible for all the girls, finding relatively inexpensive items to sell, for example, so everyone could feel comfortable asking their community to purchase something on behalf of the Ronald McDonald House.
Throughout the year, the girls also participated in 438 hours of community service. At the end of the year, those who participated in 12 fundraising hours and 10 community service hours were presented with awards at the cotillion's presentation ceremony.
Typically, the group also holds parties and other events, but these kinds of gatherings were put on hold due to the COVID-19 pandemic.
In all, the girls raised about $29,000 through its fundraisers. It spent about $2,000 on its presentation ceremony, where it presented the Ronald McDonald House Charities of Nashville with a $27,000 check.
"When the Independence Girls Cotillion selected RMHC of Nashville as their charity partner to fundraise for throughout the 2020-2021 school year, we had no idea what a huge impact they would have on our families," the nonprofit posted on social media. "These ladies are dedicated to their community and did an outstanding job raising awareness and money to help families with critically ill children. We are incredibly grateful to be the recipient of this donation and were honored to attend their celebration."
Yentes said calling hundreds of businesses, organizing the fundraisers and managing thousands of dollars at a time taught her responsibility and organization skills that will benefit not only her college journey next year — she plans to attend Florida Gulf Coast University to study biology on a pre-med track — but also the rest of her life.
For more information on the Independence Girls Cotillion, visit the group's Facebook page at Facebook.com/Independence-Girls-Cotillion-102113434975086.