Franklin's Ward 2 Alderman Dana McLendon described the mundane aspects of his work as an elected official as akin to a preseason training camp: necessary drudgery. 
"But when the camera comes on at 5 o'clock, and we're doing the job, that's game day," McLendon said. "The board that we currently have is very much a team. Even when we disagree about what the outcomes ought to be, we're all on the same team."  
After winning six elections and spending 24 years serving on Franklin's governing board of mayor and aldermen, McLendon is preparing to retire.  
He leaves behind a legacy of fairness, a keen understanding of many city affairs and an eye for long-term consequences. 
In meetings, McLendon has been known to opine at length about measures, leading to lively discussion from the board. 
"When it's his turn, he sums everything up, and always offers a slant that is very well thought out and very wise," said Alderman At-Large Brandy Blanton, noting how his legal background permeates his personality. 
In his personal life, McLendon is difficult to categorize. He is an avid reader, weightlifter and gun enthusiast. He has never shied away from sharing sometimes controversial views. 
"Like him or not, the man has done a tremendous amount for this community. He will tell you he doesn't like people, he's not a social butterfly — for me, personally, he's my dude," Blanton said. She also noted how, quietly, he's been, "a champion for children, for youth athletics."  
Franklin City Administrator Eric Stuckey, who has worked with McLendon for the past 13 years, described him as having a willingness to listen and understand the complexities of decisions. 
"He has provided so much insight, and he has served through an incredible time of growth and change in the community, but his focus has always been on what's the right thing," Stuckey said. "He doesn't just stick to a position because he chose it, he will continue to listen and think it through." 
McLendon's departure coincides with an election where at least four new aldermen will be elected on the city's eight-seat governing board. The last time the board saw that much turnover was the 2007 election, when Ken Moore, Ann Petersen, Clyde Barnhill and Pearl Bransford were elected as aldermen, and John Schroer became mayor. 
McLendon described the current board as, "all pulling on the same rope in the same direction." 
"My hope is that a new team can become cohesive," he said. 
Early days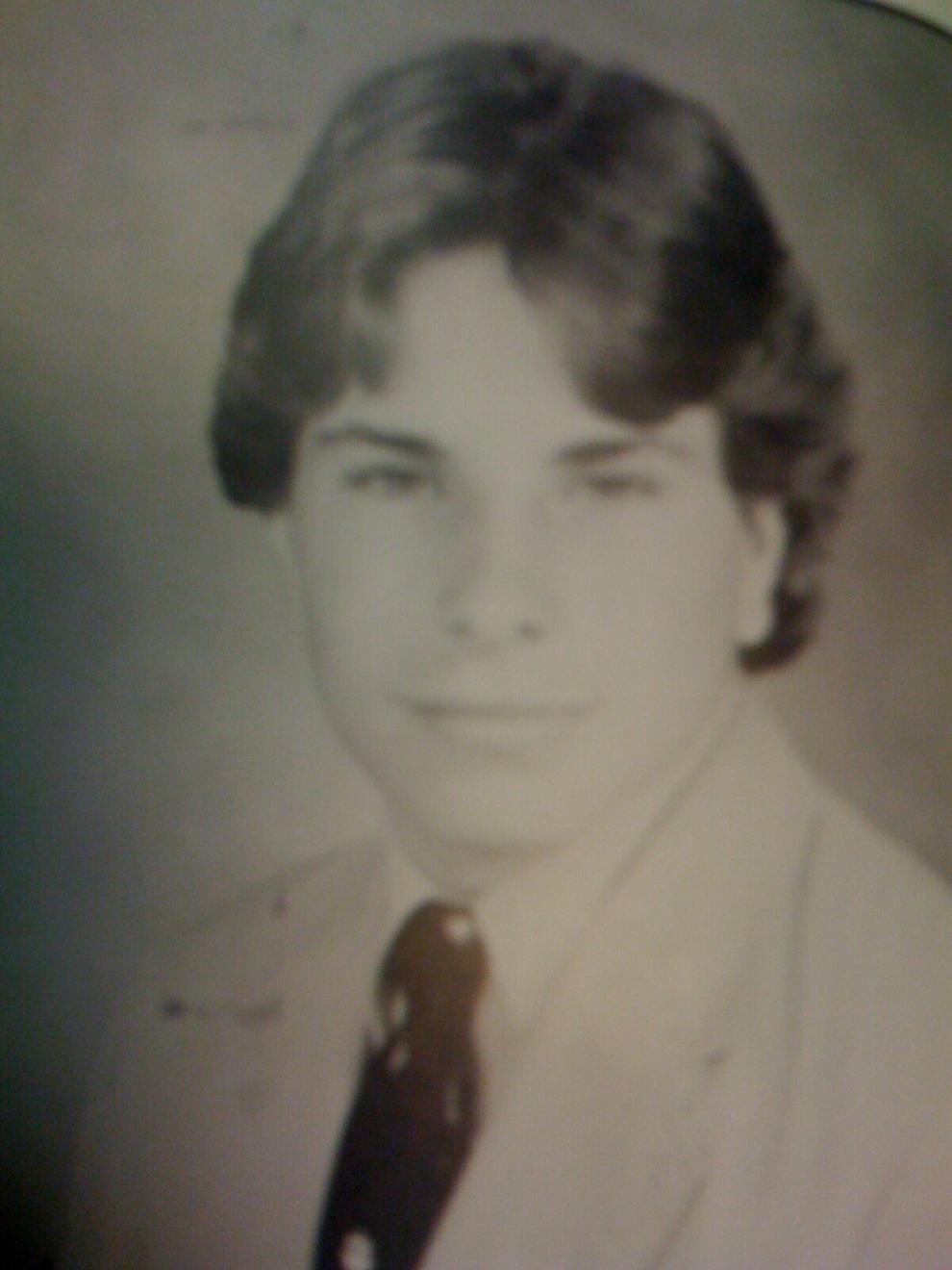 McLendon grew up as a bit of a military brat, born in 1967 on a military base in Norfolk, Virginia. He later lived on his mother's family farm in Maury County while his father, a lieutenant in the Navy, served during the Vietnam War.  
After his father's return, the family hopped around from Nashville, where McLendon attended Ensworth School, to Winston-Salem and Hickory, North Carolina, then Boca Raton, Florida. McLendon graduated from the University of Florida with a political science degree because, as he put it, the line to register as a history major was too long. 
McLendon met his wife, Amy, while working at Skipper's Ice Cream in Florida in 1986. Amy ordered an ice cream, and the two eventually realized they were sweet on each other. 
The couple married in 1992, while McLendon was studying at Vanderbilt Law School, and lived near Music Row. When a shooting nearly killed their neighbor, spurring McLendon to perform life-saving actions the day before his bar exam, the couple decided they wanted a quieter pace of life, bringing them to Franklin.  
Move to Franklin 
In 1995, the McLendons purchased a home in Fieldstone Farms, where McLendon quickly became involved in a neighborhood group to stop the development of a three-story apartment building near Hunter's Bend Elementary School. 
He realized the homes had already been approved by the city but successfully argued against the significant modification of standards that would have been required to build the envisioned project. The apartments became townhomes, which are part of the Fieldstone Farms community today.  
"What we learned along the way was that there was no one at City Hall that was one of us," McLendon said, referring to Fieldstone Farms, which was the largest subdivision in the county at the time, even while still in development. 
At 29 years old, he became Ward 2 alderman, never anticipating such a lengthy public service career. 
"Until you become an alderman, you don't know how to do the job," he said. "We set policy, so you get police, fire, trash, zoning, roads — everything except schools. You have to learn how to look at a budget, how to manage constituency, build consensus among the decision makers. It's not something that you can really do much to be prepared to be, except to do it. ... 
"By the time you think you know what you may be doing, there's another election. And then ... there are things you become invested in, and you're like, well, I want to make sure this gets done and gets done right." 
Legacy 
The completion of Mack Hatcher Parkway, the Hillsboro Road widening and the sewer plant expansion are three of those projects McLendon became invested in. 
He's also proud of the development of city parks and preservation of Civil War historic places. 
"I do think we have a responsibility to not just recklessly or carelessly allow things to disappear," McLendon said, "which is not the same thing as celebrating a lost cause." 
McLendon admitted that the 2017 election left a bad taste in his mouth for local politics, eventually leading to his decision not to seek another term. He had been accused of voter harassment by another candidate, claims which McLendon maintained then and now were "ridiculous."  
Another reason McLendon cited for not running again was the voter apathy seen in low election turnout and a sense of entitlement by those who don't vote. 
"I would make the argument that your local government does more to directly impact your quality of life than your governor, your congressman, your senator or your president," he said. "You don't call your senator when there's a pothole in front of your house. Where your life really intersects with government, most is local." 
McLendon praised city staff for their dedication to making the city a better place and making his job as an alderman simpler. 
"They are technically proficient at a high level, and they are committed, and they are really good at what they do," he said. 
When he no longer has the responsibilities of a city alderman, McLendon says he'll spend more time reading, with family and maybe even enjoying libations with his neighborhood bourbon club. 
His advice to those looking to become more engaged with their community? Watch a city meeting. 
"If you want to be involved in your local community, stop watching Fox News and MSNBC all time, and turn on your local access cable, and read your local newspaper," McLendon said. "You might be surprised what's happening if you pay attention."