The Refuge Center for Counseling is one step closer to creating its new facility, complete with outdoor features such as an open-air chapel, walking trails and a terrace on the organization's newly paid off property.
Williamson, Inc. held a ribbon-cutting ceremony on Tuesday to celebrate the nonprofit counseling center after it finished paying off its new 7-acre parcel of land on Long Lane in Franklin. The organization closed on the new property in August of 2019 and is now $2.2 million away from being able to break ground on its new facility.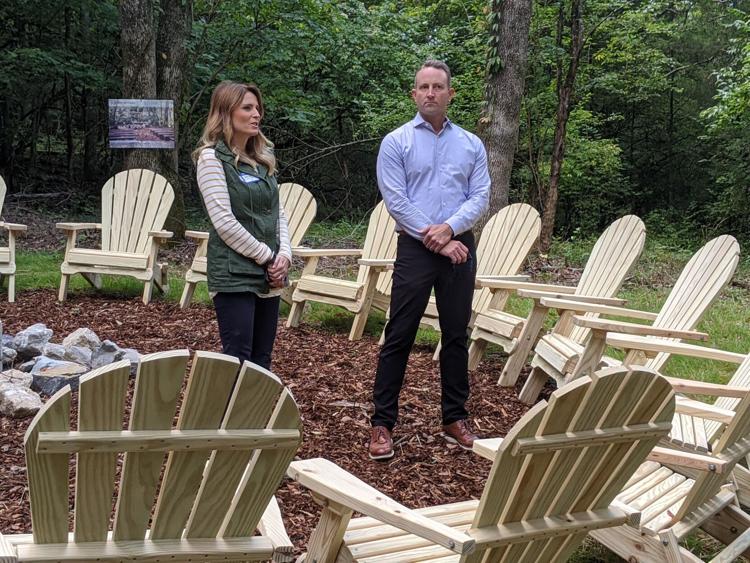 "You can put a counseling office in any standard, commercial space, but we want people to really experience the feeling of refuge when they come in," said Amy Alexander, executive director of the Refuge Center.
She said the new facility will be "tucked into the woods" of the property and will include wind, fire and water features to aid in grief counseling, an herb garden that visitors can pick from for their tea, a playground for kids and other outdoor spaces to incorporate the land into the nonprofit's emotional wellness services.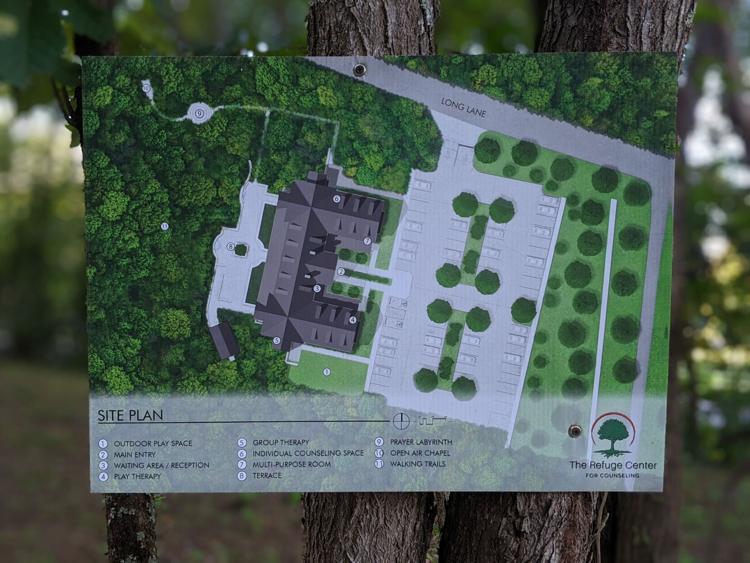 The Refuge Center started out on Mission Court in Cool Springs for seven years and has been at its Forrest Crossing location for eight years, where the team currently provides about 28,000 counseling sessions annually on a sliding pay scale. Alexander said the new facility will allow the Refuge Center to provide 30% more services.
Currently, the new property features only an outdoor seating area and a fire pit, but once the fundraising process is over, the project will be completed in 13 months.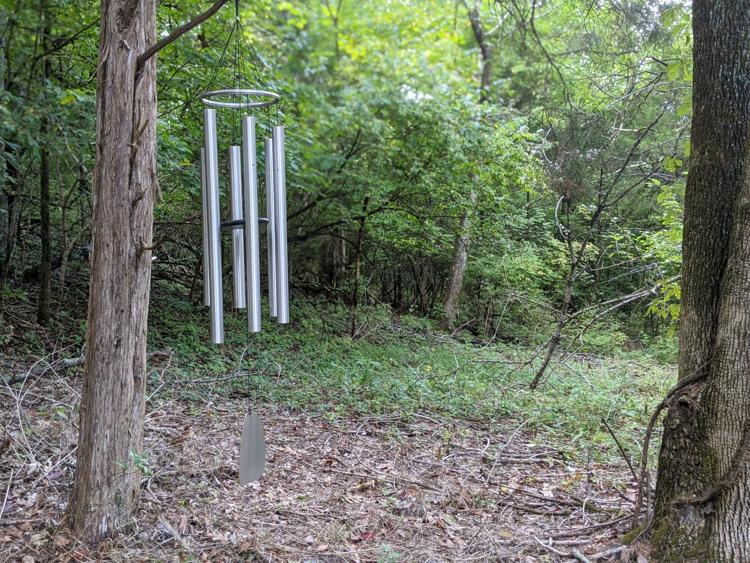 "We've got a waitlist (for services)," Alexander said. "Our waitlist runs anywhere from about 60 people to 200, and with COVID, the demand is increasing like you just can't even imagine, so we're eager to see this come to fruition."
To learn more about the Refuge Center for Counseling, including how to donate, visit RefugeCenter.org.