Our Thrift Store in Franklin said so long for now on Friday, but as the community gathered for one more hurrah on Saturday, tears were shed with smiles under masks, knowing there is more to come.
Dave and Sandy Krikac, owners of Our Thrift Store, welcomed staff, customers and partners from the store's 15 years of operation to gather in the now-empty building on Columbia Avenue on Saturday for a sendoff into the next unknown venture.
"Sandy and I both feel that it's Christmas Eve, and we're about to go open a gift," Dave Krikac said. "We don't know what's in it, but we know it's going to be good."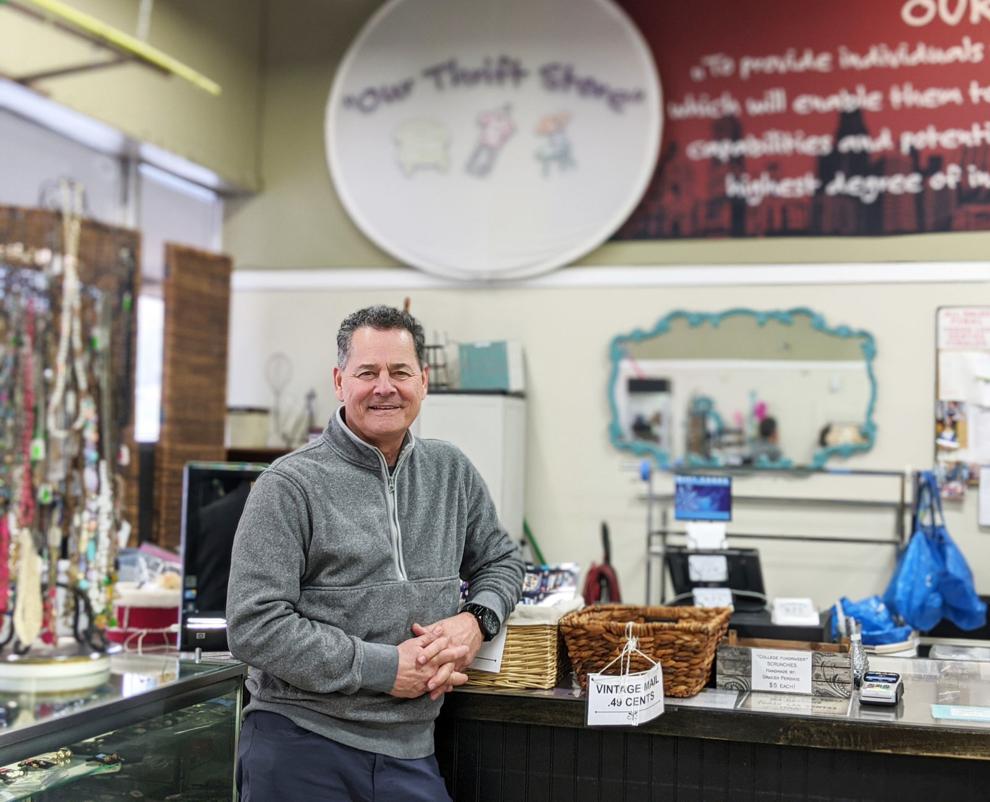 The Krikacs founded the nonprofit and its parent organization, the Gear Foundation, 15 years ago to create job training and employment opportunities for adults with disabilities, including their daughter, Sara, who has autism.
At the time of its closing on Friday, the store employed about 50 people, half with disabilities and half typically developed to provide one-to-one training and support.
Over the past couple years, the team at Our Thrift Store has been searching for a new location, as the owners of the plaza in which the store operated plan to redevelop the strip.
After receiving multiple lease extensions and thoroughly vetting nearby properties, the Krikacs could not find a suitable spot for the relocation of their business.
"We were blessed to be at this location for 15 glorious years and would like to thank HG Hills for being a wonderful and fair landlord," the Krikacs wrote on social media. "We know that we have made a huge impact in the lives of our special needs community and the community of Franklin."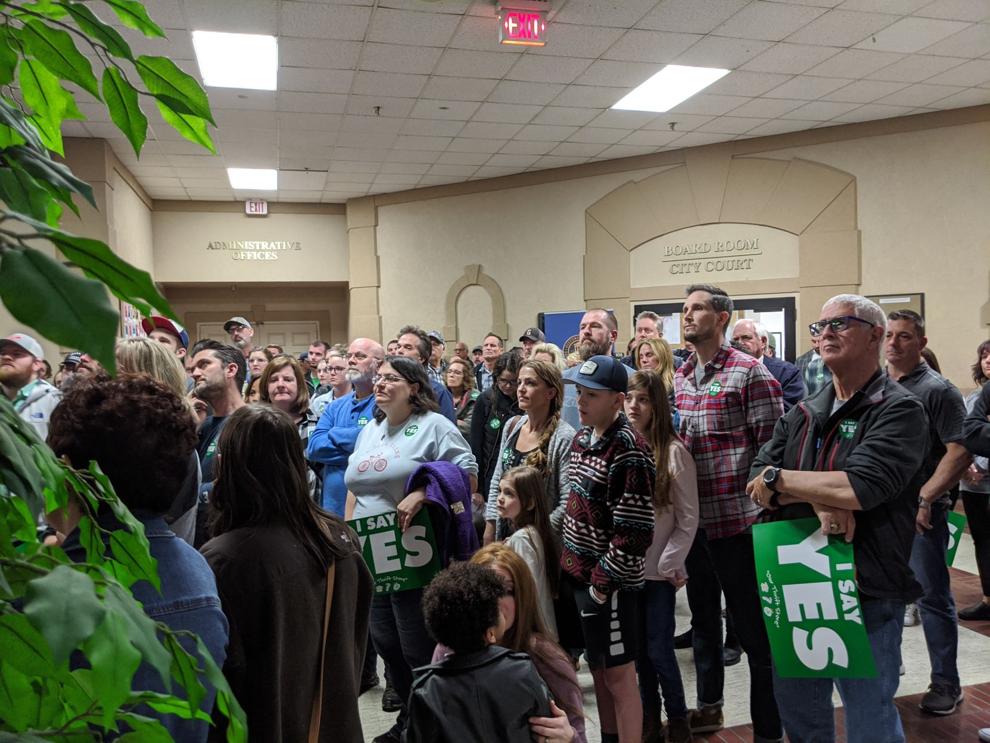 That impact was evident on Saturday as members of the Our Thrift Store community came together in laughter and reminiscence, most everyone stopping to thank Dave and Sandy Krikac for their work. Our Thrift Store represented first jobs for many, and already several of the store's employees have second jobs lined up with years of experience on their resumes.
Dave Krikac shared that, for now, he feels like he's supposed to wait and that the next opportunity will come at just the right time.
"I just want to thank you from the bottom of our hearts for our ability and the support from you all to do what we've done in the past 15 years," he said to the crowd on Saturday. "This was miraculous. It's not over."
For more information about Our Thrift Store and the Gear Foundation, visit ourthriftstore.org.