Robert Frost may have avoided some traffic, but state Rep. Sam Whitson had a different objective: to take the roads most traveled by and fix them.
In September of 2019, Whitson hit the road on a quest to visit all 95 Tennessee counties. While the pandemic set him back about a year, he finally finished last month with Blount County, south of Knoxville.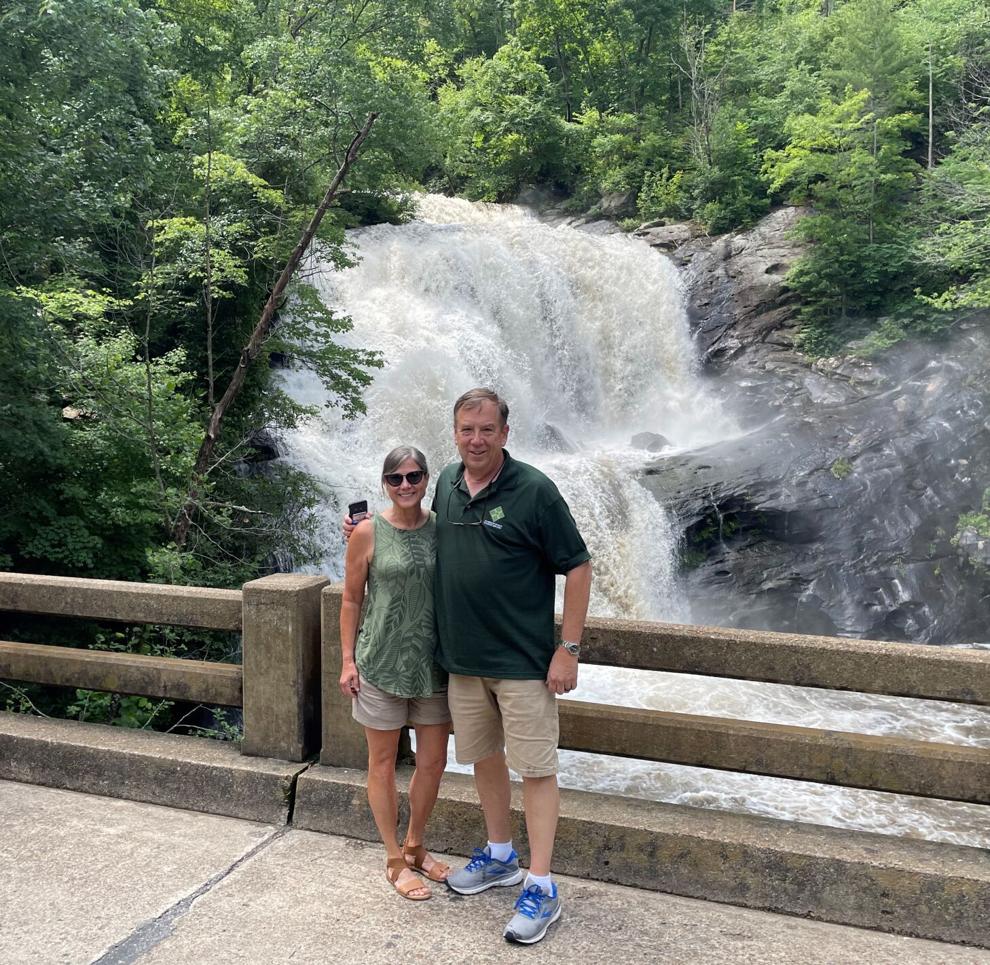 "Most of our travels [were] by secondary roads, not the interstates, so it just gave me a good perception of the road conditions across the state and the need for highway construction," he said.
Whitson (R-Franklin) represents state House District 65 — the southwestern portion of Williamson County — but he also sits on eight House committees, including the transportation committee and subcommittee (which he chairs) and the finance, ways and means committee and subcommittee.
Part of his motivation for visiting all 95 Tennessee counties was curiosity — "I just wanted to see what the rest of the state looked like," he said — but he also wanted to better grasp the infrastructure needs and economic conditions of different areas of Tennessee to inform his work on these committees.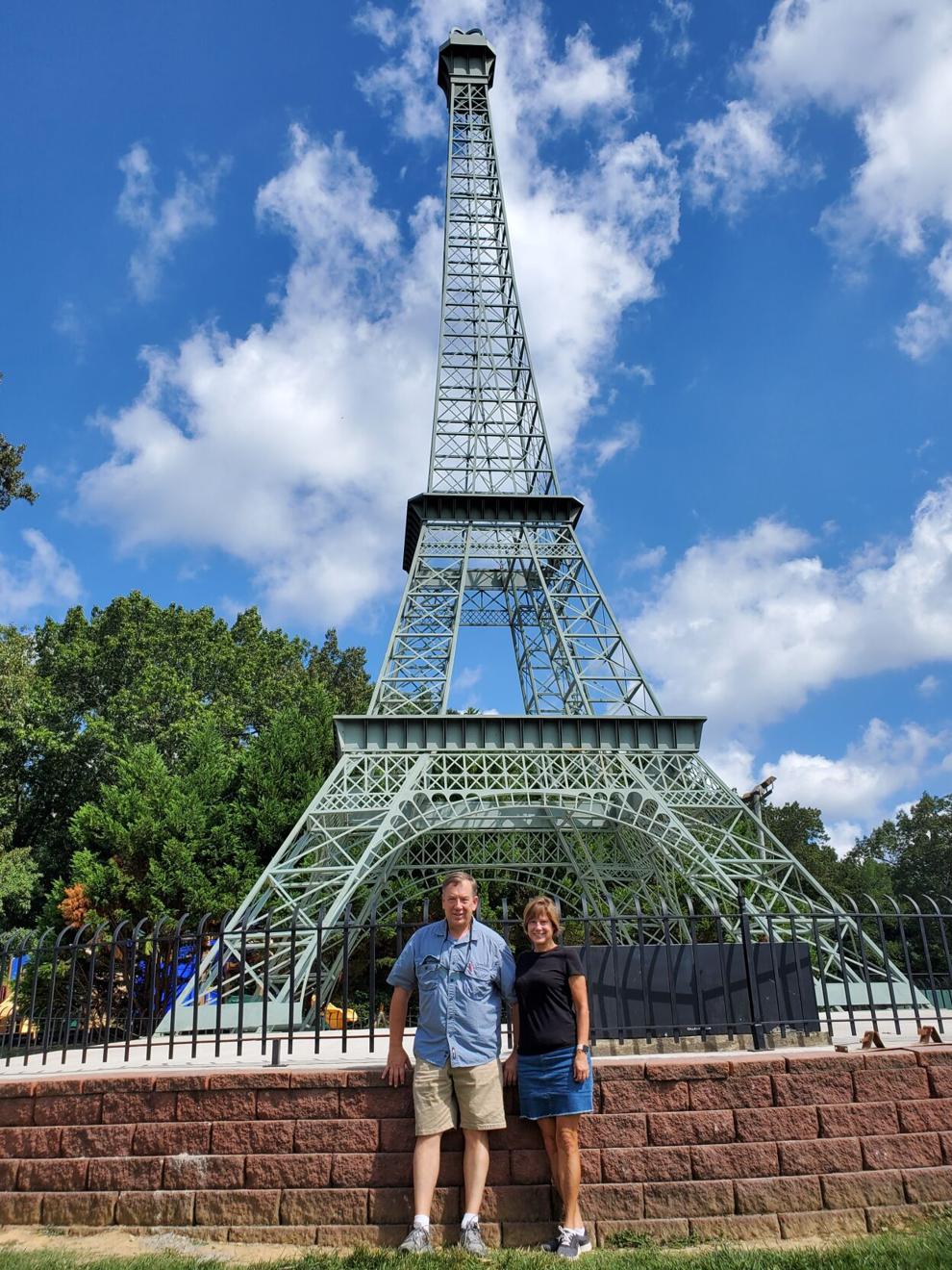 He took his high school sweetheart and wife of (almost) 47 years, Pam, along for the ride, stopping by waterfalls, butterfly wall murals, the National Civil Rights Museum in Memphis and even the Eiffel Tower — in Paris, Tennessee, of course.
"He owes me a real vacation," she said, laughing and sharing that their last trip to Chattanooga, up the Ocoee River and over to Maryville, was her favorite.
One quirk Whitson noted about the state was the large number of statues and plaques dedicated to Tennessee soldier and politician Davy Crockett.
"Everybody claims Davy Crockett, don't they? He is very, very popular," he said. "I think there's more statues of Davy Crockett in the state of Tennessee than anyone else."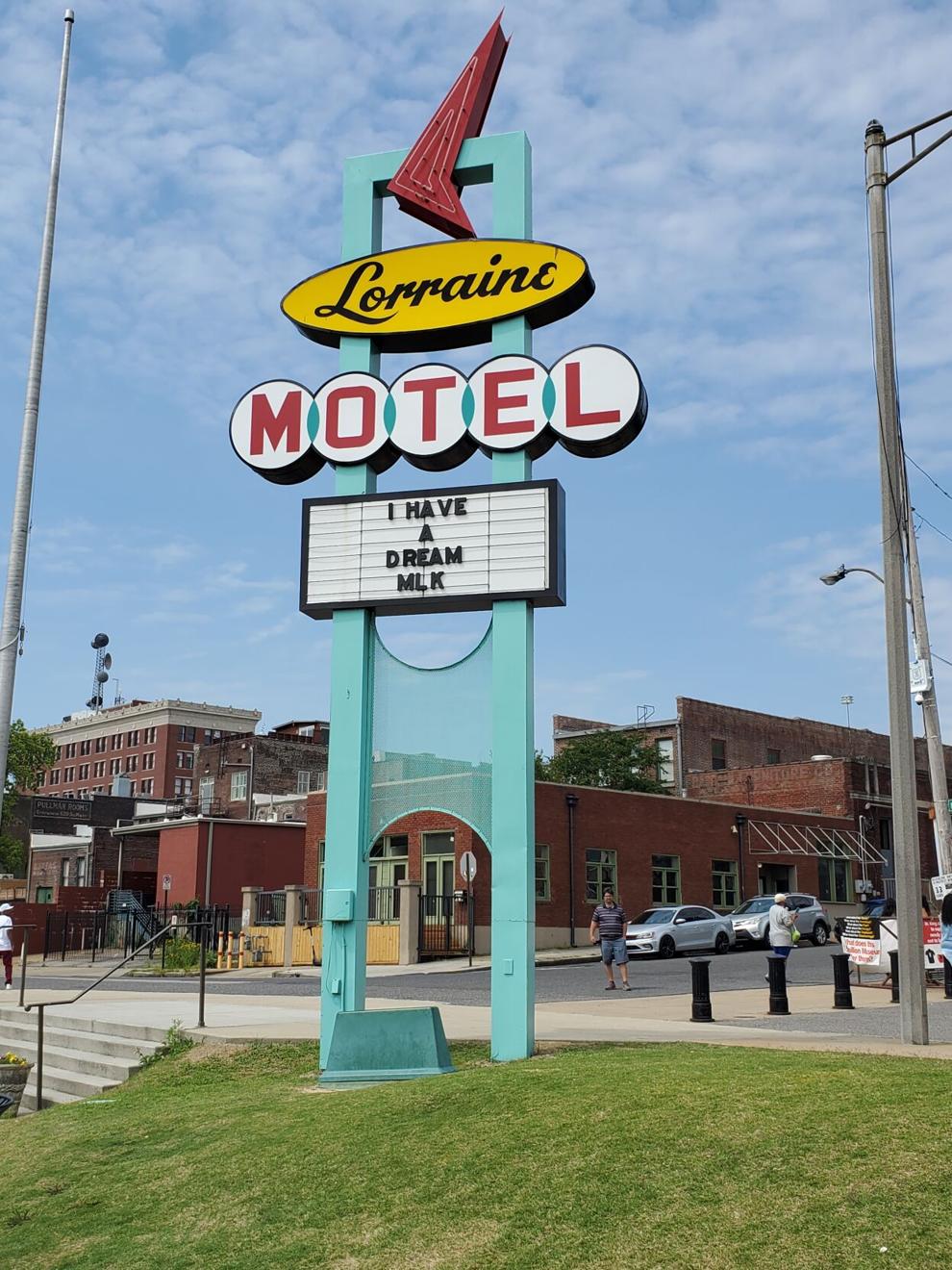 The couple's primary destination for each county, though, was the courthouse in each county seat. Whitson has pictures of all 95 courthouses, all of various sizes, materials and architectural styles.
Bedford County and Gibson County had a couple of his favorites. He was less thrilled by the concrete structures in Union and Wayne counties but mentioned that they were built that way after previous structures burned down.
He shared that many counties in both the western and eastern portions of Tennessee are losing population. Van Buren County, for example, hasn't had a single building permit pulled for years, he said, and some counties have very small school enrollment numbers because there aren't many children — a dramatically different story from Middle Tennessee.
As time allowed, he was able to meet with some of his fellow state representatives to discuss the particular challenges of their area.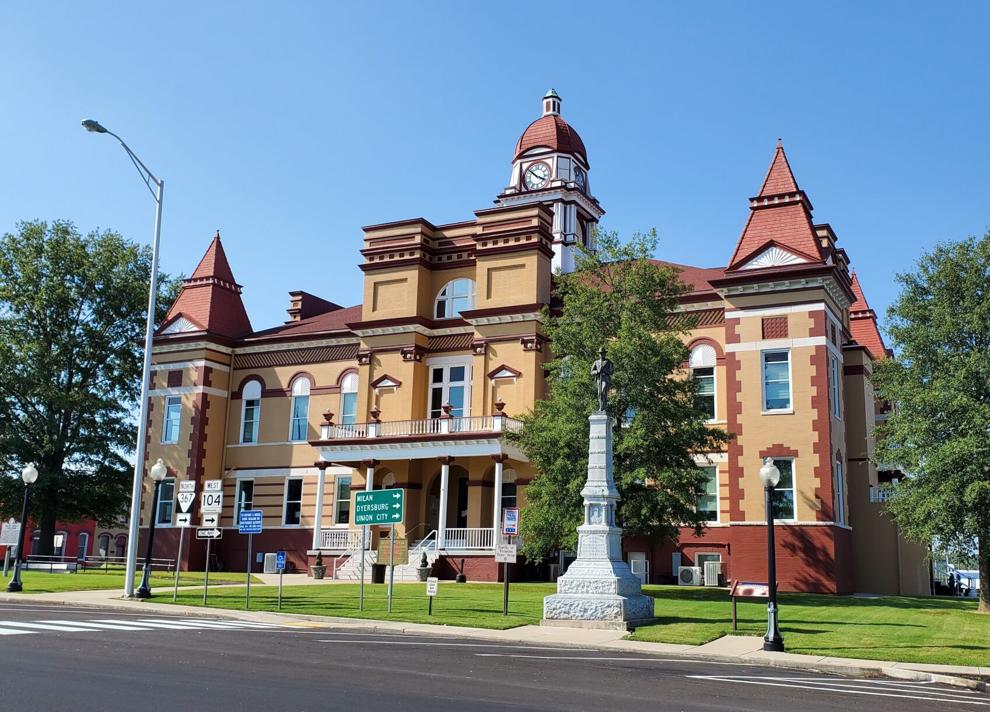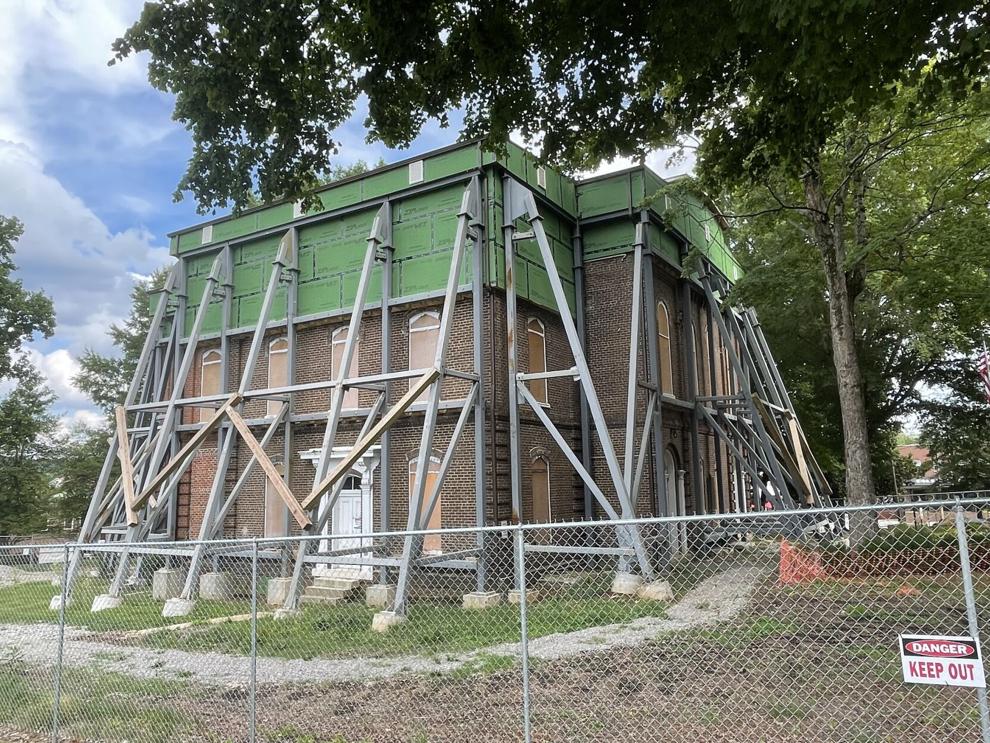 He noted the stark contrast between the economic vitality in Middle Tennessee and the conditions of some of the more rural areas to either side, saying that major headquarter relocations make big news in Williamson and Davidson counties, but even 10 new jobs can be a big deal to smaller communities.
Whitson hopes that gaining a more concrete understanding of the needs of different areas throughout the state will aid him as he works on bills that could impact not only Williamson County but vastly different economic and infrastructural landscapes.
"I hope that the infrastructure bill that's being worked on in Congress gives us stuff to actually build roads, broadband," he said. "Broadband is so important. It's just as important as a four-lane highway to these areas and also in our county. You know, a large part of my district does not have broadband."
But those four-lane highways certainly are important too, especially to rural areas.
"We talk about public transit all the time, but to get to Rutledge, Tennessee, to see your grandmother, there's only one way to get there, and that's by car," he said.
The Whitsons now also have the added perk of knowing at least a little about every corner of Tennessee, and they hope local residents will consider taking their next vacation within the state. Those inclined to adventures in nature might head east, and those seeking historical sites might head west, but there is plenty more to be discovered than that.
"Tennessee has so much to offer," Whitson said.