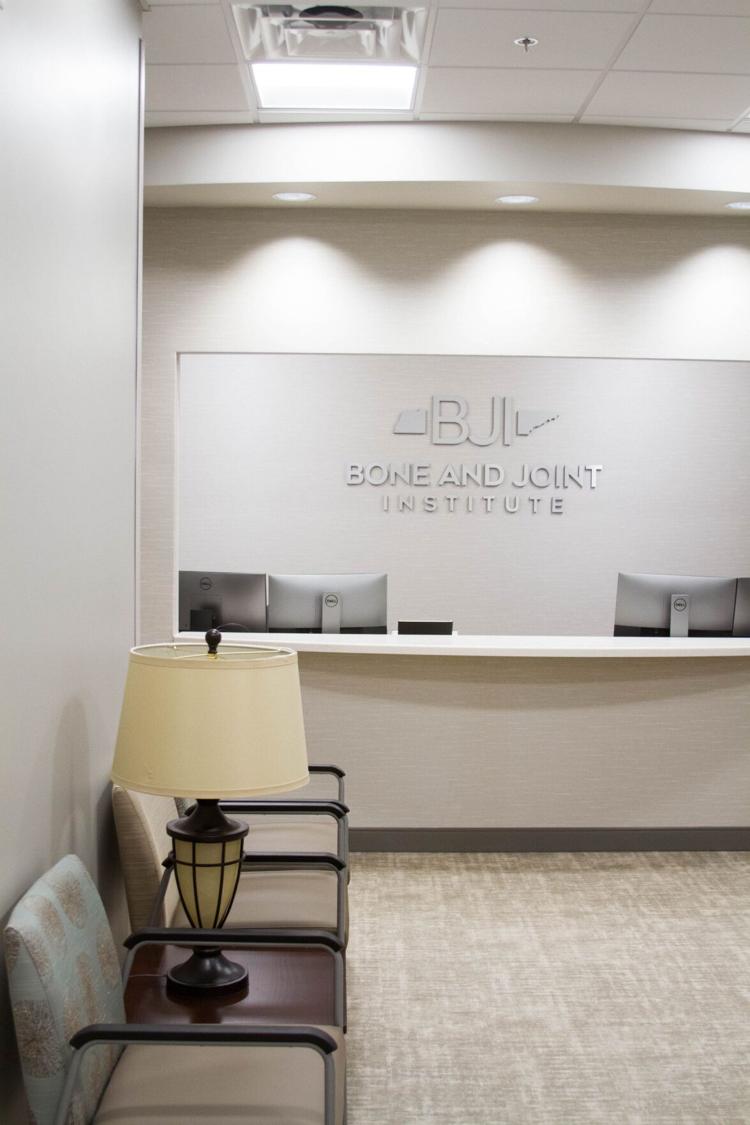 A new clinic in Nolensville run by Williamson Medical Center affiliates Bone and Joint Institute of Tennessee and Williamson Medical Group opened Monday at 7216 Nolensville Rd.
The facility includes orthopedic urgent care and rehabilitation services, featuring physical therapy.
Orthopedic-trained, mid-level providers Trey Brown, FNP-C; Meredith Chism, FNP-C; Matthew Hughes, PA-C; and Katie Norwine, NP-C, provide care seven days a week, serving the needs of the Nolensville community. Hours of operation are Monday through Friday, 10 a.m. to 7 p.m.; Saturday, 8 a.m. to 4 p.m.; and Sunday, 10 a.m. to 4 p.m. 
"Williamson Medical Center is proud to offer award-winning services through Bone and Joint Institute and Williamson Medical Group," said Donald Webb, Williamson Medical Center CEO. "This new location supports our commitment to provide quality healthcare for individuals throughout the region, and we look forward to providing convenient access to care in the Nolensville community." 
Walk-ins are accepted, or patients may schedule an appointment online. To reserve a same-day appointment, call 615-791-2321.
Bone and Joint rehabilitation services will be open Monday through Friday, 8 a.m. to 5 p.m. The rehabilitation services staff features Elaine Radley, PT, and Lora Torrey, PTA, who bring their vast physical therapy experience back to the Nolensville area. Appointments can be made by calling 615-791-2320.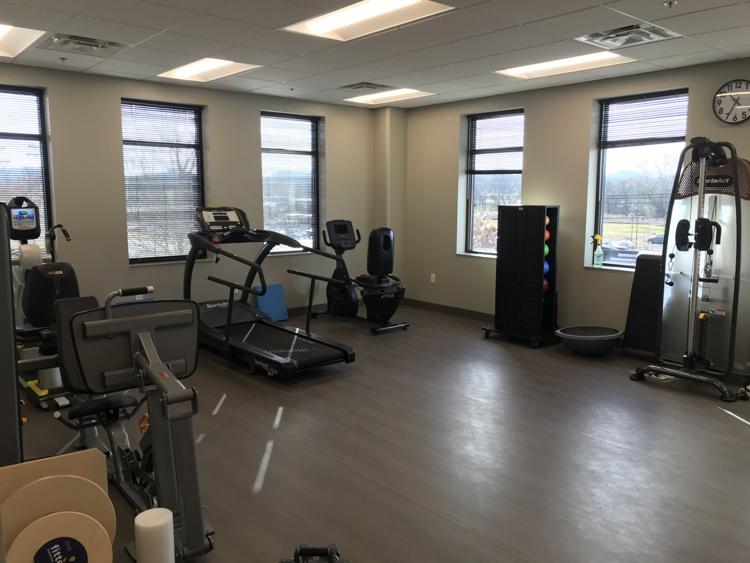 "Nolensville is a growing community and we are seeing the orthopedic care needs rise in this area," said Darren Harris, CEO of Bone and Joint Institute. "Our presence in Nolensville gives access to immediate care while also allowing us to quickly tap into the expertise of all of our physicians, as well as Williamson Medical Center, right down the road in Franklin, if needed."
John Thompson, M.D., a Nolensville native and primary care physician at Williamson Medical Group, will also move his practice to the new location, which will also house a Williamson Medical Center outpatient lab draw station.
To schedule an appointment with Thompson, call 615-791-2300. For WMC lab draw station hours, call 615-435-5800.
"I am truly excited to have the opportunity to practice in my hometown of Nolensville," Thompson said. "This new office allows to not only better serve Nolensville with primary care but all of the surrounding communities."
The clinic is located at 7216 Nolensville Rd., Suites 200 and 201.
Thompson's Station location reopen
Tollgate Orthopaedic Urgent Care, located on the third floor of the Tollgate Medical Plaza in Thompson's Station, reopened Monday. 
Bone and Joint Institute announced hours of operation at the orthopedic urgent care clinic are Monday through Friday from 10 a.m. to 4:30 p.m. Walk-ins are accepted, or patients may schedule an appointment online. To reserve a same-day appointment, call 615-791-2460.  
The rehabilitation services clinic located on the first floor of the Tollgate Medical Plaza is open Monday through Friday from 8 a.m. to 5 p.m. Appointments can be made by calling 615-791-2435.
All Bone and Joint Institute clinics are adhering to COVID-19 safety guidelines. Masks or facial coverings are required inside offices, and all patients are screened upon arriving for appointments.  
Those who are symptomatic with a fever greater than 100.4, cough, shortness of breath, unexplained headache or have a loss of taste or smell should reschedule appointments, as should those who've tested positive or had any member of their household test positive for COVID-19 in the last 14 days.
For rehabilitation services patients that will engage in strenuous activity, Bone and Joint staff will make accommodations to allow for 6 feet of social distancing, enabling patients to remove masks during that time.