Spring is the perfect time to see wild rabbits hopping happily through yards, but one local rabbit rescue organization also sees a spike in pet bunny dumping this time of year. 
Bunny Rescue-Nashville issues a plea to local owners each spring to reach out if they need to give up a pet rabbit.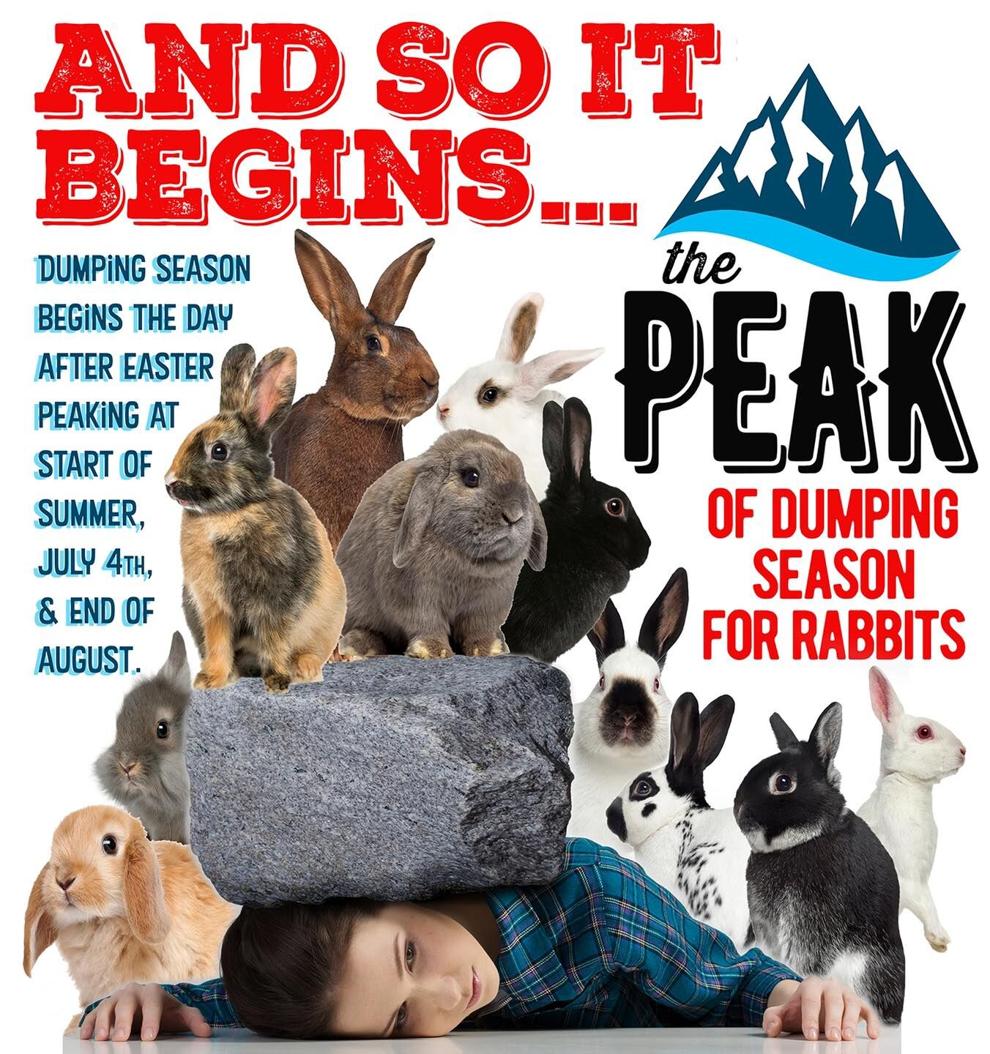 In the spring, especially around Easter, some pet stores carry domestic-bred rabbits, and while photos with a cute bunny are great with a small child for social media, as the bunny grows and matures, owning one can become challenging. Owners quickly realize the hard work it takes to care daily for the animal. 
According to Laurie Montgomery, who started Bunny Rescue-Nashville in Brentwood 25 years ago, there's an uptick in pet bunny dumping from Memorial Day through the Fourth of July. 
In many cases, people simply put the animal out in the wild, thinking it can survive, Montgomery said. Sadly, most of the rabbits will die quickly, either by being attacked by a dog or another animal or because they aren't equipped as a domestic animal to survive in the wild.  
"Most people do not realize when they adopt a bunny what it will require to care for the animal," she said. "We are at the peak of dumping season, and most people do not even realize how common this is. I rescued seven last Saturday and one earlier this week."  
Montgomery's phone rings constantly this time of the year. The nonprofit has more than 20 foster homes, but Montgomery said she could easily use 75 more.   
Bunny Rescue-Nashville is also always looking for different ways to partner with local veterinarians and the community to help with animal care.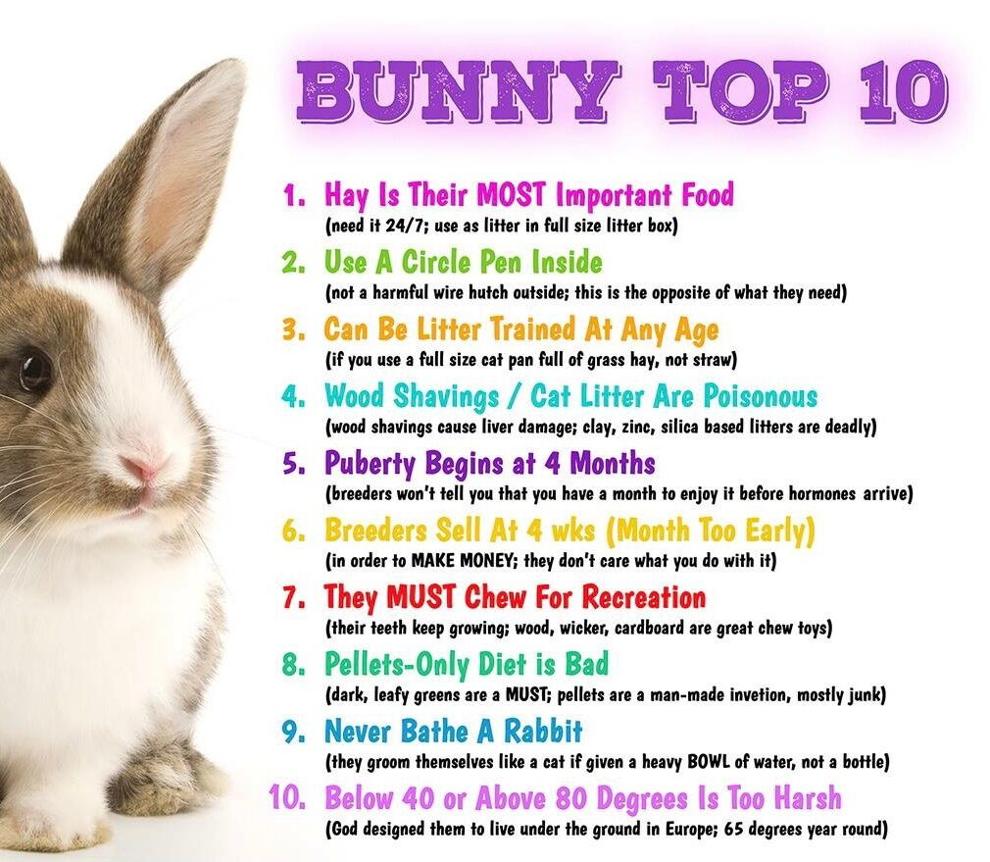 Montgomery said she spends a minimum of $25,000 dollars per year on caring for the rabbits. She charges a $200 adoption fee, which covers neutering the animal. 
While businesses such as Tractor Supply Co. and PetSmart have stopped selling rabbits, Montgomery is pushing for stricter state laws. Domestic-bred rabbits are sometimes used as bait for hunting in beagle field trials, pit bull fighting and other ways, she said.  
Bunny Rescue-Nashville has helpful tips for pet owners and resources for those who can no longer care for their rabbits on its Facebook page, @bunny.rescuenashville, or learn more by calling 615-260-3808.