Workforce solutions company Hamilton-Ryker to move Nashville office to Franklin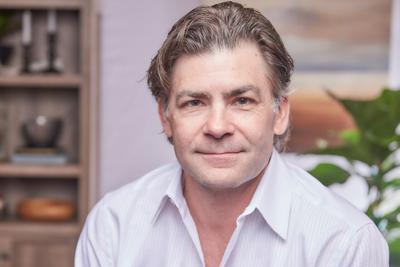 Hamilton-Ryker, a total workforce solutions company with two corporate offices in Tennessee, is moving its Nashville location to downtown Franklin at the historic 325 Bridge Street house.  
Hamilton-Ryker had occupied space within CitySpaces on the 31st floor of the Renaissance Nashville Hotel for the past 15 years. The move will help place the company in a more familiar, small-town environment, in which it thrives. Franklin also coincides with its mantra of delivering cutting-edge results while maintaining small-town values.  
While the relocation will provide Hamilton-Ryker with cost savings and increased foot traffic, the real value will come to both the city of Franklin and the residents of Williamson County.  
The company currently provides over 13,500 jobs in its 35 locations throughout the Southeast. Part of the company's revenue will feed directly into Williamson County's economy, and about 12 positions currently filled by Hamilton-Ryker's executive team and its marketing, training and IT departments will be brought to Franklin.
"This is truly a win-win situation both for us and for the Williamson County community," Hamilton-Ryker President and CEO Kelly McCreight said. "I am very excited about bringing part of the company into Franklin, the town in which I live and have grown to love."
Hamilton-Ryker was founded in 1971 as the West Tennessee Personnel Agency in Martin, Tennessee – the location of the company's other corporate office.  
What began as a traditional temporary employment, or "staffing," agency has now grown both in geographical size and in capabilities. The company currently consists of six divisions, known as Hamilton-Ryker Commercial Staffing, Hamilton-Ryker IT Solutions, HR Federal, Priority Personnel, iSymphony and its newest division, TalentGro.  
These divisions work cohesively to meet the workforce and human resource needs of both employers and those seeking employment.