Franklin Tomorrow's final 2021 Breakfast with the Mayors on Tuesday, Oct. 19, will feature Nashville Area Chamber of Commerce CEO Ralph Schulz joining Franklin Mayor Ken Moore and Williamson County Mayor Rogers Anderson to present a report on the 2020 Vital Signs report.
The Nashville Area Chamber of Commerce released its 2020 Nashville Region's Vital Signs report, entitled "Wisdom of Hindsight," in April. The report is developed by the chamber's Policy and Research Center in partnership with the Greater Nashville Regional Council (GNRC), which serves as the federally designated Metropolitan Planning Organization (MPO) for the Nashville area.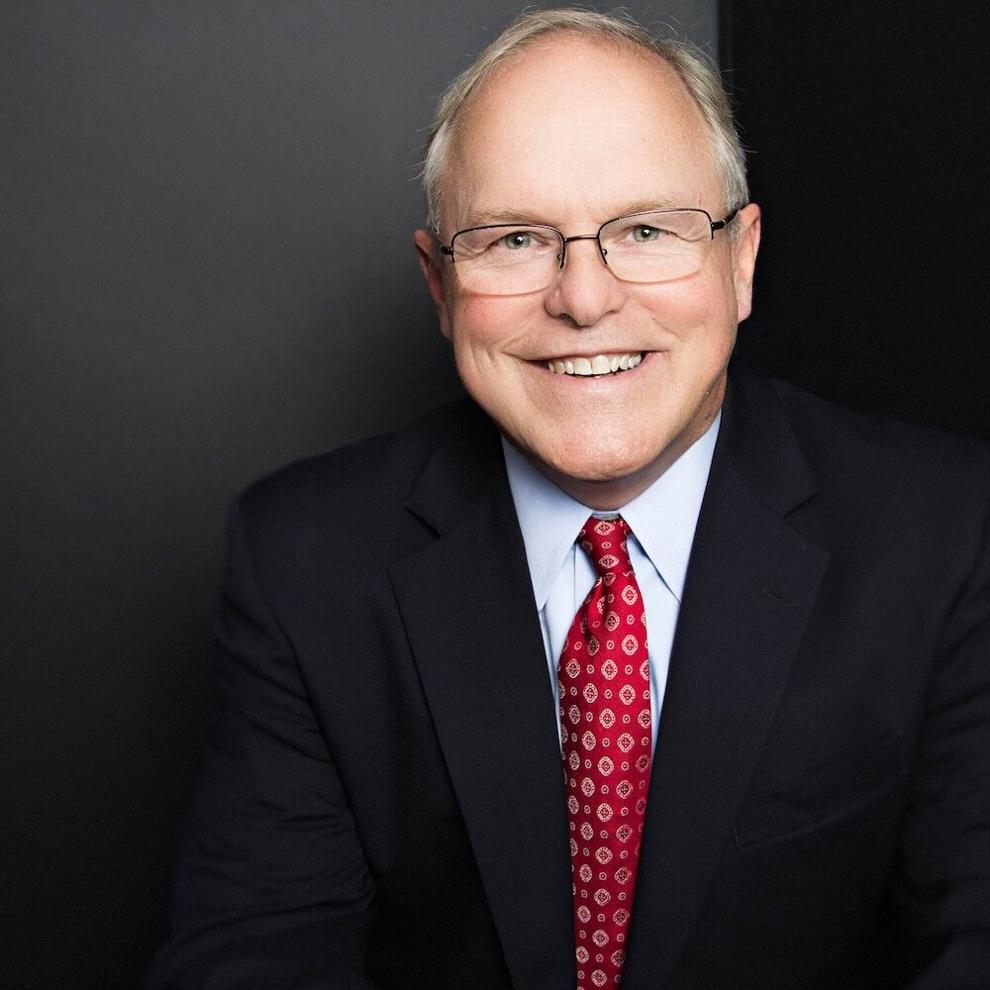 The Vital Signs 2020 report tracks existing and emerging issues that impact the Middle Tennessee region's economic well-being and quality of life. Vital Signs considers each issue and pairs data from the Census and other sources with original survey data from a survey of Middle Tennessee residents, providing an analysis of the issues before the region and how Middle Tennesseans feel about those issues.
Schulz is president and CEO of the Nashville Area Chamber of Commerce, one of Middle Tennessee's oldest and largest business federations. He joined the chamber in 2006 following a 30-year career in nonprofit management, marketing and fundraising.
During his tenure, the chamber has played a key role in helping the region emerge from the 2007 recession to a period of unprecedented growth. The chamber has also led the movement to improve public school performance through the creation of the Academies of Nashville, established the Moving Forward initiative to ensure the creation of a regional transportation solution through a cohesive community effort and developed into a respected publisher of data on the Nashville Metropolitan Statistical Area with the annual publication of the Vital Signs report.
This year's report addresses four issues impacting the Middle Tennessee region: workforce and economic development, housing, transportation and infrastructure. With the wisdom of hindsight, the report explores these issues through the lens of COVID-19 and its impacts.
Currently, the Nashville Area Chamber of Commerce and the Greater Nashville Regional Council are partnering together in reaching out to the citizens living in the Greater Nashville Region to ask them about issues important to them and their communities through a survey. Responses to this survey are then aggregated and inform regional and local leaders about issues important to the community through the Vital Signs report. The deadline to complete the survey is Oct. 11.
The event will begin at 7 a.m. with Breakfast from Puckett's Grocery & Restaurant and coffee. The program will begin at 7:45 a.m. Those interested in attending can RSVP on www.eventbrite.com.
Breakfast with the Mayors is presented quarterly with support from Pinnacle Financial Partners and a host of other partners, including Gresham Smith, Williamson Medical Center, Hazen and Sawyer, and Williamson County Association of REALTORS. Additional support this year comes from Puckett's Grocery & Restaurant and other partners, including Andrews Transportation Group and GraceWorks Ministries.