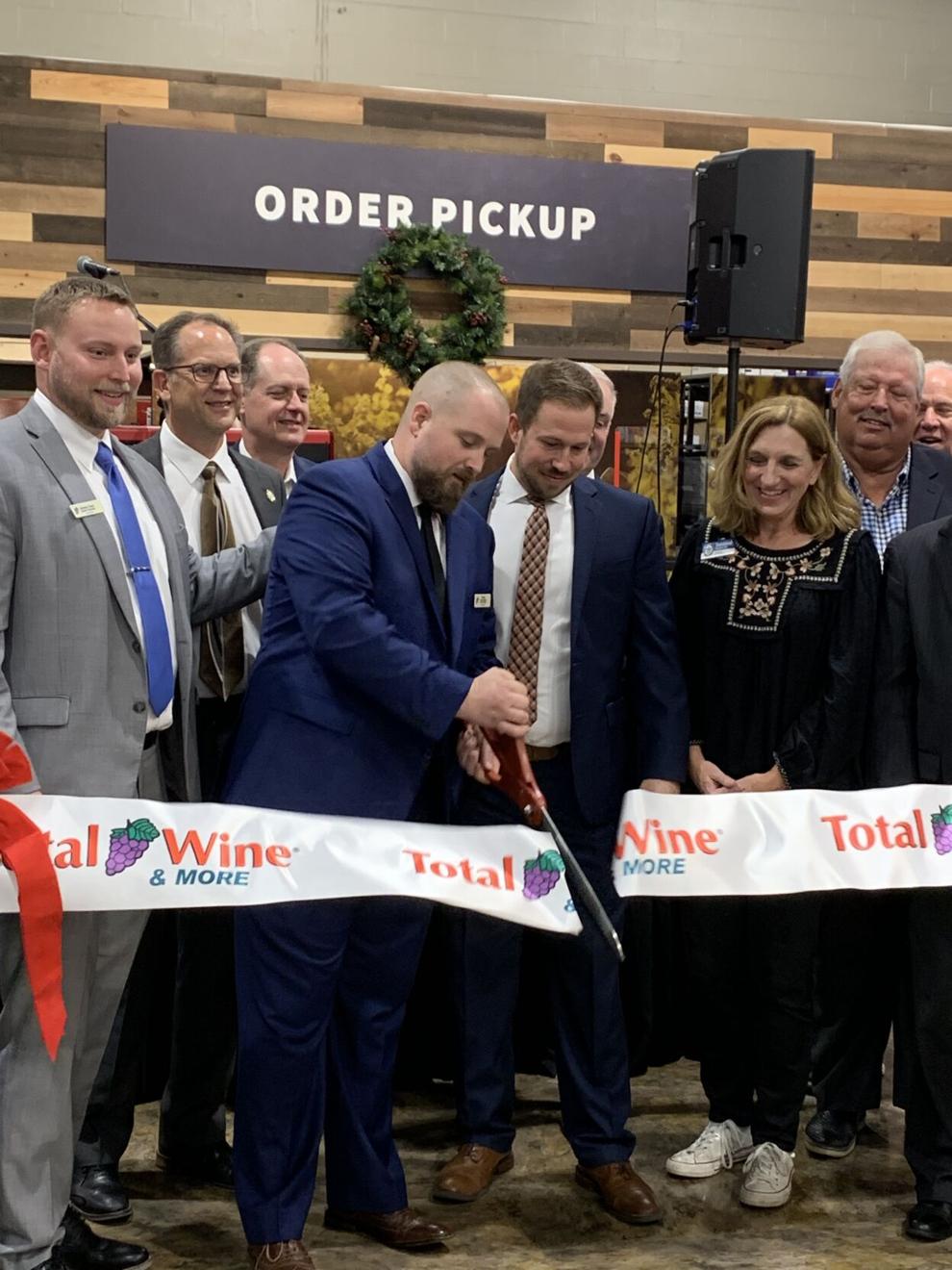 Total Wine & More, the country's largest independent retailer of fine wine, opened its newest store in Brentwood last week and held a private VIP event with leadership and city, county and state leaders in attendance.  
Total Wine opened its first store in 1991 in Delaware. Brothers David and Robert Trone now operate more than 226 locations across 27 states.  
The Brentwood location houses over 8,000 varieties of wines and 3,500 spirits, including more than 2,000 Winery Direct and 900 Spirits Direct items, many exclusive to Total Wine & More. Travis Thompson and Holden Fiester are the store managers.  
"This store takes pride that although we are a larger store, we focus on local, featuring Nashville beers, spirits and showcasing local products. We aim to be a part of the community," Thompson said. "Our main focus is when you come into our store, you experience customer service. While we have had staffing challenges, we got creative with our team and hired people who have a passion and love helping people. We can teach them about wine and spirts, but it is customer service that matters."  
Total Wine's buying teams travel across the United States and around the world looking for new and exciting wines and spirits. They forge meaningful relationships with the best producers — from start-ups to up-and-coming crafters and multi-generational family wineries and distilleries. 
The store is located at 330 Franklin Road, next to Nordstrom Rack. To learn more about the company, visit www.totalwine.com.