The Franklin Special School District Board of Education held its first meeting of 2022 Monday and celebrated good news and a proclamation. 
Dr. Ken Moore, Franklin mayor, presented a proclamation in honor of "School Board Appreciation Week" from Jan. 23-29. He thanked the board members for their dedication and praised the work they have done in conjunction with the city of Franklin. 
"The partnership between the city and FSSD in building a ballpark at Freedom improves sports in our community and helps FSSD too," Moore said.
He specifically thanked the district for the support of the city's mental health initiative, Find Hope Franklin.
"I've had the opportunity to work with FSSD on this mental health initiative, and they've been very, very productive as far as the work input they've had," Moore said. "I thank you for what you do.
"The men and women on our school boards are elected by the people to make decisions most appropriate for their communities and deserve recognition and thanks for their countless hours of service."
Other good news and recognition came from Jimmie Garland, Tennessee School Board Association (TSBA) Mid Cumberland regional director, who presented a proclamation not given to every school board. The FSSD board was recognized as the TSBA Board of Distinction.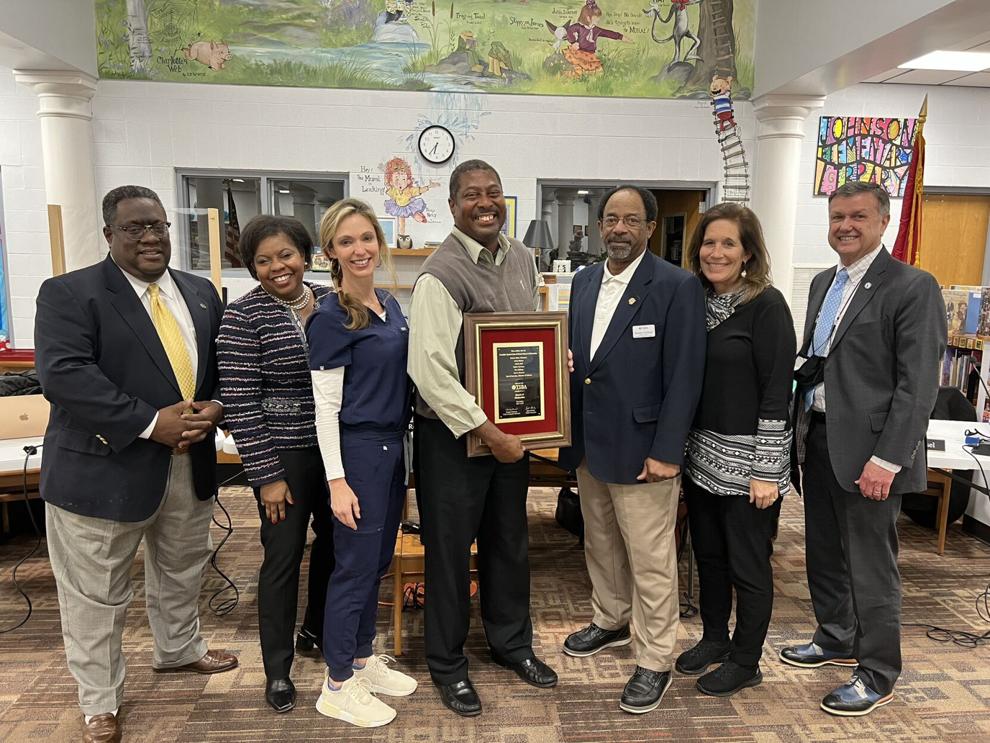 This was Garland's third trip to visit FSSD, and he praised the board for meeting the requirements for the award. It was recognized by TSBA for its development, application and monitoring of policy; involvement in long-range planning; promotion of quality education through involvement with the legislature, city and county commission, state board of education, community and staff; participation in board development activities, including boardsmanship award levels for each member; and exhibition of a positive relationship with the media.
Robert Blair, FSSD school board chair, asked board member Allena Bell to recognize Jemond Daughtry, owner of the Good Food Group and eight local McDonald's franchises, for his contribution to the schools through spirit nights and other events.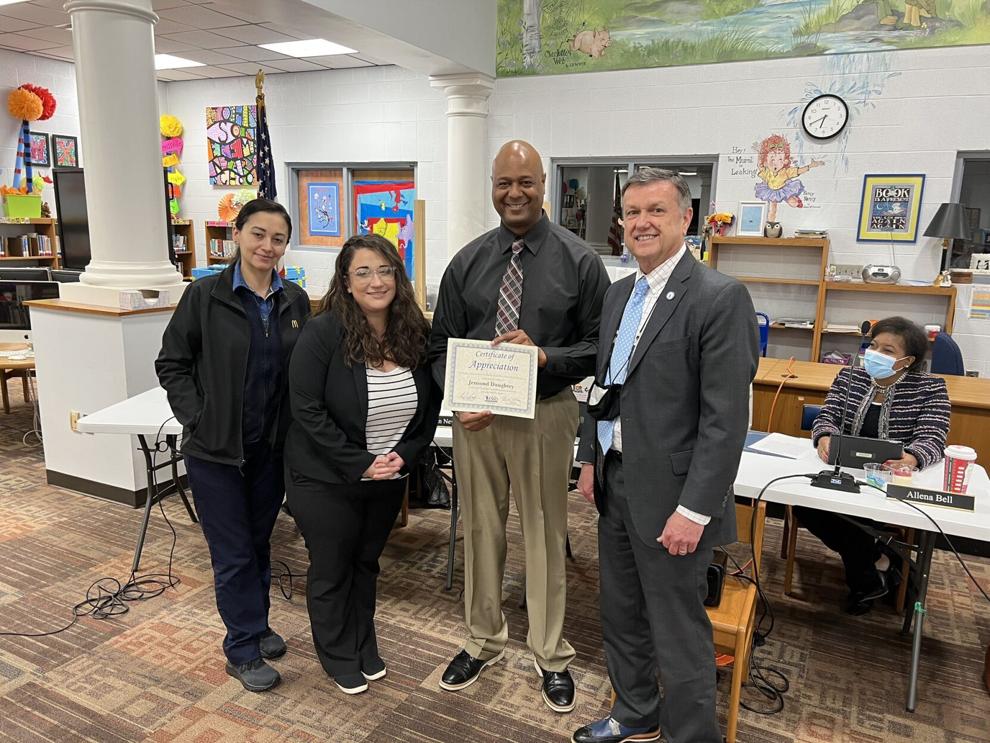 In August, Daughtry joined with other McDonald's franchises all over the country to participate in "Fries for School Supplies," raising almost $4,200 for the district. 
Bell referenced a previous article in the Williamson Herald where Daughtry shared the values his parents taught him and how he's applied those principals to his life. 
The board also deferred the approval of the central office complex construction to its next meeting in February.