The Christmas season will be in full force in downtown Franklin this weekend with numerous festivities surrounding the holidays.
Christmas tree lighting
This year's Christmas tree lighting at Public Square figures to be bigger than ever, with former "Today Show" co-host Kathie Lee Gifford as the event's emcee and a featured performance by Jars of Clay.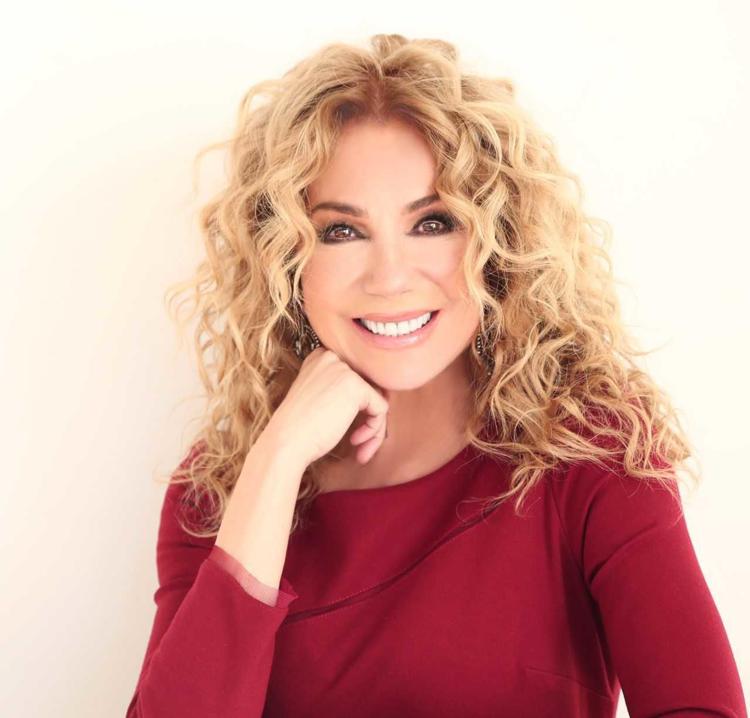 "It's just going to be another wonderful year to light the tree in Franklin," said Milissa Reierson, communications director for the city. "We'll have Opryland characters coming, and Rudolph will be here, Disney princesses. Photos with Santa are for free and sponsored by Williamson Medical Center."
Middle Tennessee Electric Membership Corp. is the main sponsor of the event, and Mars Petcare is also sponsoring pet-friendly photos. Before the evening festivities, Studio Tenn is introducing Rogers and Hammerstein's "Cinderella" with a few numbers from the production, and Freedom Middle School's honors choir will also perform at the event.
The Franklin Noon Rotary and Downtown Franklin Rotary will be handing out refreshments, and the Franklin Art Scene will take place that evening.
Dedicated parking is available at Pinkerton Park and Bicentennial Park, as Main Street will be closed to Fourth Avenue. Be sure to get there early. Reierson said the city expects at least 5,000 people to congregate downtown for the lighting.
"We thank our sponsors and partners who help us give this special gift to our community," Franklin Mayor Ken Moore said. "We are happy to welcome Jars of Clay and Kathie Lee to celebrate with us this year. It's so nice to have families of Franklin join us to light our spectacular tree and help spread Christmas cheer."
Festivities will begin at 6 p.m. Friday, and the lighting will take place at 7:15, followed by a singalong with the featured musicians.
Franklin Art Scene
As guests enjoy the Christmas tree, they will have the opportunity to stroll into shops and businesses for the final Franklin Art Scene of the year.
As always, trolleys will circle around, transporting participants from spot to spot. Fourth Avenue Church of Christ will be providing free parking for Art Scene guests.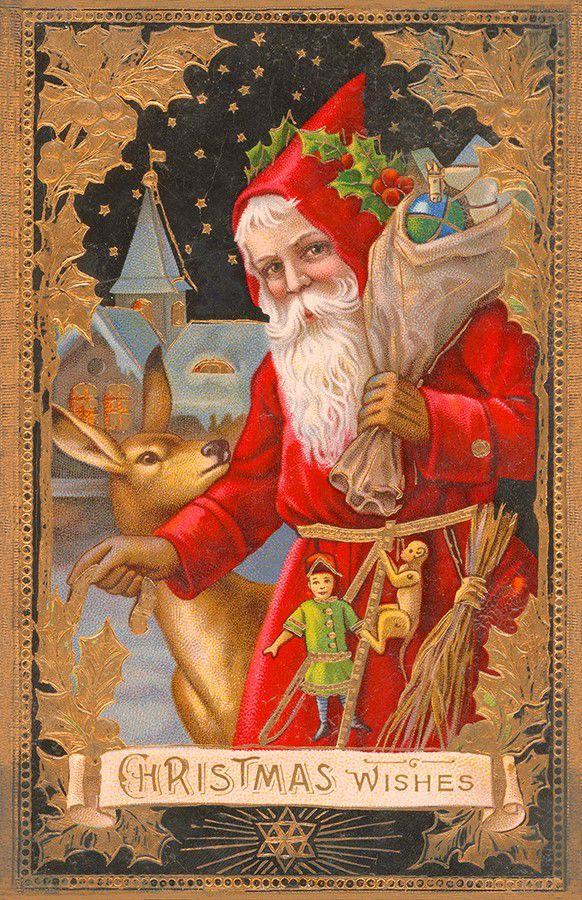 To get people into the holiday spirit, St. Philip Catholic Church will feature Santa Claus alongside live holiday music from John Angotti and a display of more than 150 gingerbread houses constructed by Firstlight Art Academy students. Mason Chiropractic will also host three artists along with a second Santa Claus.
The Art Scene is set for 6-9 p.m. Friday. More information can be found at franklinartscene.org.
Kiwanis of Franklin Christmas Parade
The annual Christmas parade organized by the Kiwanis of Franklin will also be huge this year, with about 2,500 participants, including 12 bands, three of which are from out of town.
This year's theme is "Holiday Heroes." Float creators are encouraged to celebrate their heroes, 
This year's theme is "Holiday Heroes." Float creators are encouraged to celebrate their heroes, whether they can be found in comics, the military or a first responder vehicle. Prizes will be given to the float that best represents this theme.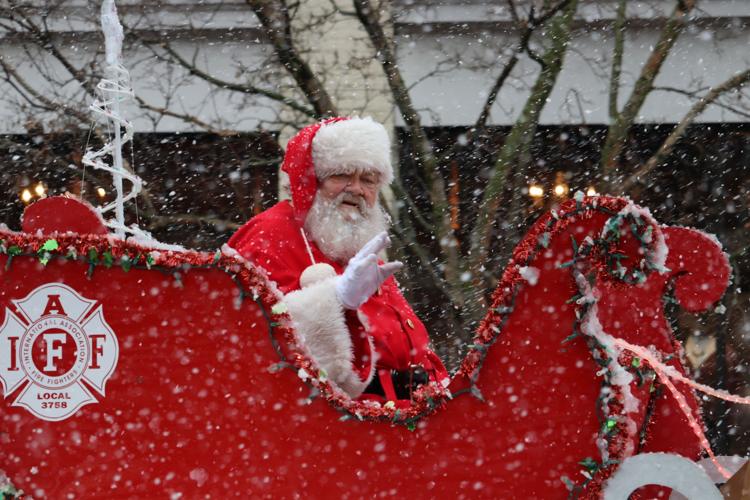 For the parade's 39th year, Gary Luffman, the parade co-chairman and former Kiwanis of Franklin president, said Kiwanis members themselves have put together a float for the first time in a long time.
"We used to have a float years ago for Santa Claus, but we're so busy doing the parade, we have very seldom built a float, but we built one this year," he said. "We'll have some of those superheroes and other heroes on our float, and it will be at the beginning of the parade."
The parade will begin on New Highway 96 and 11th Avenue, although Luffman mentioned that many of the bands will be starting just down the road at McDonald's, so those seated at the starting point may miss a few features.
The Franklin Fire Fighters Association will close the parade with a Mr. and Mrs. Claus float. Families that are part of the group will hand out candy to the kids watching the parade. Luffman said volunteers at Public Square will be handing out red bags with the parade sponsors pictured on them. The bags can be collected before the end of the parade so kids have a place to stash their candy.
He said he expects 10,000-15,000 people will watch the parade, so Pinkerton Park, Bicentennial Park and The Factory at Franklin may be good auxiliary parking sites for the event.
The parade will begin at 2 p.m. on Saturday and will last approximately an hour and a half.
For more information, visit the Franklin Kiwanis Christmas Parade page on Facebook. 
P38 VIP parade viewing
Tying in with the theme of the parade, Parks Realty and F&M Bank are partnering with downtown Franklin businesses and P38 to honor Fort Campbell families that wish to come down to Franklin for the parade.
The partners are putting together a light lunch for 26 families at F&M Bank, bringing in Santa and gift bags full of Franklin goodies.
"A lot of the local merchants are donating items and goodies from Kilwins and some beautiful things from Avec Moi, maybe some bike tours from Pedego," said Helen Stewart, a realty agent at Parks Realty. "We've just got several places that are joining in to just give them some nice pampering things and give them a little taste of Franklin hospitality."
After lunch, the families will have roped-off VIP seating outside the bank to watch the parade, and some of the bands will stop at that location to give a brief performance.
To learn more about P38, visit p38inc.com.