Local RV rental company BeauRV was born out of a passion and a dream spurred by the COVID-19 pandemic and a young couple's resilience.  
With BeauRV, you can tow and go, have a camper delivered, book a camping trip, travel cross country or glamp in place at a local farm for a staycation. 
Owners Spencer and Katie Buford both lost their jobs because of COVID-19 and decided to travel the country with their now 18-month-old son, Beau. They sold their home, purchased an RV and hit the road.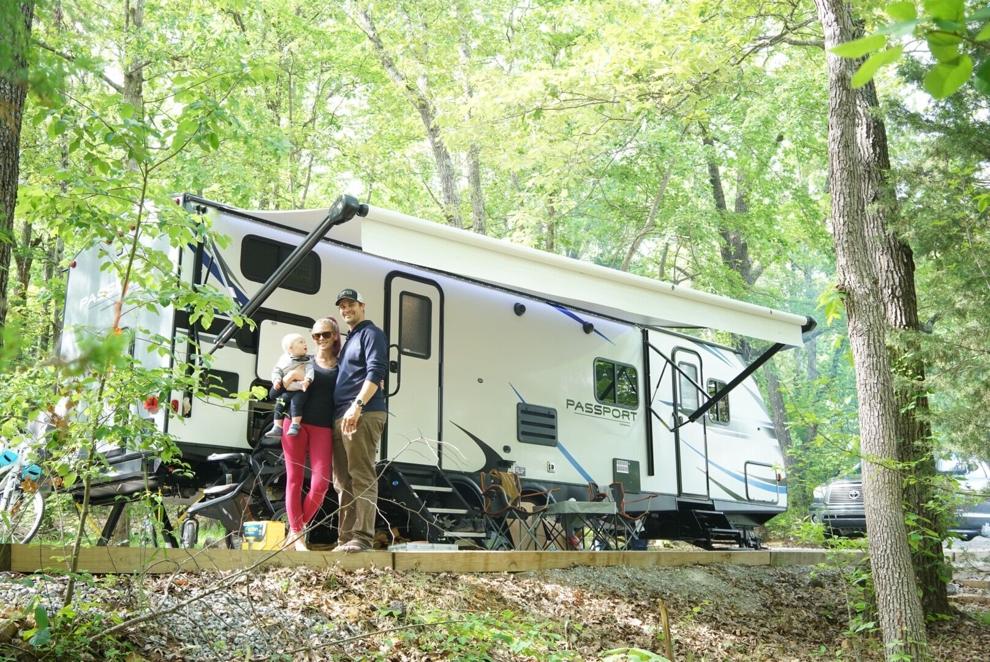 For five months, the family traveled the countryside, racking up over 10,000 miles. They traveled to 17 states and five national parks, creating memories, taking photographs for their son to treasure and making the best of quarantining.  
"At 18 months, we are proud to say Beau has never been in daycare, but he has camped, hiked and met people," Spencer shared proudly.  
Spencer grew up an avid camper and hunter and was used to spending time in an RV. As the couple talked about what they could do to make a living after losing their jobs, a concept was born.  
"We used the five months and met so many people along our travels, families out there working remotely, one parent caring for the children while the other worked. We hiked in national parks and made the best in a safe way, not just holing up during the quarantine," Spencer said. 
As they began to research the industry, they found a demand for RV rentals in the same way people rent from Airbnb. They put a plan in place and utilized their own RV to start making money.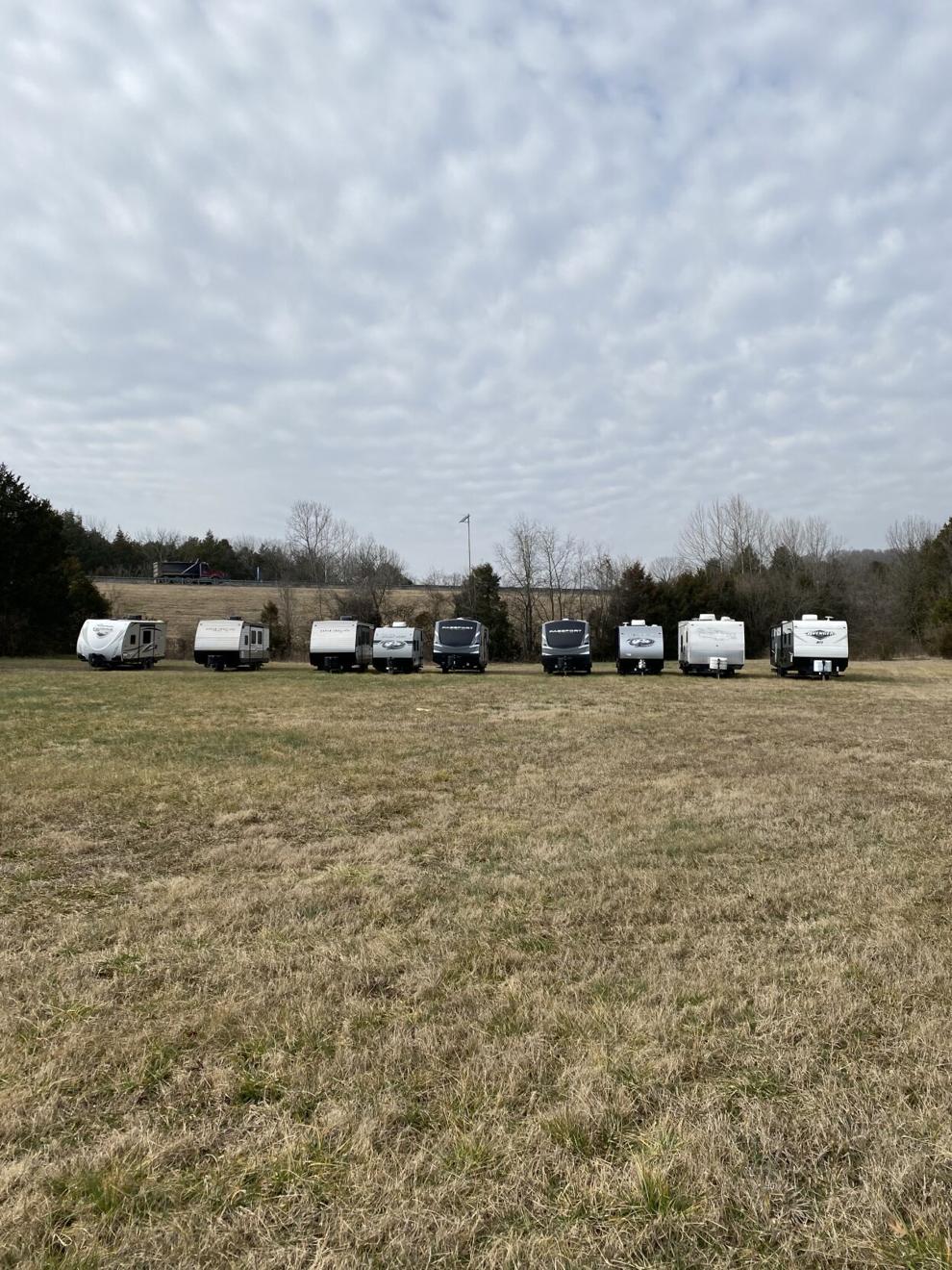 From November to now, they've secured 15 RVs to rent.  
"We can have a camper ready within 24 hours," Spencer said. "We clean, sanitize and stock to be ready to rent." 
With 75% of their business being actually delivering the RVs to customers, Spencer stays on the road while Katie works on marketing, running promotions and collaborating with other local businesses. She's working on a new concept to have items stocked in the campers from a friend's 15-acre farm where many of the RVs are stored. She wants to create a glamping experience that includes an opportunity for a wellness retreat.  
The average cost to rent is $120 a night, with smaller RVs costing $100. A 10% off discount code for Herald readers can also be applied by using HERALD when making a reservation. 
For more information or to book an RV, visit https://beaurv.com.