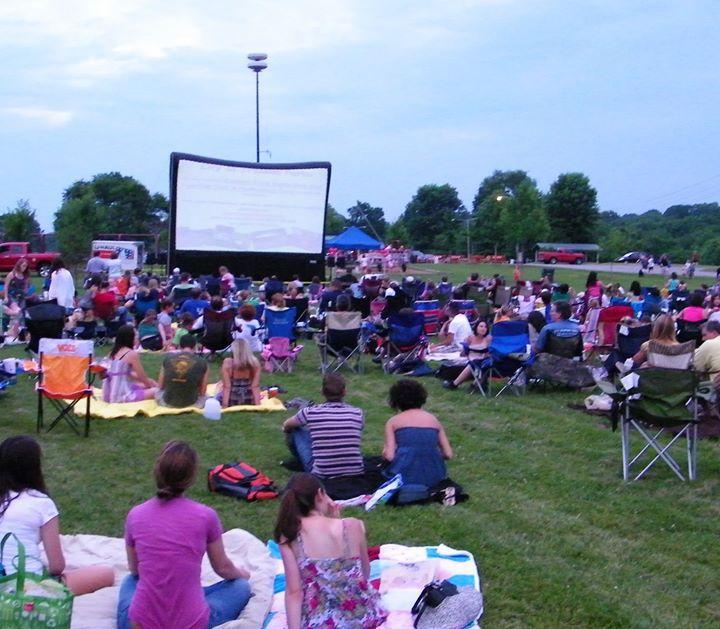 Outdoor Movie Night
Friday, July 14, 8 p.m.
Eastern Flank Event Facility
For those 21 and over, the city of Franklin's "Movies in the Park" series will be showing Central Intelligence at the facility on the Carnton grounds. Concession items will be available for purchase. For more information, email parksinfo@franklintn.gov or call 615-794-2103.
---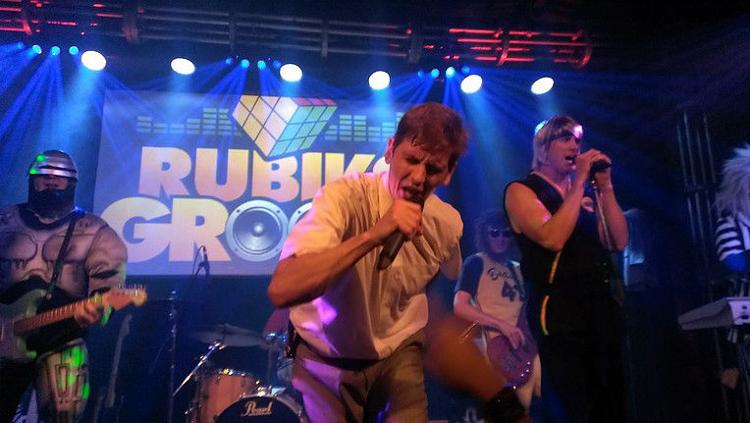 Brentwood Summer Concert Series
Sunday, July 16, 7 p.m.
Crockett Park, Eddy Arnold Amphitheater
Rubiks Groove will have the crowd grooving when they take the stage for the next concert at Crockett Park. The series will conclude the following Sunday, July 23, with The South Street Players. Visit www.brentwoodtn.gov for more information.
---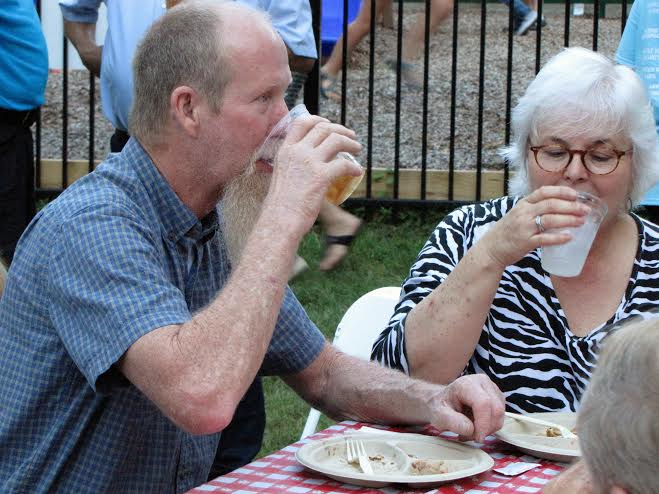 Bethlehem United Methodist Fish Fry
Friday, July 21, 4:30-8 p.m.
BUMC, 2419 Bethlehem Loop Road, Grassland
One of the longest running events in Williamson County, this fish fry features over 1,800 pounds of fresh catfish and sides such as hushpuppies, sliced tomatoes, white beans and cole slaw, as well as plenty of baked goods for dessert. The good old-fashioned social will have bluegrass and swing music, free children's game area and a silent auction, all helping support church missions.
---
Bluegrass Along the Harpeth Fiddlers Jamboree
Friday, July 21, 7-10 p.m.
Saturday, July 22, 
competition begins at 10 a.m.
Williamson County Courthouse, Franklin
Bring your lawn chairs and enjoy some bluegrass music and old-fashioned fun at this annual event. Friday features The Baker Family and Breaking Glass, while competition in several categories takes place throughout Saturday. For more information, call 615-390-3588 or visit www.bluegrassalongtheharpeth.com.
---
St. Paul's Episcopal Cookout and Silent Auction and Bake Sale
Saturday, July 22, 3-7 p.m.
510 West Main St., Franklin
The Men of St. Paul's are hosting their 57th annual cookout that's a favorite of many for its pulled-pork barbecue or smoked chicken. You can order plates that also include famous 'hot stuff', cole slaw and hoe cakes, or order to go. A bake sale of homemade cakes, pies and cookies will also be available for purchase, as well as a silent auction.
Tickets can be purchased at the event or through the church office at 615-790-0527. 
---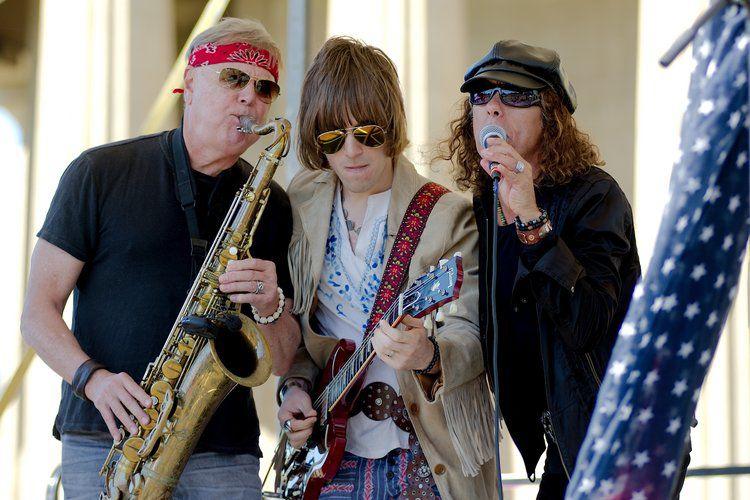 Carnton Plantation Sunset Concert Series
Sunday, July 30, 6-8 p.m.
Carnton Plantation, Franklin
Attendees at the June concert in this series enjoyed beautiful weather and the lively sounds of the Music City Stones, a Rolling Stones tribute band. The second and final will be headlined by Resurrection, a Journey tribute. Relax and enjoy the music with your favorite food and beverage. Tickets are $10 for adults and $5 for children ages 6-15.
Visit www.boft.org for more information.