The 21st District Recovery Court Board of Directors will host its 11th annual Community Breakfast on Monday, Nov. 1, at the Williamson County Enrichment Center. 
The Community Breakfast, scheduled for 7:15-8:45 a.m., is a fundraiser that supports the 21st District Recovery Court, which is an alternative sentencing program in the 21st Judicial District of Williamson, Hickman, Perry and Lewis counties. The program affords local non-violent offenders with addiction issues the opportunity to complete an extensive two-year, court-supervised program in lieu of and/or in addition to traditional sentencing that enables them to receive the treatment and skills training necessary to become productive members of society.  
Recovery Court (formerly Drug Court) was created in 2002 when courts were seeing repeated offenders over and over again for violation of probation rules that stemmed from drug and alcohol abuse. With the collaboration of two judges, the Honorable Judge Tim Easter and the Honorable Judge Don Harris and Attorney Gayle Moyer-Harris, a 501(c)3 was approved, and 21st District Recovery Court began accepting participants in August of 2002.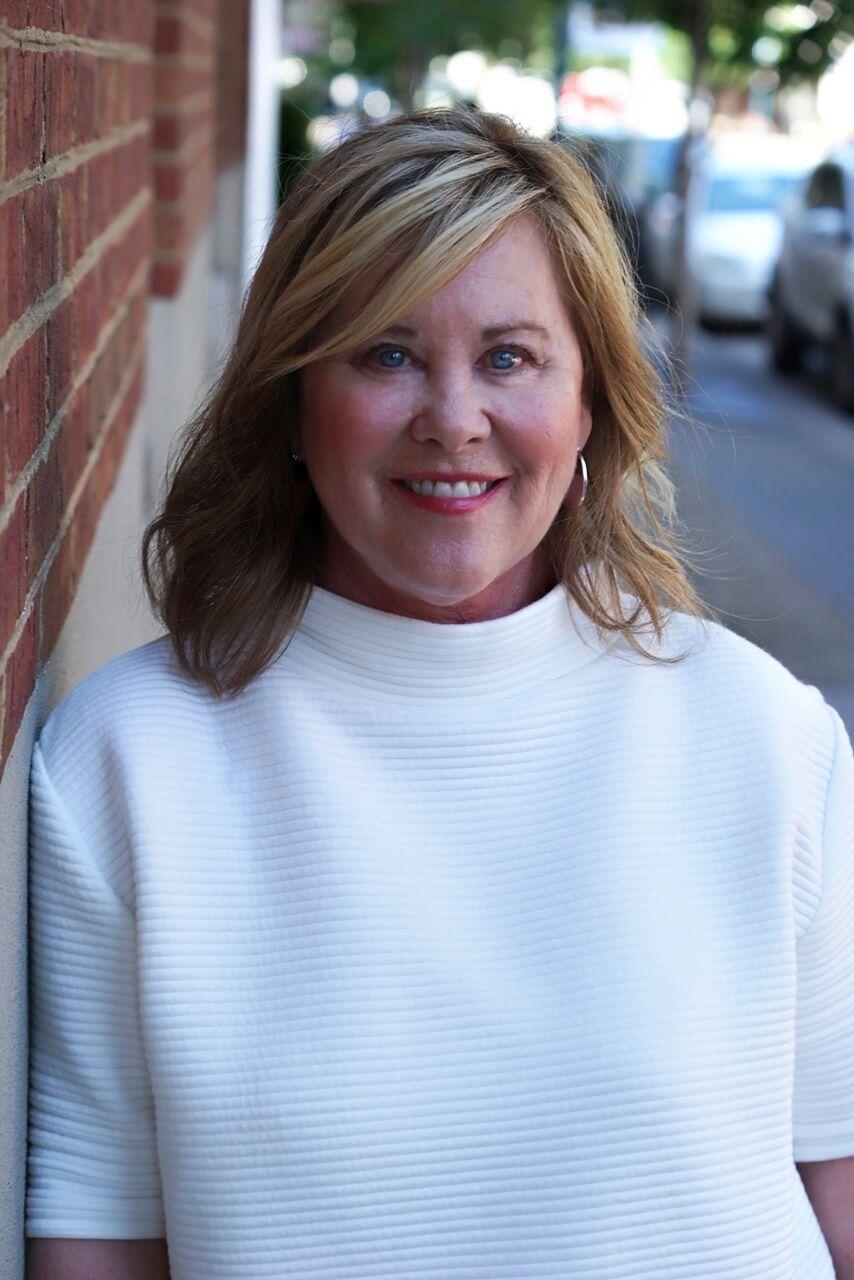 Marianne Schroer, who served as executive director of Recovery Court from 2011 to 2013 and who was the founder of the nonprofits' two major fundraisers, Eat the Street and the Community Breakfast, will be honored at this year's breakfast with the Gayle Moyer-Harris award. Two graduates of the court will also share their experiences and success with the program, and Puckett's will cater the breakfast.
The Recovery Court program is not an easy way out. In addition to other criteria, the court will only consider applicants demonstrating a genuine desire to confront their addictions. Participants must undergo rigorous treatment, intensive monitoring and develop new habits for successful living. They must also pay participation fees and costs associated with their treatment. 
The nation continues to face a severe opioid crisis along with many issues relating to drug, alcohol and substance abuse. At the local level, according to local law enforcement professionals, the vast majority of crime committed in the community is drug or alcohol related.  
The 21st District Recovery Court program has proven effective in reducing the revolving door of drug-related crime as well as reducing the cost to taxpayers. Recovery Court spends about $13,000 per participant annually compared to more than $32,000 to incarcerate each offender for a year. While each successful participant saves the county money, the program does not receive taxpayer funding from the counties.  
Those who would like to support but can't attend the breakfast may send donations to 21st Recovery Court at 370 Natchez St., Franklin, TN 37064. For more information, contact the 21st Recovery Court office at 615-595-7868 or info@21stdc.org.
The Williamson County Enrichment Center is located at 110 Everbright Ave. in Franklin.