The Heritage Foundation of Williamson County's 36th annual PumpkinFest, presented by FirstBank, will return to downtown Franklin on Saturday, Oct. 30.
As the largest fall festival in Middle Tennessee, PumpkinFest attracts more than 65,000 visitors of all ages to Main Street.  
"PumpkinFest is one of the most highly anticipated events in Williamson County and is hosted by the Downtown Franklin Association, a division of the Heritage Foundation," Heritage Foundation CEO Bari Beasley said. "The original purpose for PumpkinFest 36 years ago was to create a community-enriching, family-friendly celebration of the fall season in the heart of downtown Franklin while providing a boost to businesses in the area. Community support has grown over the years, and the Heritage Foundation's three festivals continue to positively impact the region, as evidenced by the 2021 Main Street Festival's estimated $4.2 million economic impact."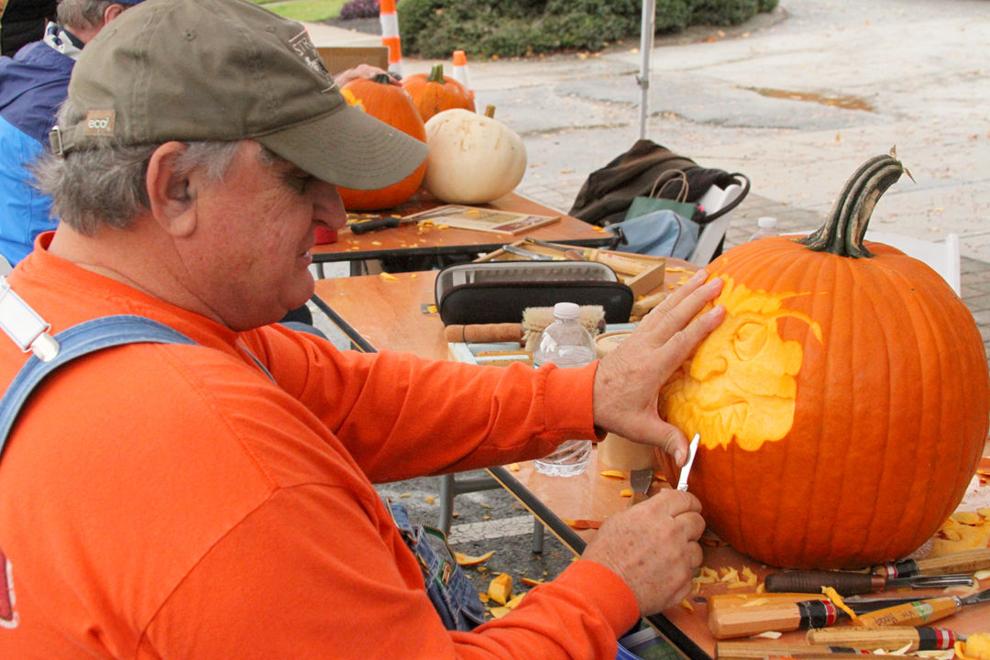 PumpkinFest, to be held from 10 a.m.-7 p.m. this year, invites families to enjoy a full day of autumn-inspired food and drink, children's activities, live music, costume contests for pets and families, outstanding arts and crafts and, of course, talented extreme pumpkin carvers who always draw a crowd. 
The Downtown Franklin Rotary chili cook-off will also be held with a beer and whiskey garden featuring Leiper's Fork Distillery, and there will be an Autumn Alley will old-fashioned games, guess the weight of the "Great Pumpkin" and photo opportunities around the downtown square.
For more information, visit www.events.WilliamsonHeritage.org/PumpkinFest.