More than a dozen antique and classic vehicles, from a World War II truck to cars from the 1920s and '70s, rolled into The Highlands at Campbell Station in Spring Hill, a 55 and older gated community, Saturday for the second annual Highlands Cruise In. 
The car show is one of the many programs and activities The Highlands community association provides residents. The two-hour event was a chance for car owners to show-off their vehicles while providing both residents and owners the opportunity to get out on a pretty fall day and make new friends.  
"We offer activities to encourage the community to come together," said Jay Mellberg, Highlands Homeowners Association president. "We listen to ideas from residents. I love the community here and want the best for The Highlands. We do something different all the time. We just give our ideas to Sheila [Fitzgerald, who organized the cruise in], and she makes it happen."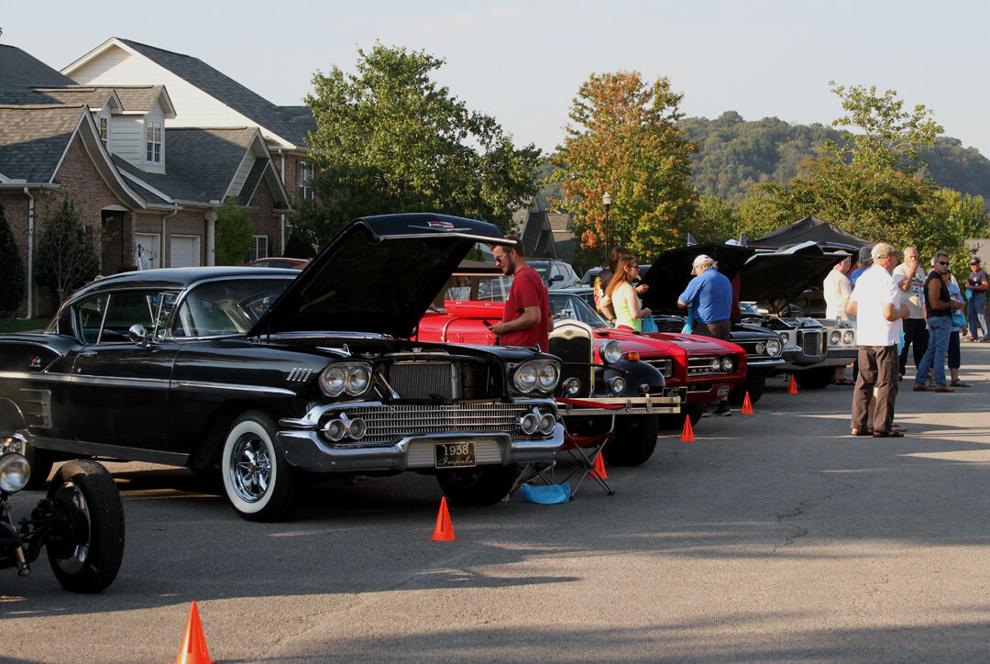 One particular vehicle brought up memories for JoAnna Vlahakos — a red 1938 model of the same car she rode in as a young child. It also jogged memories of all the vehicles she's owned since then, including a 1958 Chevy they called the "Sherman Tank," a 1961 Chevy Impala, 1968 Oldsmobile and 1988 Buick. After the Buick, her preference returned to the Chevrolet line.  
While standing by a 1967 Chevy II, Prudy Wilkins recalled her first car — a gold 1962 Chevy II hardtop. She bought it after her college graduation and kept it for about four years. 
For information about The Highlands, go to www.campbellstationtn.com.