Southall Farms is abuzz with excitement for the future.  
Nestled in the rolling hills outside of Franklin off Carters Creek Pike, the 325-acre farm is being transformed into a world-class destination dedicated to the circle of life. The plan is for the farm to open in spring of 2022. 
One of the projects in the works at the farm, the pollination program, will benefit the environment and eco system. It will show guests why bees are a crucial part of the farm and the world.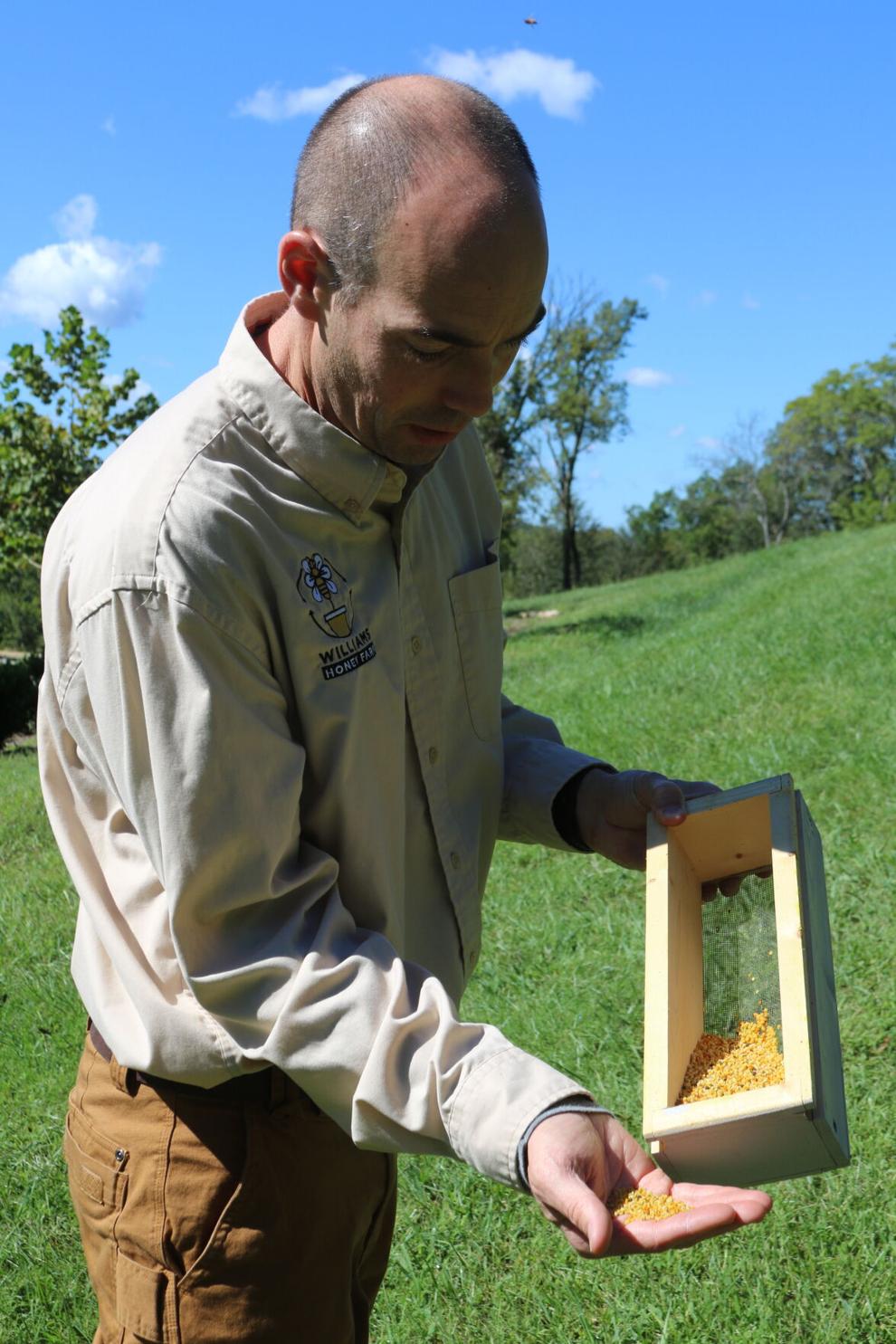 Jay Williams, owner of Williams Honey Farms, has accepted a full-time role with Southall. For the past five years, he has been tending to the apiaries at the farm.  
Williams' honey has been named the "Best Tasting Honey in Tennessee" and has been featured in People Magazine, Southern Living, Native Magazine and Edible Nashville. His goal is to educate the public about the struggle of the honeybee and their recent decline due to colony collapse disorder.  
With this new venture, Williams will be able to share his vision on a larger scale. He will give hive tours, teaching about the importance of bees, and offer groups retreats. He'll also offer one-on-one apiary tours, and there is even team building for corporate groups and local community groups planned.  
In addition, there will be private honey tastings and honey-themed events, and Southall will sell a full line of products from the property's hives.   
"An example of a honey-themed event would be a gourmet dinner focused around using honey in multiple ways to showcase not only the honey produced here, but also how it can complement so many other products from the local community," Williams said. "I am excited to bring this series to Southall. Chef Tyler Brown and his team are world renowned for their creativity and skill. This is going to bring the dinner series to a whole new level. We cannot wait to share our passion and love of these magical creatures."  
Currently, there are 40 colonies on various areas of the farm. From the placement of the colonies to the flowers and trees on property, everything is calculated for the success of the bee colonies.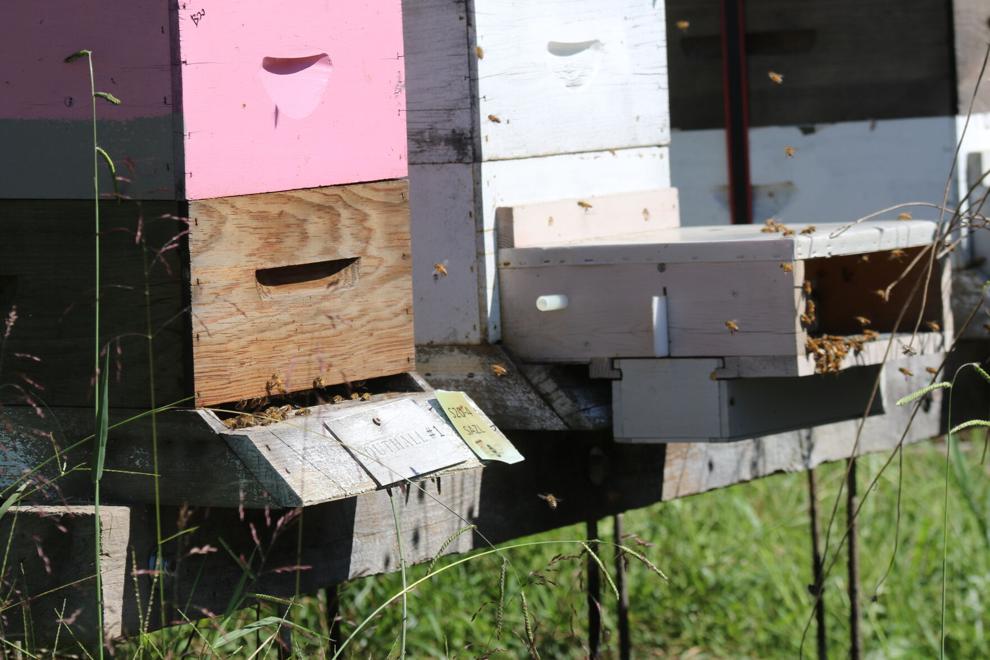 In addition to the honeybees, Williams is a big proponent of native bee species, like Mason bees and leaf cutter bees.   
"These bees do not typically sting, do not produce honey but are amazing pollinators and greatly increase production in our fields," he said. "Quietly tucked around the property are tiny bee hotels where these bees can safely breed and pollinate our crops at the same time and help us bring back the local population levels to where they were before urban growth kicked in."  
The plan is that once Williams reaches a surplus in population levels, he will begin sending cocoons out that will help local farmers and backyard gardeners boost their crops and improve practices across the state.   
At Southall, everything revolves around the farm — the cultivated and the wild, the flora and the fauna that work in harmony to sustain each other. An on-site butterfly sanctuary and breeding program is in pre-production, and the plan is to incorporate a variety of host plants for multiple species of butterfly that will become a place for migrating butterflies to seek and for humans to enjoy.  
To learn more about Williams Honey Farm, visit www.williamshoneyfarm.com. For more information on Southall, head to www.southallfarms.com.