Early voting for Aug. 2 election to start Friday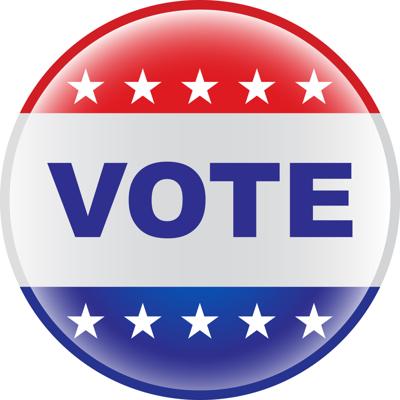 The Williamson County Election Commission is reminding voters of the upcoming early voting period for the Aug. 2, 2018, federal and state primary and Williamson County general election.   
Early voting will begin on Friday, July 13, and continue through Saturday, July 28, at the Williamson County Election Commission Office, located at 1320 West Main Street in Franklin from 8 a.m. to 4:30 p.m. on weekdays and Saturdays from 8 a.m. to noon. Extended hours will begin on Monday, July 23, where the office will be open until 6 p.m. All other early voting locations and hours can be viewed at http://williamsoncounty-tn.gov/683/Early-Voting.
A separate satellite early voting location will be held at Columbia State Community College's Franklin campus, while the Williamson County Ag Expo Center will not be used in the election.
"We are pleased to have the addition of the Franklin campus of Columbia State Community College as a satellite early voting location for this upcoming election," Chad Gray, administrator of elections, said. "This location will be an option for voters in the east Franklin area. The Williamson County Ag Expo will not be used for this election due to the upcoming county fair."
Republican and Democratic political party nominees will be chosen in the primaries for Tennessee governor, U.S. senate, U.S. congress and for members of the Tennessee General Assembly. 
The county general election will include a number of countywide offices, including Williamson County Commission and a number positions on the Williamson County Board of Education and Franklin Special School District Board of Education.
The deadline to register to vote for this election was Tuesday, July 3, 2018.  Polls are open on Election Day, on Thursday, Aug. 2, 2018, from 7 a.m.-7 p.m. at designated election day polling places. 
For more information, visit http://williamsoncounty-tn.gov/683/Early-Votingor call the Williamson County Election Commission Office at (615) 790-5711.