Williamson County Sheriff's Office deputies arrested Leonard Beard, a suspect of attempted murder wanted in Maury County, Tuesday morning.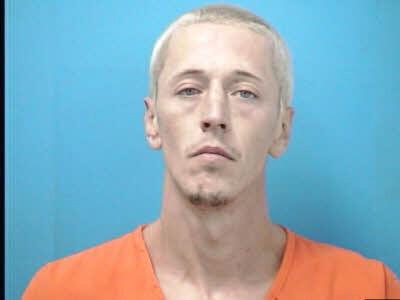 The sheriff's office reported it was searching for a suspect, later identified as Beard, at 2 a.m. on Tuesday. He was arrested around 9:30 a.m. off Arno Road, according to the sheriff's office.
Beard, 33, was arrested after running from sheriff's deputies and is being held in the Williamson County jail without bond.
He has been arrested previously in Williamson County for unrelated offenses.
This is a developing story.