The Williamson County Animal Center is one step closer to moving into a new, state-of-the-art facility after elected officials, county employees and contractors broke ground on the Old Charlotte Pike property Wednesday.
Animal Center Director Ondrea Johnson, Williamson County Mayor Rogers Anderson, three county commissioners, some of the construction and design team, and others gathered on what is now a gravel lot but is soon to be a 33,000-square-foot facility — more than 2.5 times the size of the current building on Claude Yates Drive.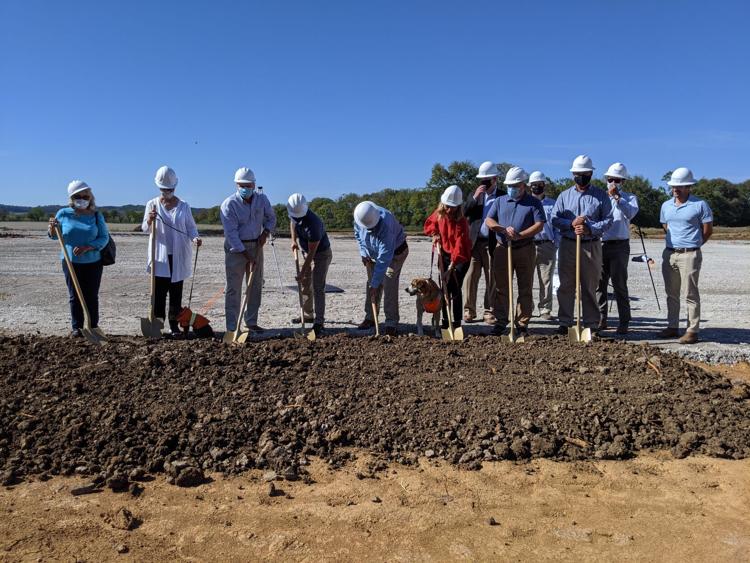 "This is a project that's been going on the better part of four to five years," said Williamson County Mayor Rogers Anderson, with a hard hat and shovel. "We had kind of a dream and a vision. Ondrea came on board and took it to an entire new level."
The county has finished the fundraising process at the beginning of this year and in September received an additional $1.4 million donation from the Friends of Williamson County Animal Center for the facility. Anderson said the new facility will be "one of the best in the United States."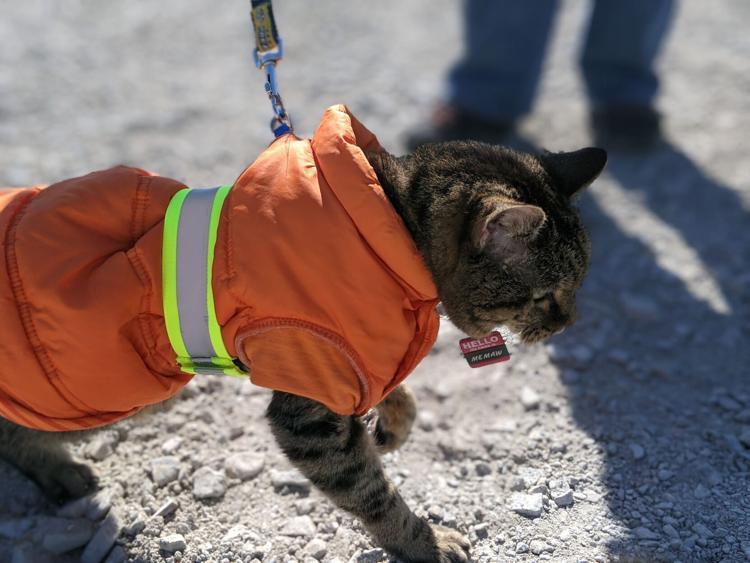 The current site plan includes a 3,000-square-foot surgery center and medical wing, a 100-seat education hall, a 1,200-square-foot indoor dog training area, an outdoor dog exercise trail, eight free roaming rooms for animals, a dog kennel with a capacity of 86, and cat kennel with a capacity of 100. Additionally, the facility will also house office space for 30 employees and three lobbies — for adoption, impound and the medical wing.
"I just can't tell you how excited my entire team is for this new building," Johnson said. "We're going to have the best in the animal housing, office space. Our clinic will be top-notch. And I'm honored to be here for this point in animal control history."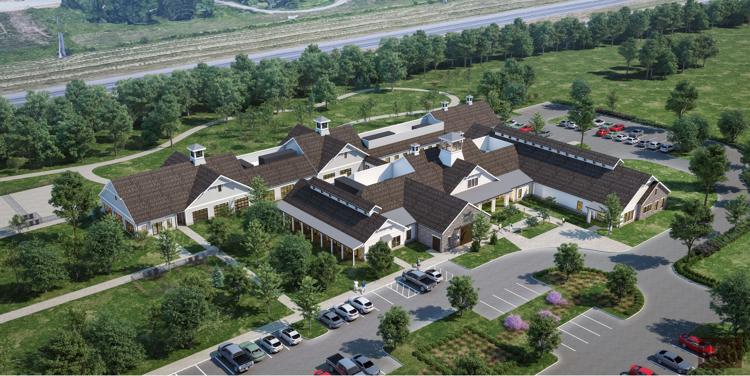 This is about a $14-million project for the county, not including the donation from the Friends of Williamson County Animal Center. The projected completion date for the new facility is October of 2021, one month ahead of the completion date for the Mack Hatcher Memorial Parkway northeast extension nearby.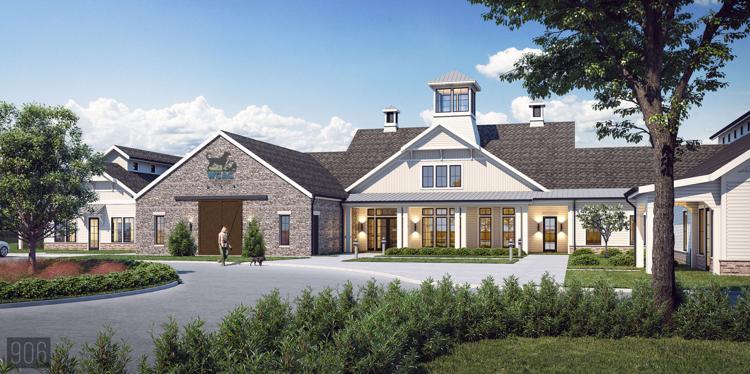 For more information about the Williamson County Animal Center, visit AdoptWCAC.org.