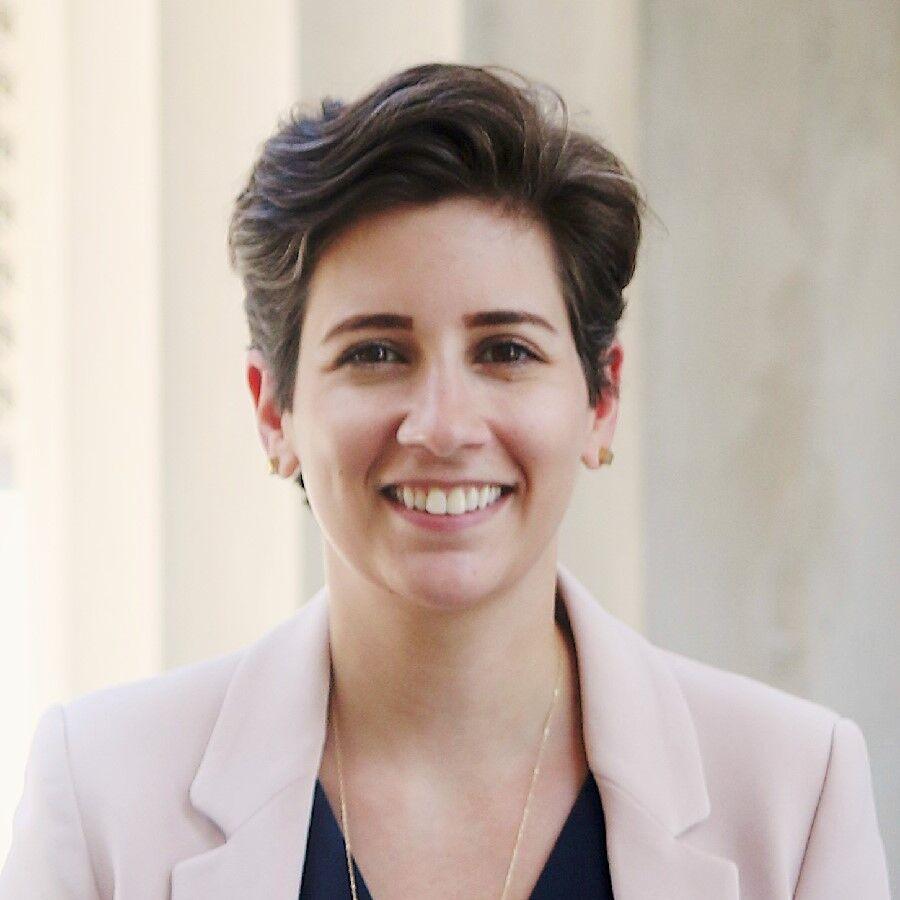 The Williamson County League of Women Voters chapter will hold their monthly meeting Wednesday from 1-2 p.m. on Zoom.
This month's speaker will be Mandy Pellegrin from the Sycamore Institute on Public Policy, an independent, nonpartisan, public-policy research center for Tennessee.  
Pellegrin has over a decade of experience in health policy, including as a presidential management fellow in the U.S. Department of Health and Human Services, where she advised senior HHS leadership under Presidents George W. Bush and Barack Obama on budget policy issues. She also was the health policy adviser to U.S. Representative Bill Pascrell (D-NJ), who served on the Ways and Means Committee during the drafting, consideration and passage of the Affordable Care Act.
To register for this event, go to https://brentwood-tn.libcal.com. Attendees are asked to wear green in honor of St. Patrick's Day.