Williamson County Schools faculty and staff brought the beach to Franklin Tuesday at the Superintendent's Celebration.
Central office members, school board members and principals all gathered at The Factory at Franklin dressed up in a surfer theme to celebrate new and existing administrators and a new academic year. Superintendent Jason Golden set the tone by thanking the WCS team.
"Principals, assistant principals, you all each have a tough job," he said. "I want to let you know that, when I see the title 'Superintendent's Banquet,' I really think of this as an administrative celebration, because it really is an appreciation for most of you to thank you for the work you did last year, to welcome those of you who are new and to tell you that we know we're going to have a good year. And we want you to go out there fired up and excited about it."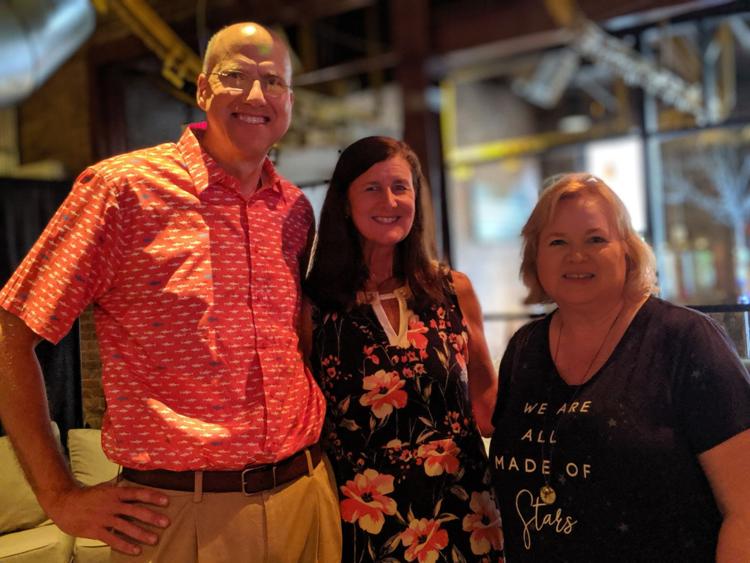 Some of the faculty stepping into new roles include Principal of Fairview Middle School Stacie Batson, Principal of Nolensville High School Amy Maffei, Principal of Grassland Middle School Kevin Dyson, Principal of Thompson's Station Middle School Jason Loudon, Principal of Centennial High School Meghen Sanders and Principal of Fairview Elementary School Tracy Bullard.
Golden credited much of the schools' success to continuity. He's looking forward to the same success this year.
"I very much appreciate the board's faith in me that we're going to maintain that continuity and keep our foot on the gas," Golden said.
The celebration was not all formal, though, as guests enjoyed snow cones, hula hoop contests and cornhole.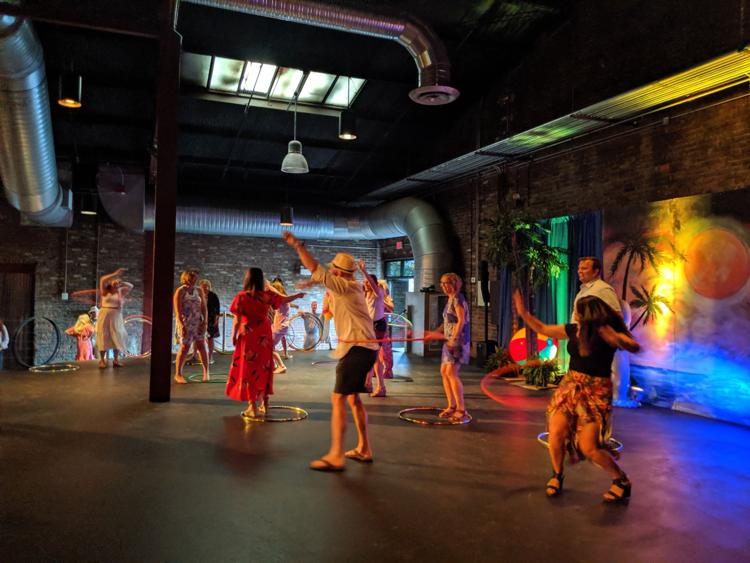 WCS Board of Education Chairman Gary Anderson gave a short, tongue-in-cheek speech about how he's been on school board since 1900 (he's actually been a member for 29 years), how people love WCS because county traffic is easy to navigate and — seriously this time — how much people love Golden, who "stands 'tall' for education."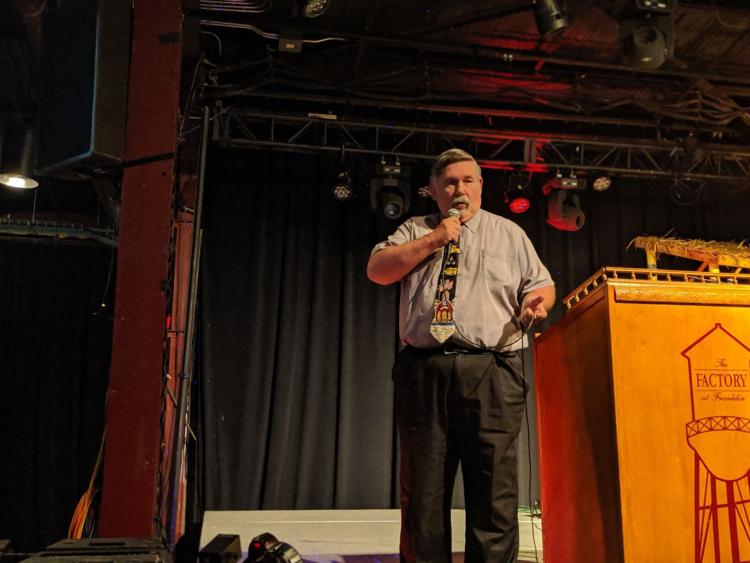 WCS Director of Communications Carol Birdsong gave away door prizes, moderated the hula hoop contest and made sure to emphasize that no tax dollars were spent on the celebration, thanking sponsors for their contributions.
This celebration is coming right at the end of summer holiday, as the first half day for WCS students is Friday, Aug. 9.
"I wanted to let you all know that I do appreciate you, and I hope you all enjoy the evening as we get prepared for this coming school year," Golden said.