Obituary: Sydney Elizabeth Robbins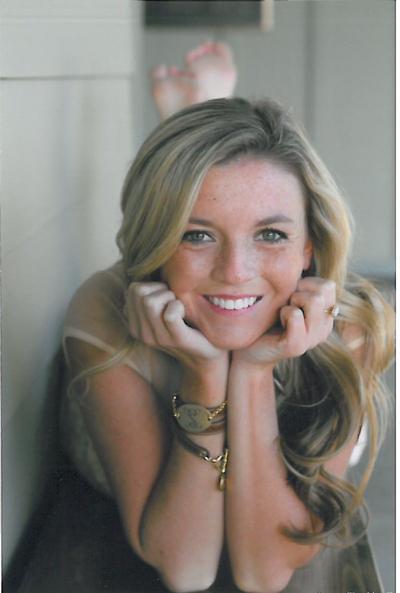 Sydney Elizabeth Robbins, 23, of Franklin, went to be with her Lord and savior Oct. 28, 2018 after complications from a recurring childhood illness that took her life at such an early age at a time in her life of great successes.  
Ms. Robbins was a graduate of Centennial High School, Class of 2014. She received her bachelor's degree from Mississippi State University in 2018 and was a member of Chi Omega Sorority. She was currently teaching at Poplar Grove Middle School.  
She was preceded in death by grandfather, Theodore Robbins.  
She's survived by her loving family; parents, Mark and Lisa Robbins of Franklin; brother, Ted Robbins of Nashville; grandparents, Margot Robbins of Old Saybrook, Connecticut and George and Sandy Moody of Franklin; aunt, Virginia Robbins of Harrisburg, Pennsylvania; cousin, Maggie Truett of Harrisburg, Pennsylvania; and many special friends.
A celebration of life service will be held at 11 a.m. on Friday, Nov. 2, 2018 at Harpeth Hills Church of Christ, with visitation one hour prior to the service at the church. Visitation will also be 4-8PM Thursday at Williamson Memorial Funeral Home.
Memorials may be made to Camp Hy-Lake Christian Camp c/o Harpeth Hills Church of Christ, 1949 Old Hickory Blvd., Brentwood, TN  37027.
WILLIAMSON MEMORIAL FUNERAL HOME, 615 794-2289. www.williamsonmemorial.com