Obituary: Mitchell Dave Pewitt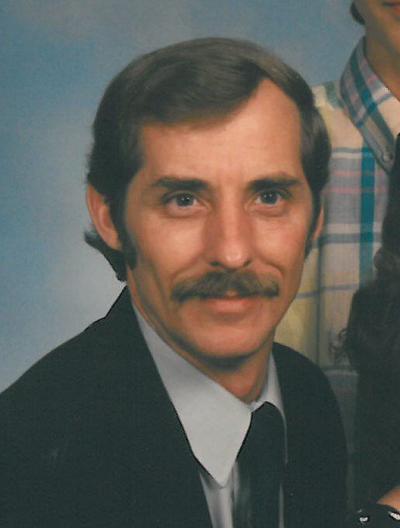 Mitchell Dave Pewitt, 69, of Franklin, passed away Nov. 7, 2018 at his home.
Mr. Pewitt was born in Franklin to the late James Jr. and Lois Tidwell Pewitt. He was a veteran of the U.S. Army, serving in Vietnam.
He was preceded in death by his son, Mitchell Dave Pewitt Jr., and brother, Dwight David Pewitt.
He's survived by his wife of 49 years, Martha "Becky" Pewitt; sons, Jeffrey Todd Pewitt and James Gregory (Lynn) Pewitt; daughter, Crystal Pewitt (Trent) Bateman; brother, James Randal (Barbara) Pewitt; sisters, Joyce Marie (Charles) Shedd, Edie Pewitt (Brian) Patterson and Jennifer Pewitt (Kevin) Stevens; grandchildren, Sean Pewitt, Ally Bateman, Cameron Bateman and Savanna Pewitt; and step-grandchildren, Reece and Corbin Taylor.
Funeral services will be at 11 a.m. on Friday, Nov. 9, 2018 at Williamson Memorial Funeral Home, Paul McGahey officiating. Burial will follow in Taylor Cemetery, and visitation will be 4-8 p.m. Thursday and one hour prior to the service at the funeral home.
Nephews will serve as pallbearers.
Memorials may be made to the Mitchell Dave Pewittt Memorial Fund.
WILLIAMSON MEMORIAL FUNERAL HOME & CREMATION SERVICES, 615-794-2289. www.williamsonmemorial.com