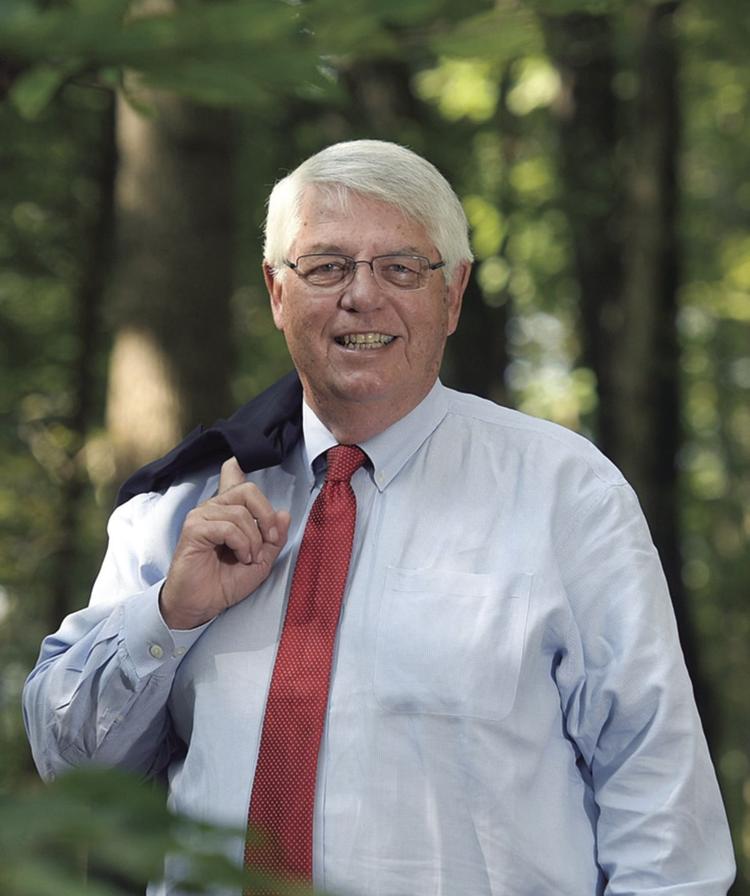 County Mayor Rodgers Anderson  
As we turn the page into January 2021, it is my hope and prayer that the new year will bring all of us good health and prosperity.  
As we reflect upon the past year, I am thankful of the many ways our county employees and elected/appointed officials from all governments have embraced the needed changes in routines to be able to maintain the efficient operations of county government.  
Thank you for your support, and I look forward to continuing to work together for the betterment of Williamson County.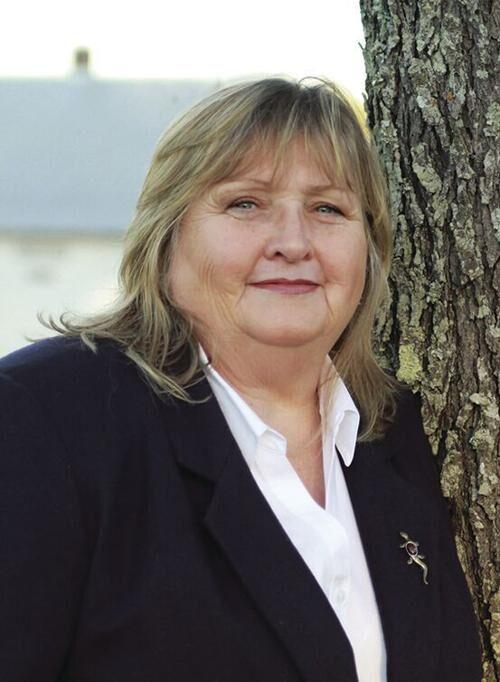 Fairview Mayor Debby Rainey 
2020, what a year it has been!  
It started with the traditional celebrations and discussions of what we wanted to change about ourselves and has ended with most of us feeling like we are still standing in an isolated whirlwind that we cannot escape.  
When I was asked to write a few words of hope and encouragement, I struggled to find that exact right thought. Then, suddenly, a snapshot of my past weekend popped up in my mind.  
For my "day job," I had the honor of putting Santa on a school bus and delivering boxes of food to families that have really had a harder year than most.  
It was a Saturday, so a bus pulling up at the house was automatically a point of curiosity. Then, when Santa himself stepped off the bus, it was magic!  
No matter the condition of the home, children came out with that look that only Santa can make happen. Fear, excitement, anticipation but mostly faith, hope and love. 
So, these are my thoughts that I would like to share. May we all go into 2021 with the eyes of children in the presence of Santa. A little bit of healthy fear, excitement, anticipation, but mostly, faith, hope and love.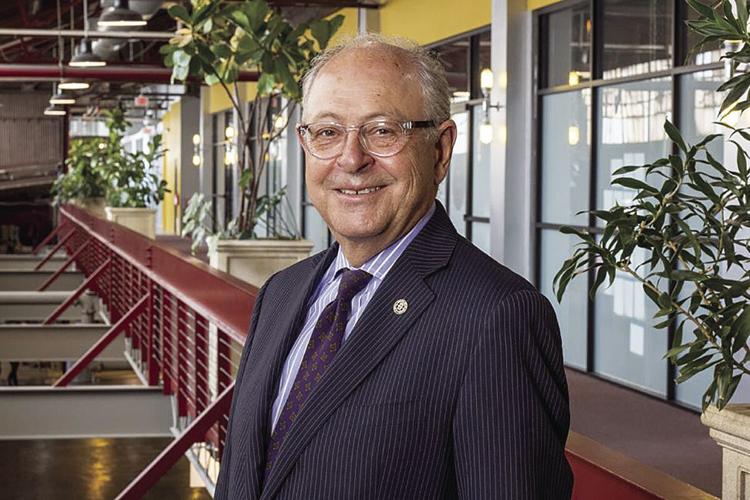 Franklin Mayor Ken Moore 
This past year will be remembered for the COVID-19 pandemic, social unrest and a polarizing election season. 
Undoubtedly, these events will have historical significance, but I would encourage each of us to look forward and not back. There is light at the end of the tunnel.  
I look to the end of the pandemic with the development of the vaccine, the opportunity to socialize with friends and to enjoy living in one of the greatest places in America. My wife and I have been so blessed all of our lives, and we look forward to continuing to serve Franklin and its residents. 
"Goodbye 2020, and hello 2021! We are ready to hug each in the new year. Have a happy New Year, and may you have a blessed year. 
Spring Hill Mayor Rick Graham 
We all know how crazy of a year this has been, and now it is time for us to shake off the dust, let it go and seek a new beginning into 2021.  
We are resilient people, and full of hope!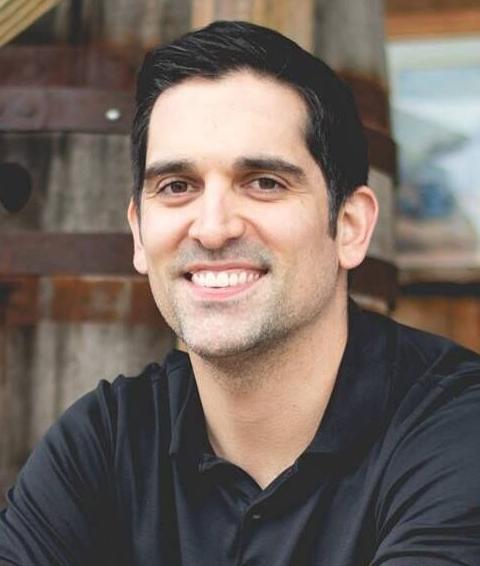 Joint statement from Nolensville Mayor Derek Adams, Vice Mayor Wendy Cook-Mucci, Commissioner Halie Gallik, Commissioner Lisa Garramone and Commissioner Joel Miller 
As the end of year draws near, we would like to take this opportunity to thank all of you for everything you do daily to make Nolensville a great place to live and work. This year has been filled with a multitude of both challenges and victories.  
Every year is different, but this one has been filled with more change than normal. 
We made history this year in Tennessee with the change of our charter. While the discussions leading up to this change were passionate, we are encouraged by the collaboration shown after the voting was completed.  
We have experienced substantial numbers of people applying for volunteer positions and paid positions to help move the town forward. We are very excited about the move made this year to build a paid fire department and are excited with the addition of our new fire chief, David Windrow.  
We also are excited about the addition of a new town manager, as we had many qualified candidates apply. We want to thank Donald Anthony for his contributions during this time of transition and wish him well with his new endeavor.   
We are so fortunate to have great business owners in Nolensville who have been incredibly resilient during such a challenging year and have continued to serve the community while making safety of their customers a top priority. The residents and business owners together have continued to generously support charitable efforts and churches, which has allowed these organizations to continue serving our community in a year where so many are experiencing hardships. 
We know there will be many challenges ahead. However, we are excited for what lies ahead in our future here in Nolensville. We look forward to continuing to build relationships throughout the community. We are honored to serve you all and are proud of the way our community supports one another.  
We offer best wishes for good health and happiness to you and your families over the festive season! 
Brentwood Mayor Rhea Little 
Happy New Year!  
As we go into 2021 with hopes and desires for an easier year, let us count our blessings, even amid every aspect of our lives having been shifted and changed since March.  
We are so blessed to have outstanding medical workers and first responders who put themselves into harm's way to protect us and serve us. We are so blessed to live in such a wonderful place, where so many in the community seek ways to serve, search for ways to be kind and strive to live their lives with excellence and a high quality of life.  
We have blessings beyond counting and those seem to have been brought into a much sharper focus the past few months. Therefore, as we go into 2021, let us not miss the lessons of the adversity we are going through and let us continue to be vigilant about all the precautions we should take to protect others and ourselves, thus, continuing to love our neighbors in a very tangible way.  
May our 2021 be full of blessings and joy as we all seek to be a blessing to our community and to all those around us.