Add your business to our list of businesses with special hours or offers for free. Click Here.
Daily E-blast– Reach captured readers with our daily news E-blasts
$125 per week
Impressive 20% Open Rate (Industry Average 12%)
Size: 800 pixels x 150 pixels
Daily E-blast plus Web Ad
$250 per week
News E-blast and Ad on Williamsonherald.com
New Users 667,846
Size: 300 pixels x 250
Daily E-blast/Web/Print Combo
$350 per week
Add an ad in Williamson Herald newspaper to reach 23,000 more consumers Distribution – 10,000 copies
Size:  2 x 7 (3.50" x 7") or 3 x 5 (5.40" x 5")
For more information, email
djones@williamsonherald.com or
cassie@southernexposuremagazine.com.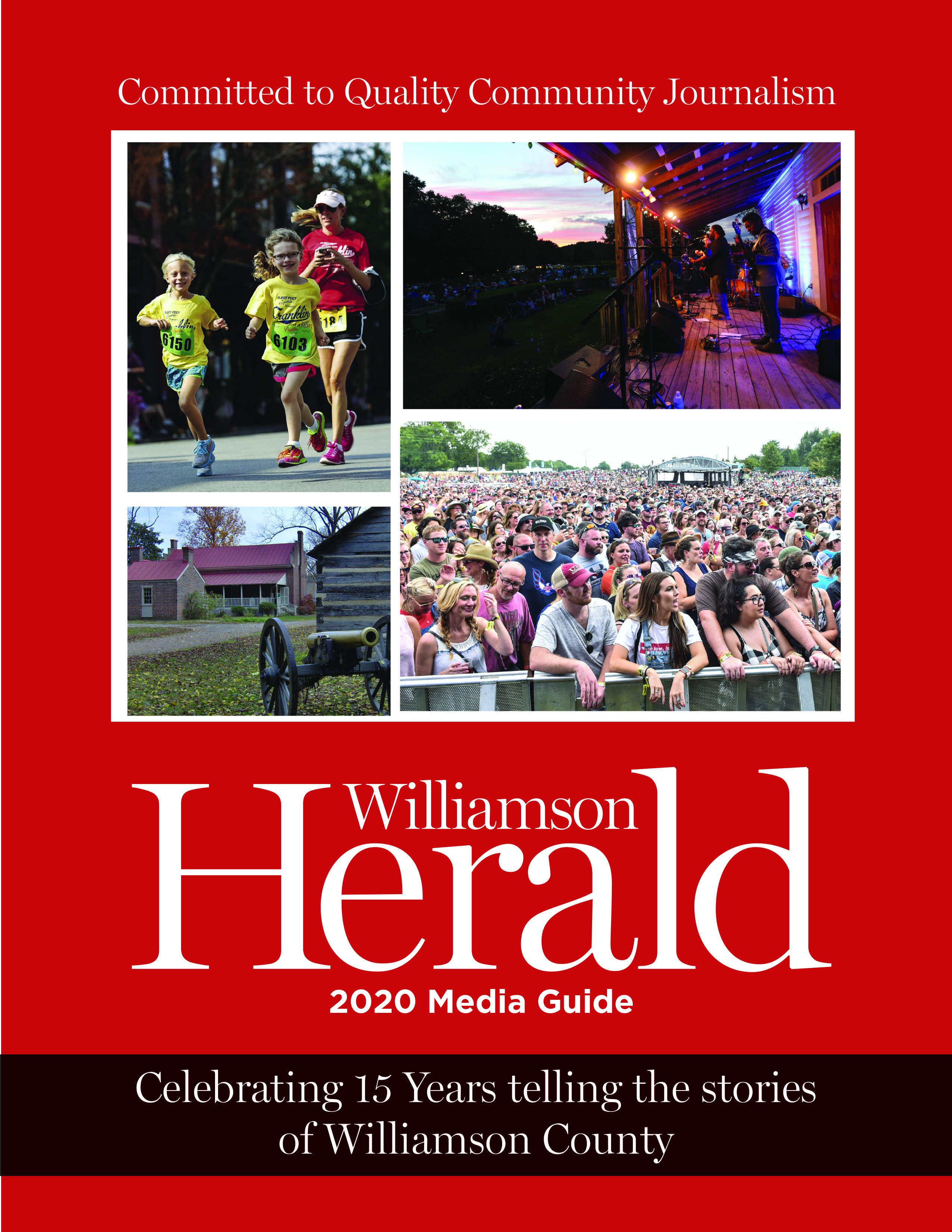 Special E-blast rates available
Our Staff:
Derby Jones 

Publisher
Phone: 615-790-6465 x 238
Email: click to email
Cassie Jones

Publisher, Southern Exposure Magazine
Phone: 615-804-2829
Email: click to email
Kathy Rothaug
Legal Notices/Classified Advertising Sales
Phone: 615-790-6465 x 224
Email: click here to email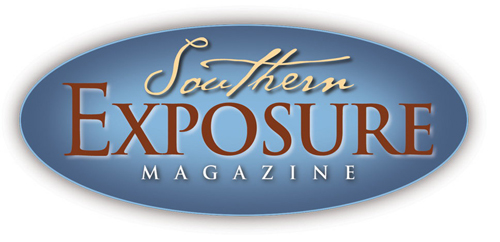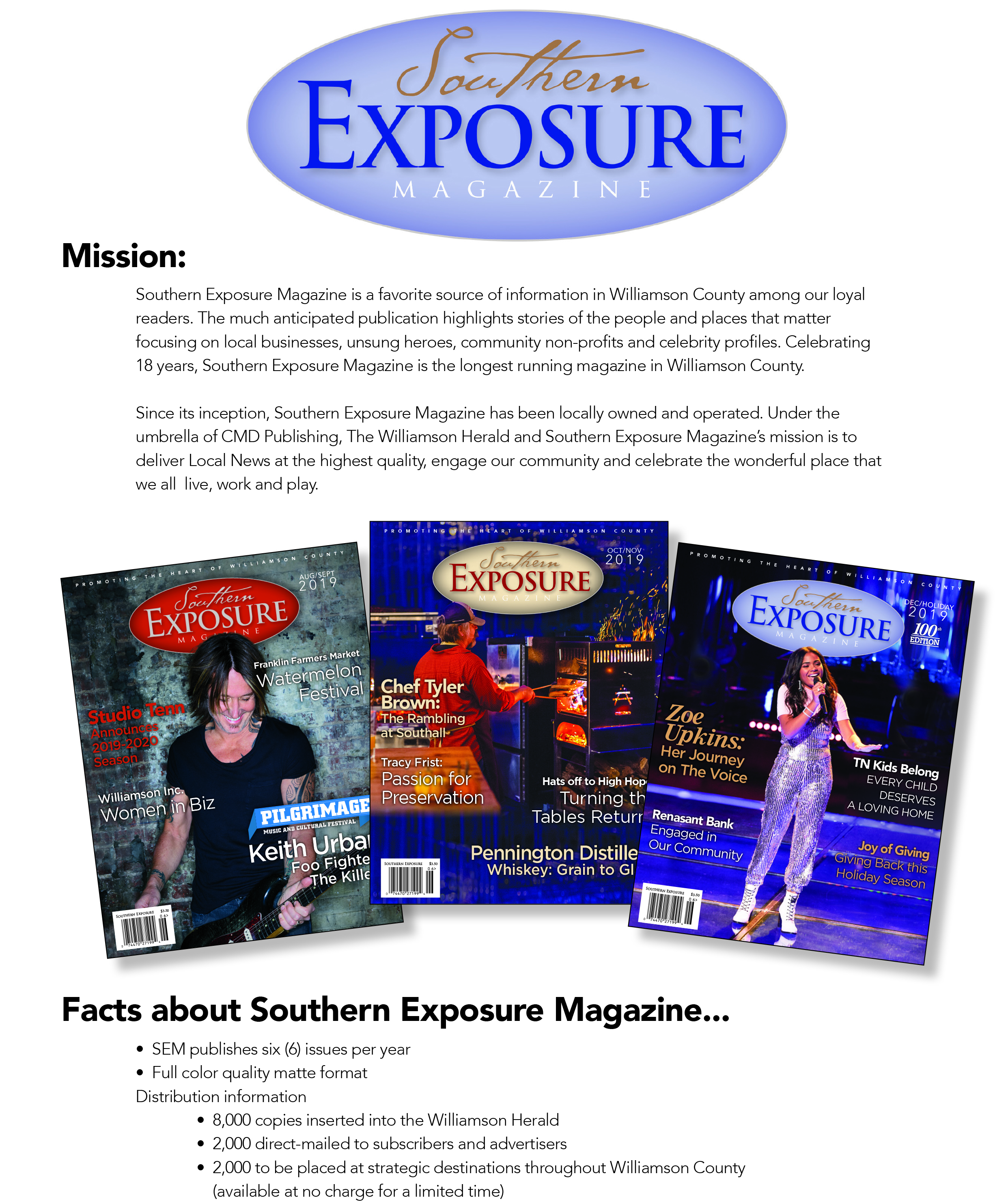 Download a copy of the Herald media guide.