WILLCO Awards honor the best in Williamson County Sports Conference
Independence football wins Team of the Year, Brentwood takes Director's Cup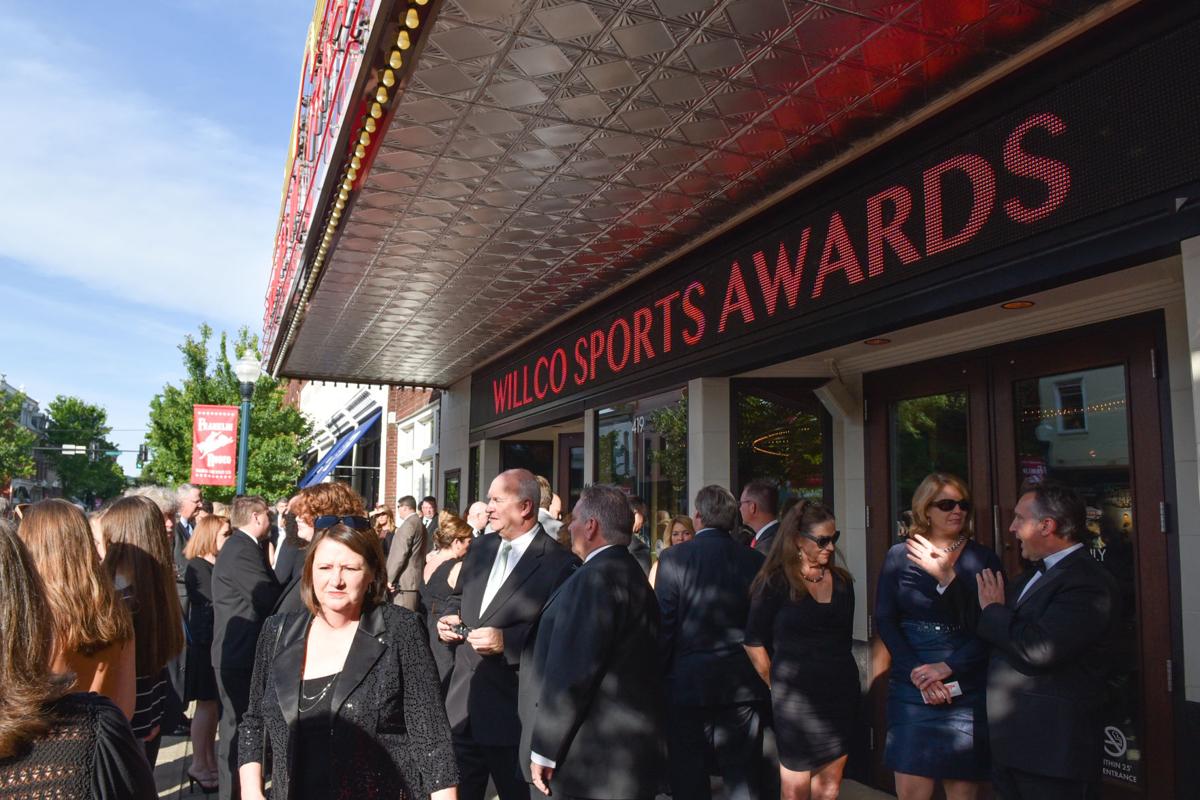 From the Franklin Theatre to The Factory, the Williamson County Sports Conference's top student-athletes and coaches took to the red carpet Thursday for the second annual WILLCO Awards.
The award show honors the top high school athletes, teams and coaches in the 22 TSSAA-sanctioned sports in the Williamson County Sports Conference.
Scott Blade was named the Coach of the Year as his Independence football team and players raked in some of the top honors. Barbara Campbell, who heads the Brentwood volleyball team, and Will Hester, who led the Ravenwood football team, were the other finalists.
The Eagles, who went 15-0 and won their first state title in December, were named the Team of the Year, edging out the Brentwood volleyball team and the Ravenwood football team, who also took home state titles this season.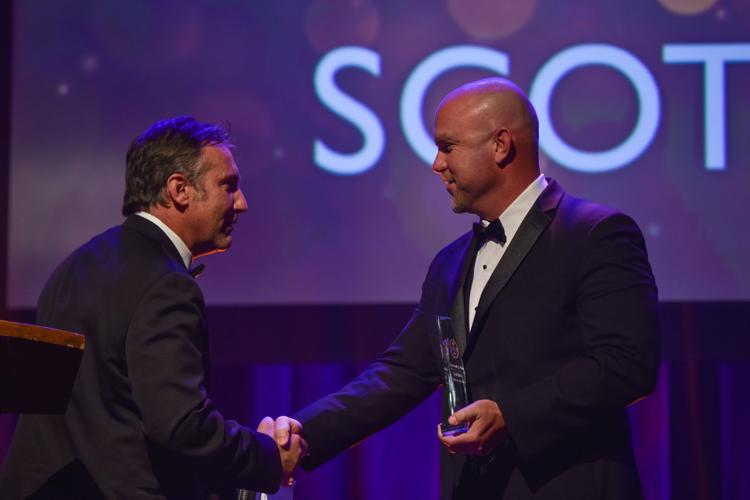 Independence standout Nate Johnson was also named the Male Athlete of the Year. Other finalists were Tyrel Dodson of Centennial, Chris Rowland of Ravenwood, Wil Dalton of Summit and Grayson Murphy of Independence.
Garrett Joiner of the Brentwood volleyball team earned Female Athlete of the Year. Her and the Lady Bruins captured their third consecutive Class AAA championship in October. Summit wrestling champion Jailah Grimes and Amber Tanner of Ravenwood were the other finalists for Female Athlete of the Year. 
In one of the more inspiring awards, Summit manager Noah McLaughlin was given the WCS Courage Award. McLaughlin was born without his lower right leg and without fingers but maintains a major role in Summit athletics.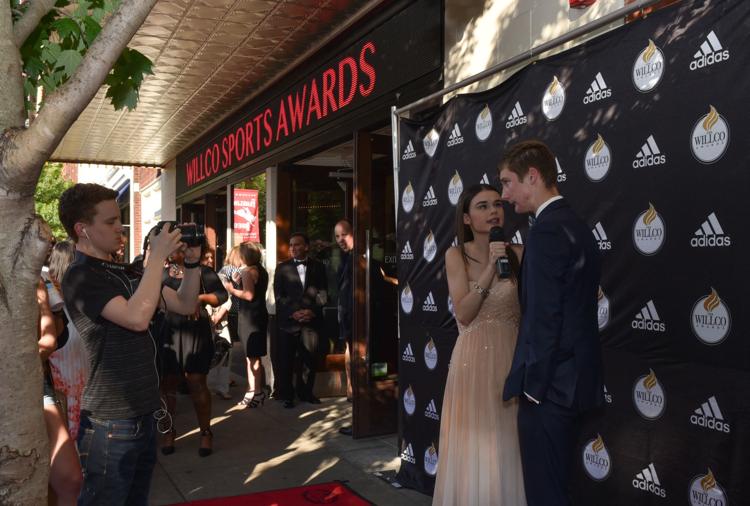 The awards were presented by Vanderbilt Bone & Joint and Jackson National Life Insurance Company and emceed by Hope Hines. Longtime football coach Kippy Brown was the guest speaker. 
The full list of winners is included below:
2016 WILLCO Winners
Director's Cup – Brentwood
Coach of the Year – Scott Blade, Independence
WCS Courage Award – Noah McLaughlin, Summit
Sportsmanship Award – Connor Barnett, Summit
Media Student of the Year – Jakob Serban, Franklin
Trainer of the Year – Eric Owns, Brentwood
Sponsor of the Year – John Maher Builders
Team of the Year – Independence Football
Male Athlete of the Year – Nate Johnson, Independence
Female Athlete of the Year – Garrett Joiner, Brentwood
Football Player of the Year – Tyrel Dodson, Centennial
Girls Cross Country – Addie Coggins, Independence
Boys Cross Country – Brody Hastey, Brentwood
Girls Volleyball – Garrett Joiner, Brentwood
Girls Golf – Ann Catherine Blackburn, Ravenwood
Boys Golf – Trevor Johnson, Brentwood
Cheer – Anne Tenkoff, Centennial
Girls Bowling – Maddy Sherwood, Franklin
Boys Bowling – Patrick Wolff, Brentwood
Girls Wrestling – Jailah Grimes, Summit
Boys Wrestling – Chris Rowland, Ravenwood
Girls Basketball – Kiera Downey, Ravenwood
Boys Basketball – Grayson Murphy, Independence
Girls Tennis – Alexa Peterson, Independence
Boys Tennis – Isaiah Polk, Page
Girls Track – Amber Tanner, Ravenwood
Boys Track – Carter Sorenson, Ravenwood
Girls Soccer – Julie Garst, Independence
Boys Soccer – Tevyn Henry, Centennial
Softball – Cailin Hannon, Centennial
Baseball – Wil Dalton, Summit