FRANKLIN — Nolensville High School's Chloe Earls and Fairview High School's Jacob Clevenger, a pair of multisport senior standouts, were selected as the latest John Maher Builders Scholar-Athletes for the 2021-22 school year.  
John Maher Builders is entering its 16th year partnering with the Williamson Herald to recognize standout area student-athletes. Both Price and Reed are eligible for a $2,000 scholarship that will be presented to two females and two males selected as scholar-athletes of the year by John and Margie Maher of John Maher Builders at the end of the school year.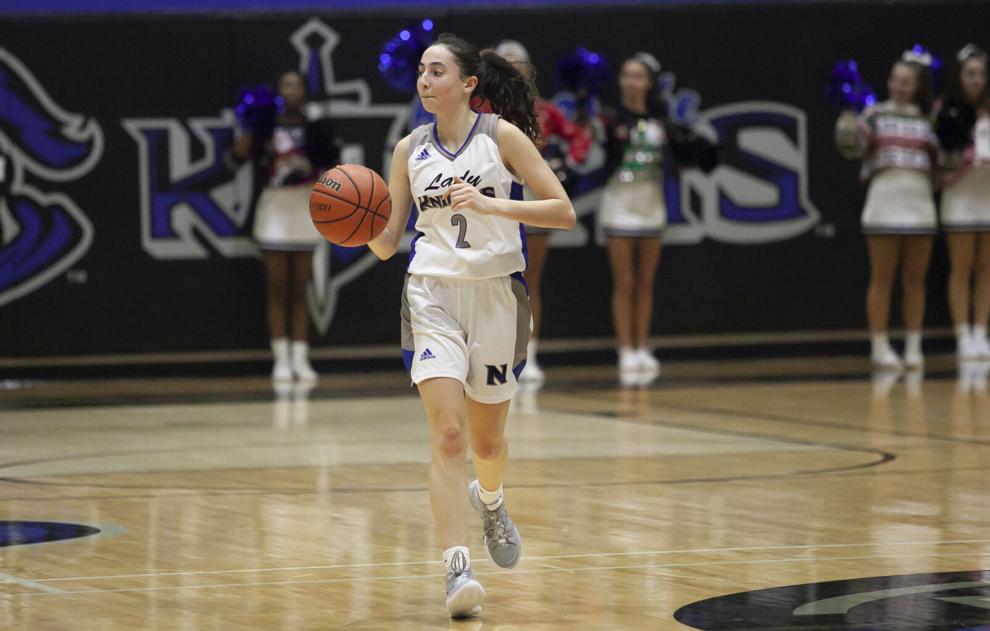 Chloe Earls, Nolensville High School  
It's hard to keep up with Earls.  
The Nolensville senior has been a steadfast contributor for the Lady Knights basketball team for four years, ran cross country for four years and starred in track and field as well — all while boasting a 4.53 GPA and dedicating more of her time within her community.  
Nolensville basketball coach Chris Ladd called Earls a "humble, servant leader."  
"She just wants to make the world a better place," he said. "Her academics are top-notch, and she has continued to excel in multiple sports for four years here at Nolensville. 
"She is truly the epitome of a student-athlete."  
Earls was named to the all-district basketball team last season and is averaging about five points and two assists while stepping up as a top defender for Nolensville this year. She was a region qualifier in track and field in the 800 meters last year and finds time to volunteer at Letters for Hope Club, the Church of Nolensville Youth Ministry, FCA and Women's Rights Club.  
In addition, Earls showcases her artistry by helping design some of the Nolensville hoops camp T-shirts.  
"She is a great kid," Ladd said. "She always played her role well on the teams we have had in the past and now this year, she is being looked at to do a little bit more for us, so she is having to adjust to that but is doing a great job."  
Ladd added that Earls usually guards the opposing team's top scorer as well.  
Earls is the daughter of Tim and Alyssa Earls of Nolensville.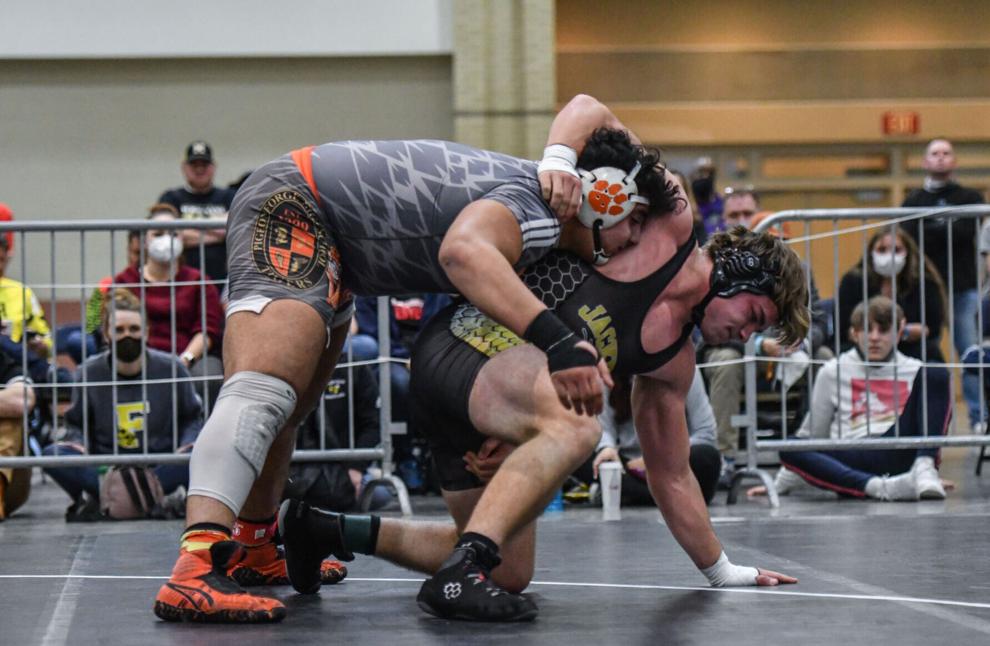 Jacob Clevenger, Fairview High School  
From the football field to the wrestling mats to the classroom and the farm, Clevenger is everywhere in Fairview.  
The senior multisport star also dedicates hours of service to 4-H each semester and raises cattle in addition to his all-state honors in football and wrestling.  
"Jacob is a great leader both on and off the field," Fairview football coach Chris Hughes said. "He is a hard worker, from athletics, school and work.  
"A straight A, three-sport athlete who also raises and sells cattle is a rare find."  
Clevenger carries a 4.41 GPA, was named to the All-Region 6-3A football team for a third time and is a three-time medalist in wrestling, including finishing runner-up last season.  
Hughes said Clevenger's busy schedule starts on the farm each morning.  
"He's up before the sun working on the farm, then he comes to weight lifting, then to school and practice after that until dark," Hughes said. "How he manages all of this and at such a high level is amazing."  
Clevenger racked up 66 tackles this season for the Yellow Jackets, including a season-high 12 in a 33-14 win over White House-Heritage on Sept. 24. The senior added three sacks, a fumble recovery and blocked punt to go with five touchdowns scored on the ground. Clevenger was named the team MVP.  
On the mats, he anchored the Yellow Jackets heavyweight division despite being undersized and guided Fairview to the 2020 state duals championship — the school's first title in any sport. 
"His work ethic is unmatched by any I have ever seen," Hughes said. "Jacob will be a great success in life and I am fortunate to have been his coach for the last four years."  
Clevenger is the son of Lance Clevenger and Chad and Melissa Delano of Fairview.