FRANKLIN — Nolensville High School senior Hannah Szopa and Franklin's Harrison Akers were both selected as the latest John Maher Builders Scholar-Athletes for the 2021-22 school year.  
John Maher Builders is entering its 16th year partnering with the Williamson Herald to recognize area student-athletes. Both Szopa and Akers are eligible for a $2,000 scholarship that will be presented to two females and two males selected as scholar-athletes of the year by John and Margie Maher of John Maher Builders at the end of the school year. 
The two join BGA's Abby Robertson and Nolensville's Mike McWilliams as this school year's first honorees.  
Hannah Szopa, Nolensville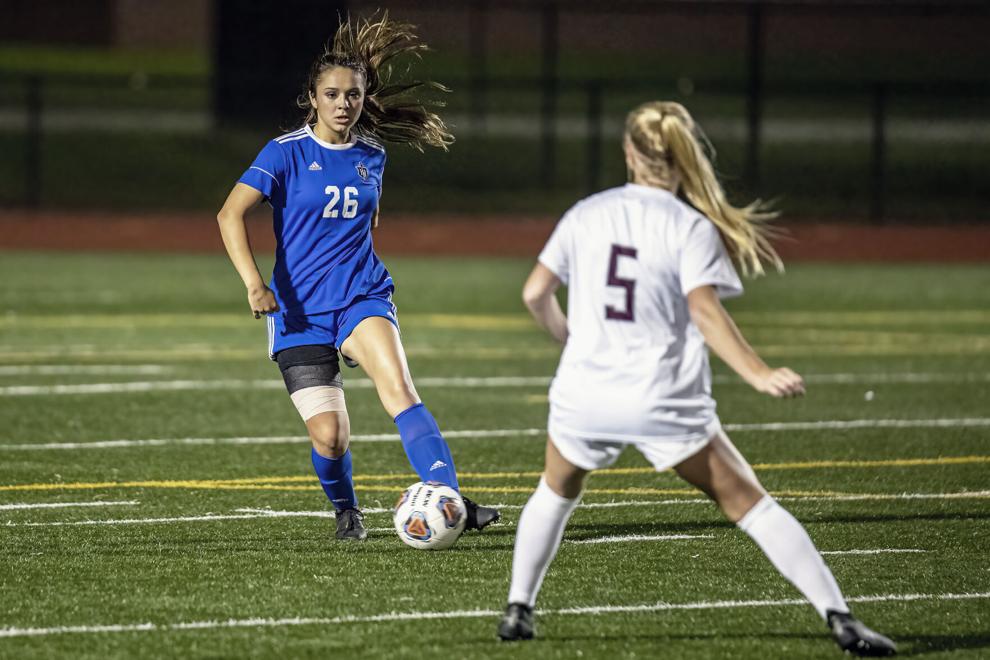 Lady Knights soccer coach Eric Shelton sees plenty of Szopa both on the field and in the classroom, where he teaches world history.  
"Hannah does not cut corners in any aspect of her life, be it academic or athletic," he said. "As a student, she pushes herself, as evidenced by her senior schedule which includes all advanced placement classes. She brings the same attitude to the soccer pitch."  
Szopa, who carries a 4.59 GPA, helped Nolensville reach the Class AAA state tournament this week in the school's first year in the classification. The senior captain and University of Alabama at Huntsville signee and the Lady Knights suffered a first round loss Wednesday against unbeaten Bearden.  
"She is the consummate team leader vocally and by example," Shelton said. "She pushes her teammates to be their best and recognizes their effort on a daily basis."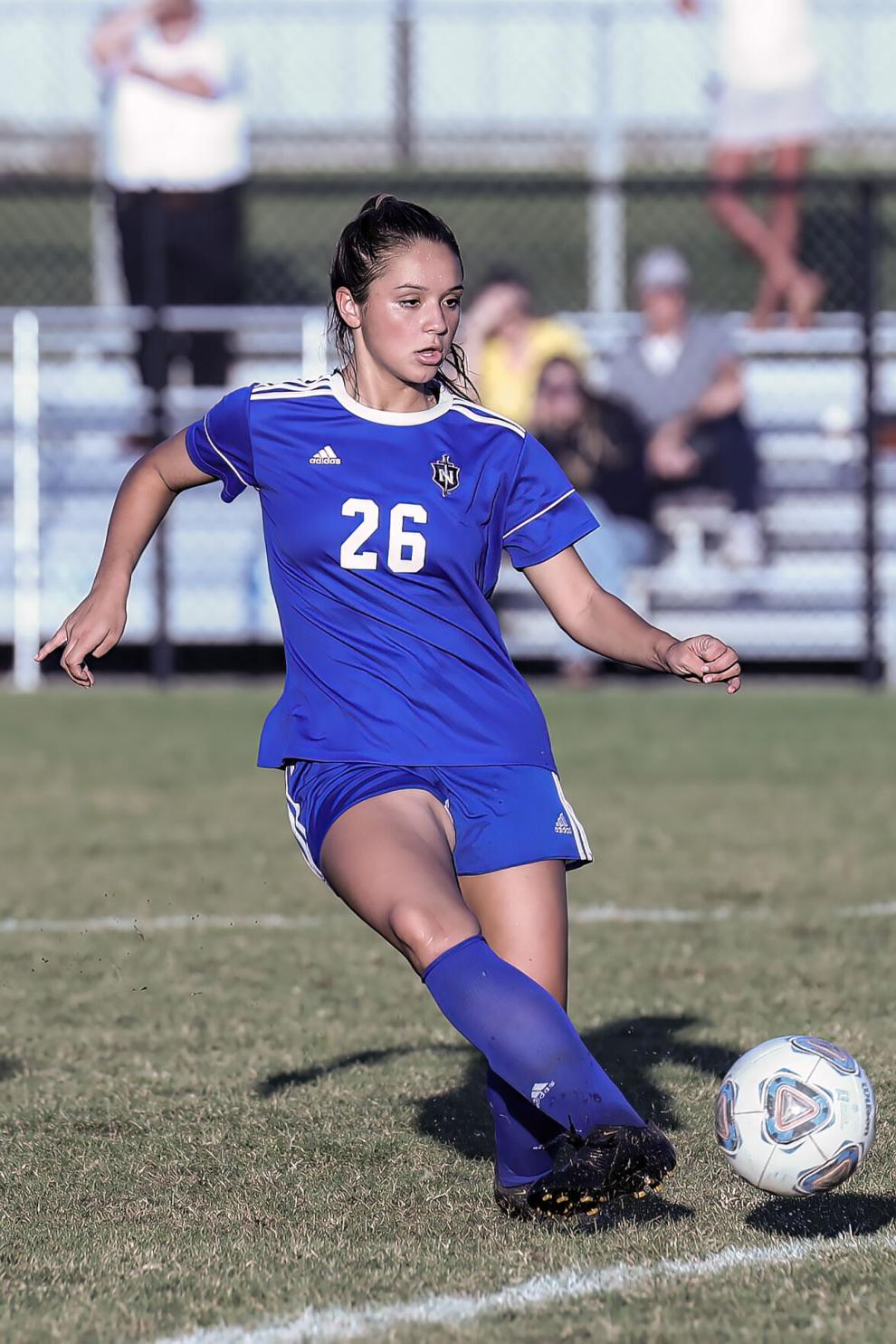 Szopa was named the district MVP last season and earned TSSCA All-State honors. She missed her sophomore season due to injury, but was also the district MVP in 2019 when she helped Nolensville reach the Class AA state final.  
The talented senior also has served as lead camp coach for Nolensville's Future Knights Soccer camp the last three seasons and serves her community as a youth teacher at Holy Family Catholic Church.  
Shelton said Szopa "gushes positivity," and that was just as evident Saturday in the Class AAA sectional round at Station Camp. The senior played through an injury and helped guide the Lady Knights back onto the state stage with a hard-fought 2-1 victory.  
"Hannah is able to balance her tenacious, fiercely competitive nature with her ability to bring the best out of her teammates," Shelton said. "It's hard to think of a more impactful player in the process of laying the foundations of the NHS soccer program than Hannah."  
Szopa is the daughter of Kathleen and Paul Szopa of Nolensville.  
Harrison Akers, Franklin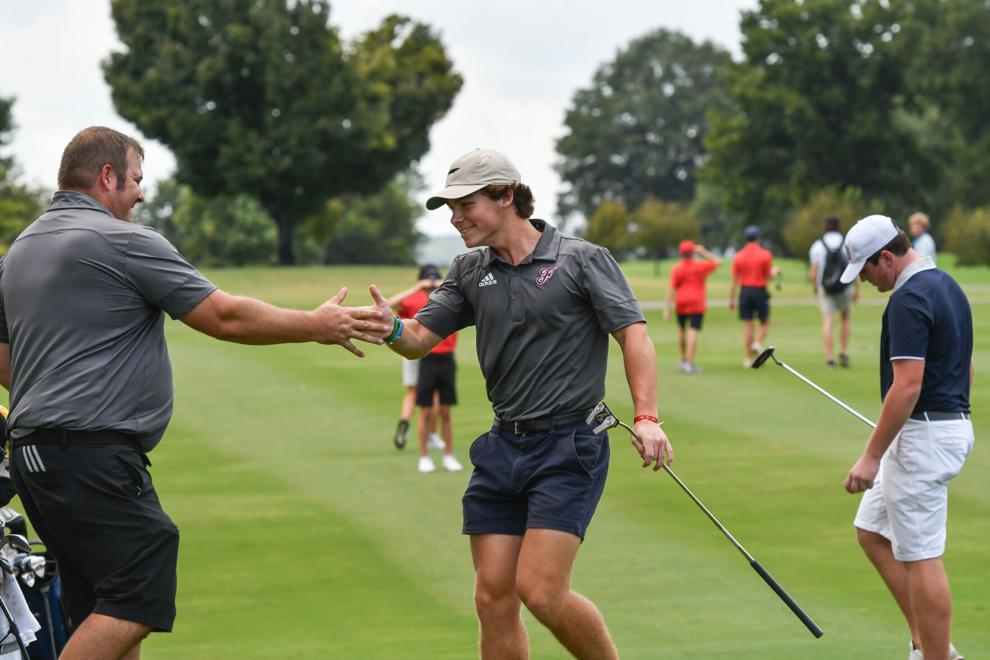 For the past several years, Akers has starred for the Franklin golf team. Besides contributing to the Admirals 2019 state golf championship and reaching the spotlight again this season, the senior is a star in the classroom as well.  
Akers boasts a 4.24 GPA, is a member of the National Honor Society and is a part of Franklin's growing marketing programs at the school, all while being active in YoungLife programs locally.   
"Harrison is just a great person and a great teammate," Franklin golf coach Jon Whipple said. "He's the type of kid that you would take an entire team of.  
"He works extremely hard in his academics and athletics."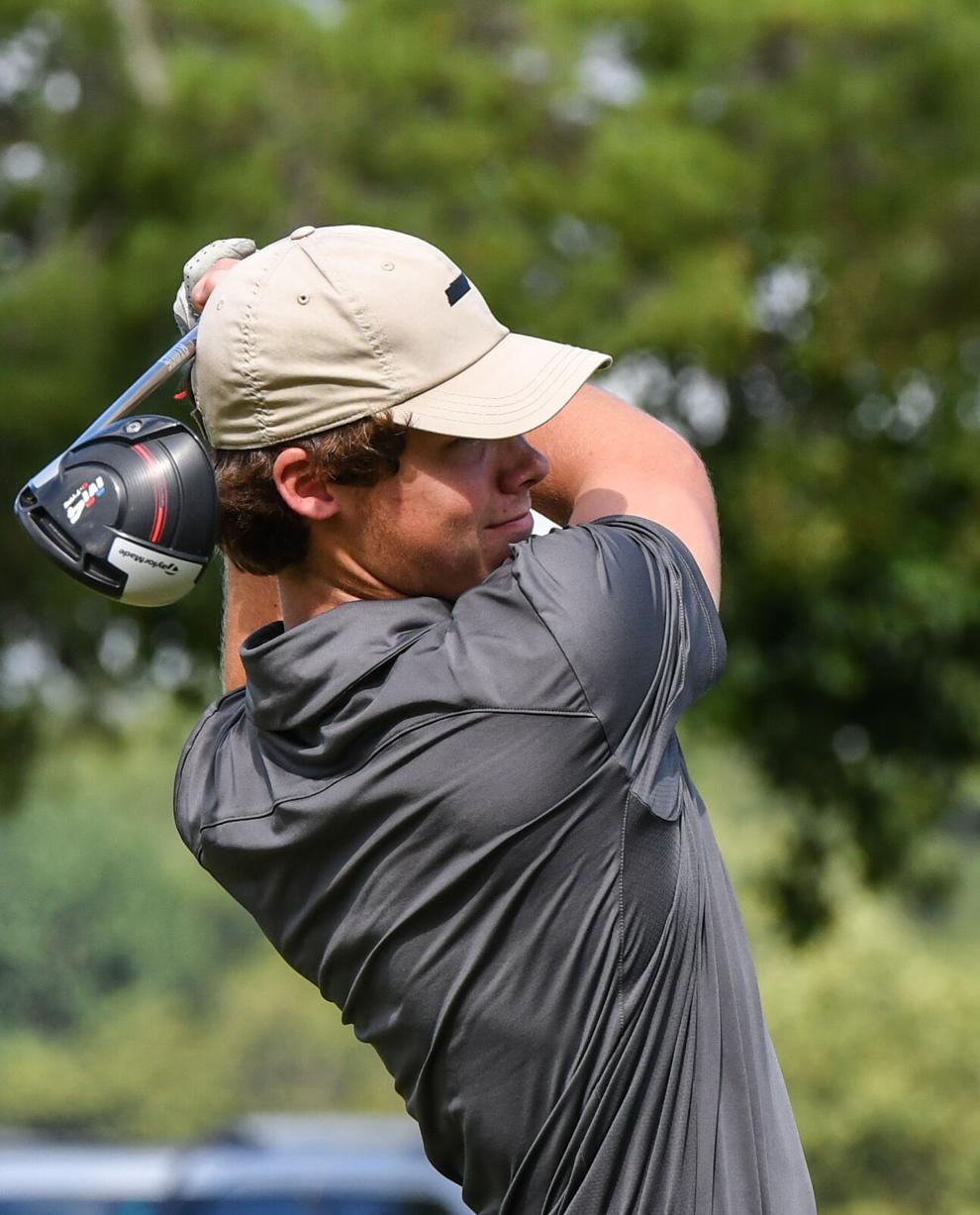 Akers closed his senior year by finishing tied for 20th at the state tournament earlier this month. He shot a  4-over 148 over the two days at the Sevierville Golf Club in East Tennessee. The senior won a one-hole playoff in the regional to advance to the state tournament and was third overall in Region 6. He finished fourth overall at the District 12 championships last month with a 3-under 68.  
Whipple thanked Akers for his commitment to the Admirals golf team and always being dedicated to working to improve his game. 
"He is always working and trying to improve his golf game and never satisfied," Whipple said. "He has grown so much in his four years at FHS.  
"He will be missed."  
Akers is the son of Brent and Holly Akers of Franklin.