Homestead Manor in Thompson's Station is starting a new leg of its journey, but this time it's revisiting some of its past lives.
The nearly 50-acre property featuring a large, Georgian mansion, schoolhouse, barn and garden has served as the site of a wartime hospital, school, post office, general store, farmers market and even a sister restaurant to Puckett's Grocery and Restaurant.
Placed on the National Register of Historic Places in 1977, Thompson's Station residents claim the property as their own and are very protective of it, according to its new owners.
Now, though Homestead will add to its repertoire, the members of Hope Unlimited Church in Thompson's Station want to revive some of the property's history and turn it into a place run by the community, for the community.
"This is a great property that is known in the community. The thing about it is people drive by and they feel like they own it," said Aaron Sanders, who manages the operations on the property for Hope Unlimited. "So, let's tap back into that, create a friendship and just community here that people can come out and talk. … I don't think that our culture needs anything more than community right now."
Sanders and Dustin Smith, the pastor of Hope Unlimited, have a big vision for the property.
While the church intends to hold Sunday services in the barn, the team will set up and tear down each Sunday so the barn can be reserved for community events, whether private or public, throughout the rest of the week, such as the Thompson's Station Farmers Market.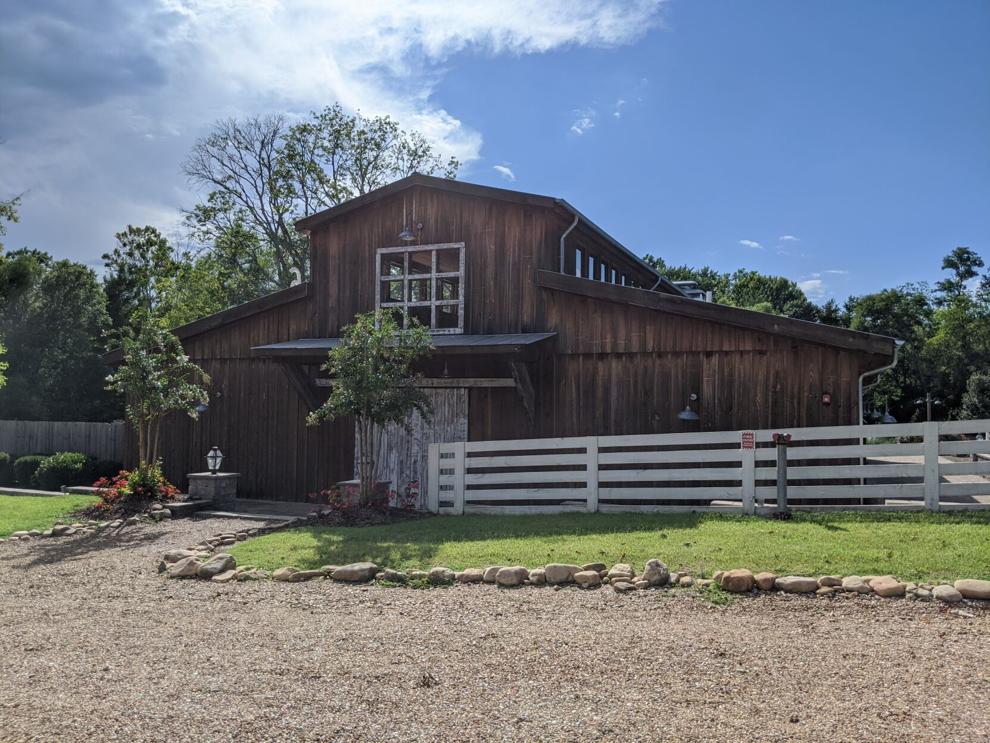 Additionally, they hope to turn the house into a coffee shop, since it has already been set up for food service after A. Marshall Hospitality's renovations.
Sanders and Smith said they hope the coffee shop can be a place for meetings, songwriting sessions, hangouts or just getting out of the house.
"A lot of life happens now in coffee shops, so why not pour into that?" Sanders said.
In keeping with the vision for supporting the community, Sanders said they don't have specific plans for what kind of coffee will be served at the shop, but they are considering partnering with several local roasters.
Smith mentioned for those who come to the property to write, he would like to potentially turn the schoolhouse into a recording studio. Between the coffee shop, event barn and studio, the property could be a musician's all-in-one: a place to write, play and record music.
The pair emphasized that they were hesitant to even label their community gatherings, which began as "worship nights" in Bethesda in October, as a church at first because they wanted to ensure the community knows that in purchasing the Homestead property they wish to revitalize it for the public.
"Part of our heart, too, is for entrepreneurs," Sanders said. "We would like to have an outlet for people to develop new products, because that's part of community as well is, 'Hey, I've got this idea,' and then we come together. Usually, you have an idea and you're afraid to act on it, but what if we had people around here … who (know) stuff about how to pull a business together. And maybe we just begin to help and resource for one another."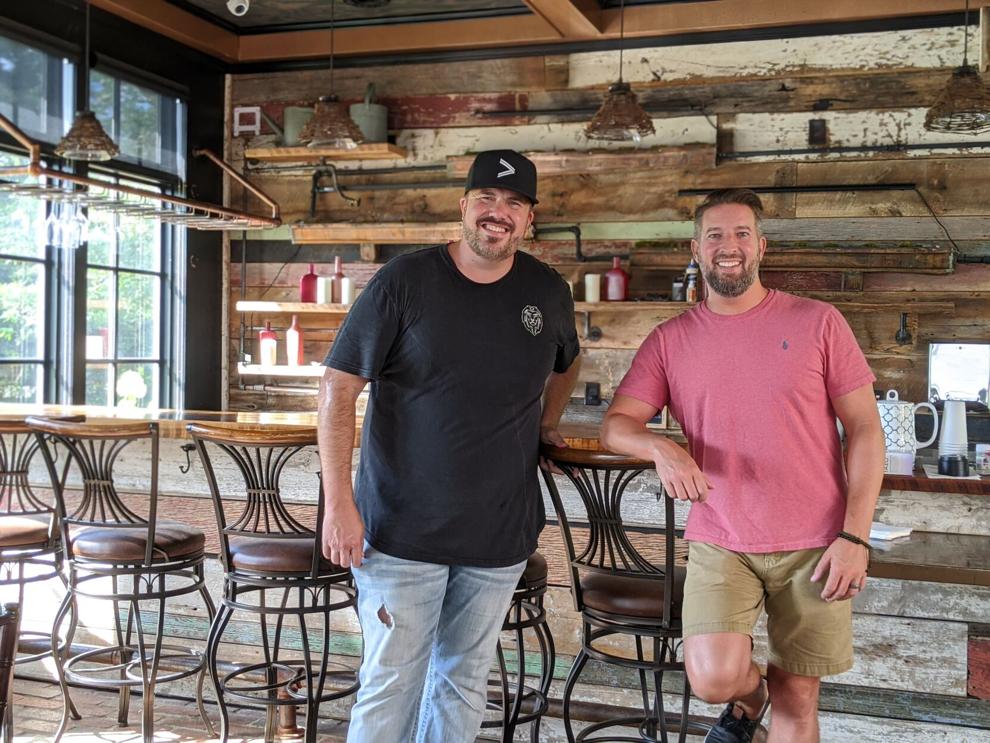 In addition to supporting the community's business ventures, Sanders and Smith also want the property to be a place of relational support. Sanders shared his love of friendship benches used in Zimbabwe, where elders or health workers will sit on a bench and invite anyone who needs emotional or spiritual support to join them and talk.
Smith said his son told him about a similar idea implemented at his school, where kids who don't have someone to play with during recess can go to a specific bench, and another kid will invite the child to play.
The church hopes the property can foster that kind of community.
"What if the place is like, 'Hey, if you're lonely, there's a friendship bench back here, and if you sit on it, … somebody will at least come and check on you,'" Smith said, adding that he wants Homestead to be a place where anyone who needs someone to talk to is welcome, not just churchgoers. "I don't need them to come into the church service to do that. I need them to be able to know you don't have to belong to this church to be able to come and be a part of this property."
While implementation plans for these ideas are still a little up in the air, Hope Unlimited is currently meeting on the property for services on Sundays. Smith said he hopes to invite the farmers market to the property next month.
To learn more about Hope Unlimited, visit HopeUC.com/Nashville.