FirstBank celebrated a ribbon cutting at its new Nolensville branch location Friday in partnership with Williamson, Inc. 
FirstBank has had a presence in Nolensville for close to five years, however, the newest branch location is unique since it shares a lobby with a coffee shop, Just Love Coffee Café. 
"We're very excited about our new location," FirstBank Relationship Manager Cameron Blackburn said. "We're finally fully staffed here and getting busy, so we just thought it was the right time for a ribbon cutting."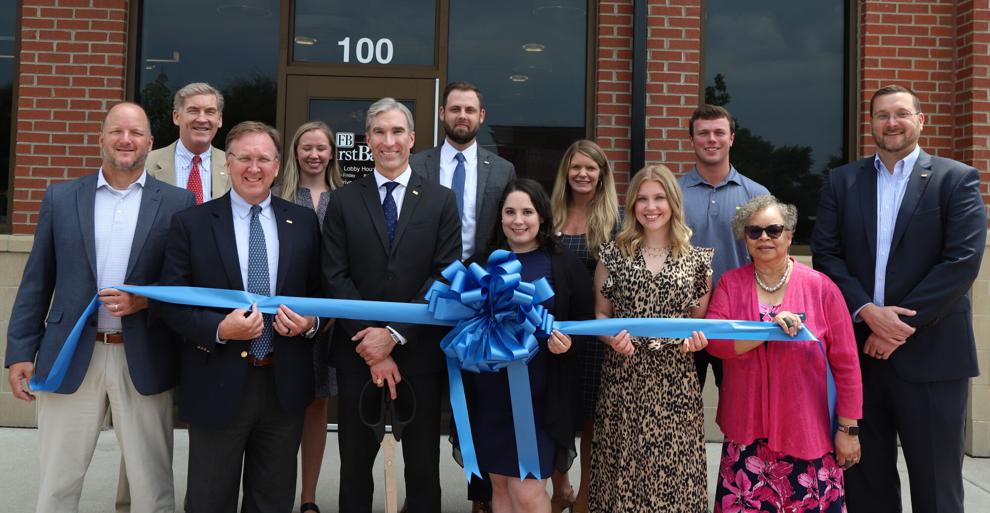 The Nolensville branch currently has a four-member team. Blackburn emphasized the importance of providing excellent customer service. 
"We focus on having local and small bank customer service, but at the same time, because of our size ... we do some big bank stuff too," Blackburn said. 
FirstBank in Nolensville is located at 7216 Nolensville Rd., Suite 100, in Nolensville. 
For more information, visit www.firstbankonline.com/location/nolensville/.