FRANKLIN — Seniors Nyla Mackey of Independence High School and Malachi Jones of Grace Christian Academy were both named the final John Maher Builders Scholar-Athletes of the 2021-22 school year. 
The local standouts were recognized for their dedication not only in athletics, but in the classroom and community as well. They join 16 others recognized throughout the school year. All will be honored Tuesday at the 16th annual Scholar-Athlete Awards Banquet and Dinner.  
John Maher Builders and the Williamson Herald have partnered to recognize standout area student-athletes for 16 years. Both Mackey and Jones are eligible for $2,000 scholarships that will be presented to two females and two males selected as scholar-athletes of the year by John and Margie Maher of John Maher Builders during the banquet Tuesday.    
Nyla Mackey, Independence High School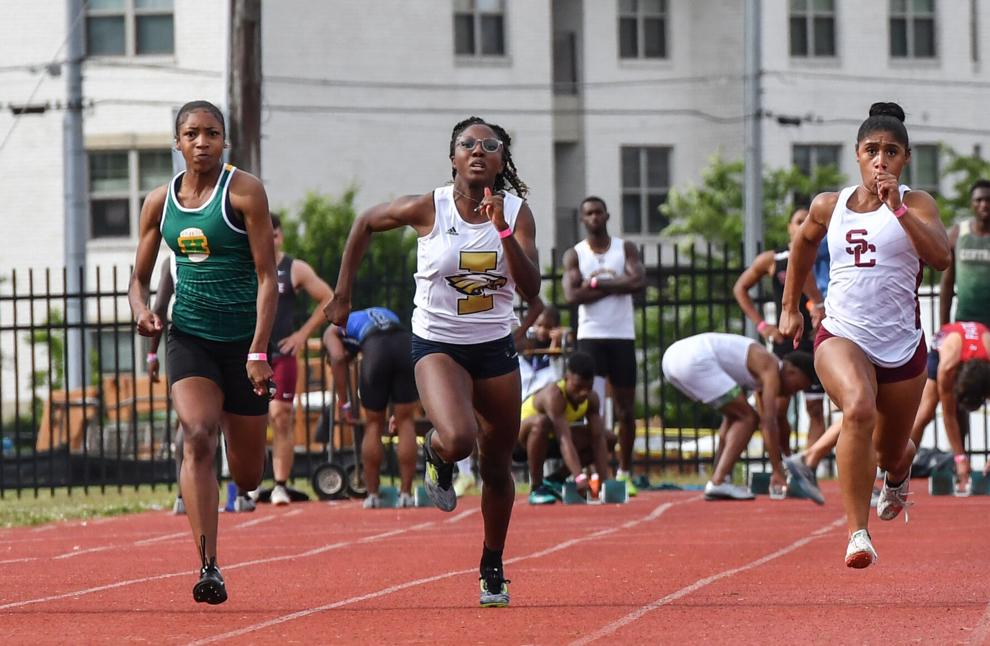 Mackey is coming off her second consecutive appearance in the Class AAA state championships in track and field. The four-year Eagles speedster raced in the 100-meter dash at Spring Fling last month, taking a fourth-place finish with a time of 12.66 seconds.  
Mackey entered the season ranked 26th in the 100.  
She qualified for the state stage with a personal best time of 12.16 earlier in May, which sits as the 12th fastest time for females in the state this outdoor season, according to TN MileSplit. It also is the school-record mark, one she reset in three consecutive races. Her previous state experience included competing on both the 4X100 and 4X200 relay teams last season.  
Beyond the explosive times and her role on three relay teams, Independence track coach Megan Hardin said Mackey's leadership has been a major factor for her team's success.  
"Nyla has been a leader on this track team from the moment she arrived," Hardin said. "She truly has put our girls team on the map."  
Hardin called Mackey a "model student-athlete" as well, further evidenced by the senior's dedication in the classroom as she readies to pursue a biology degree at Vanderbilt University beginning this fall. She's going on the pre-medical route.  
Mackey is also hopeful to walk on to the track and field team for the Commodores.  
Hardin is hopeful Mackey, who also competed in cross country, will return at to help inspire the next generation of runners at the Thompson's Station school.  
"Dreams can and do come true," Hardin said. "Hard work is worth it; believe in yourself, and you will tackle any hurdle."  
Just like Mackey, Hardin said.  
Mackey is the daughter of Latoyia Mackey of Spring Hill. 
Malachi Jones, Grace Christian Academy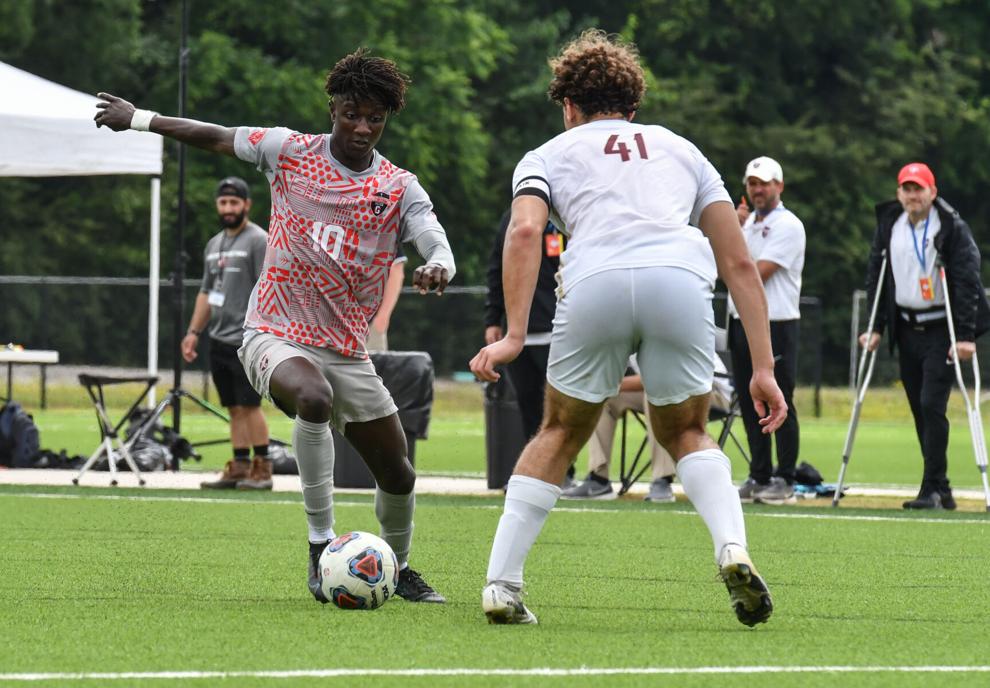 This season was dampened because of injury for Malachi Jones, but that didn't mean his impact wasn't felt on and off the soccer pitch. 
The decorated senior did manage to score 22 goals and dish out 15 assists in just 12 matches this season and also exited a state champion, as the Lions won a second title after clinching the Division II-A crown last month during Spring Fling.  
GCA coach David DeFatta still says it's Jones' presence at the school near Leiper's Fork which stands out the most.  
"He is known around our campus, not because of soccer, but because of how he interacts with all of the students from pre-K through 12th grade and the faculty and staff," DeFatta said of Jones, the school's first player to net 100 career goals. "He is constantly leading all school chapels, leads a weekly Bible study for our team and consistently pours into others around him. 
"He is a great Christian student-athlete." 
On the field, Jones ended his high school career with 119 goals in 78 matches with 43 assists. He won state titles with the Lions in 2019 and in May and is a four-time All-State honoree, not to mention winner of multiple district and regional MVP awards.  
Last season, Jones tallied 45 goals as one of the most prolific scorers in the nation before breaking a bone in his foot during the state quarterfinals. The Lions went on to finish runner-up in 2021 with Jones proving to be the biggest cheerleader on the sideline.  
"Malachi is a great player on the field — everybody who watches our team play can see that," DeFatta said. "What they don't see is the person he is.  
"He has his priorities in the right order — faith, family, academics, extracurricular activities." 
Jones, who also played with three of his brothers on the GCA team this year, carries a 4.33 GPA. He is also an active volunteer in local soccer camps and will play soccer — along with his brother, Levi — at Lipscomb University beginning in the fall.  
He is the son of Mike and Haley Jones of Thompson's Station.